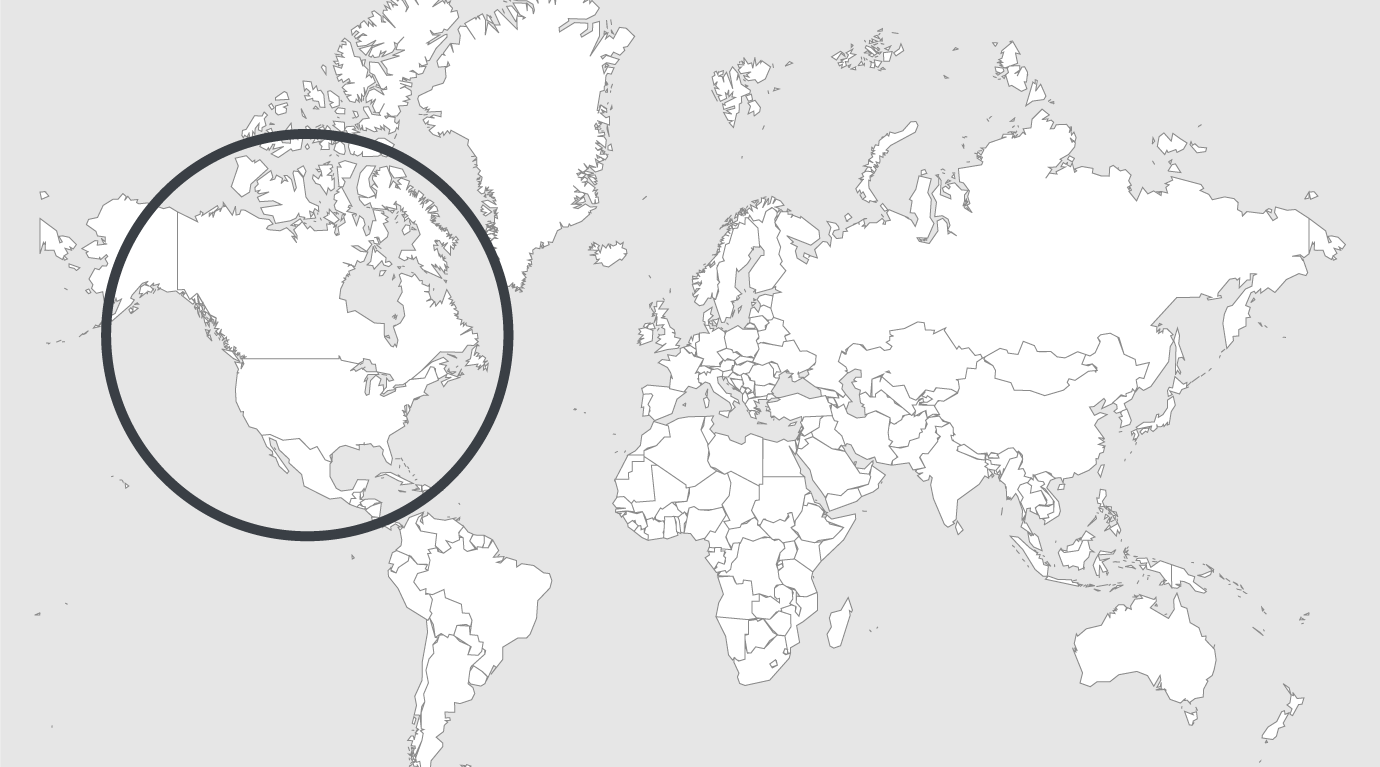 Topics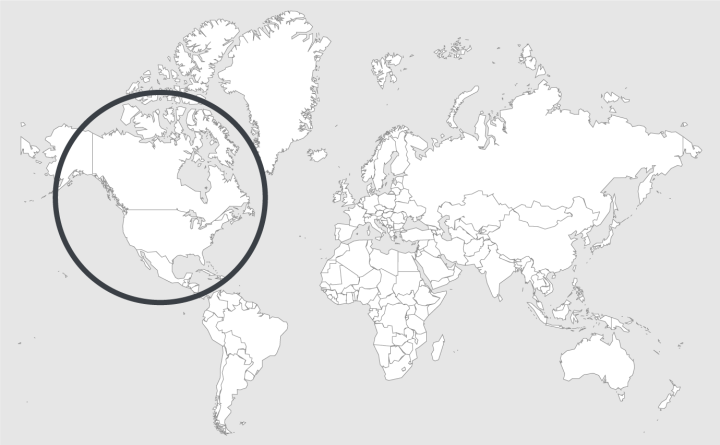 Source — New York Times
Read country-profile
USA: women who work in federal prisons — How we got their story
Ever since journalists exposed Harvey Weinstein for his predatory behavior toward women, we've learned that workplace sexual harassment and even assault seem to plague every major industry, from manufacturing to the media.
Perhaps it's not surprising, then, that women who work in the male-dominated federal prison system are also routinely harassed at work.
As I reported an article on the problem, published earlier this week, many told me that when they accepted their jobs, they had expected to be harassed by inmates — nine out of 10 of whom are male. What the women said they had not anticipated, however, was for their colleagues and managers to join in, or to isolate them and retaliate in other ways if they tried to defend themselves.
Women make up about a third of the work force of the federal Bureau of Prisons, and they are surrounded on all sides by men who control not only their professional success, but also their physical safety.
"The environment itself for correctional workers is high stress all the time," Sandra Parr, a prison supervisor in Rochester, Minn., told me. "It's not like I can go to my office and just say, 'Oh, I'm going to have a normal day today.' At any point I'm responding to an emergency or an assault."
It only took a couple of days of reporting for me to realize that it would be easy to find subjects to interview for this story — almost every woman I called had experienced harassment, retaliation, or both. But convincing them to be named in an article was another matter because of the threat it could pose to their jobs.
Read full article.