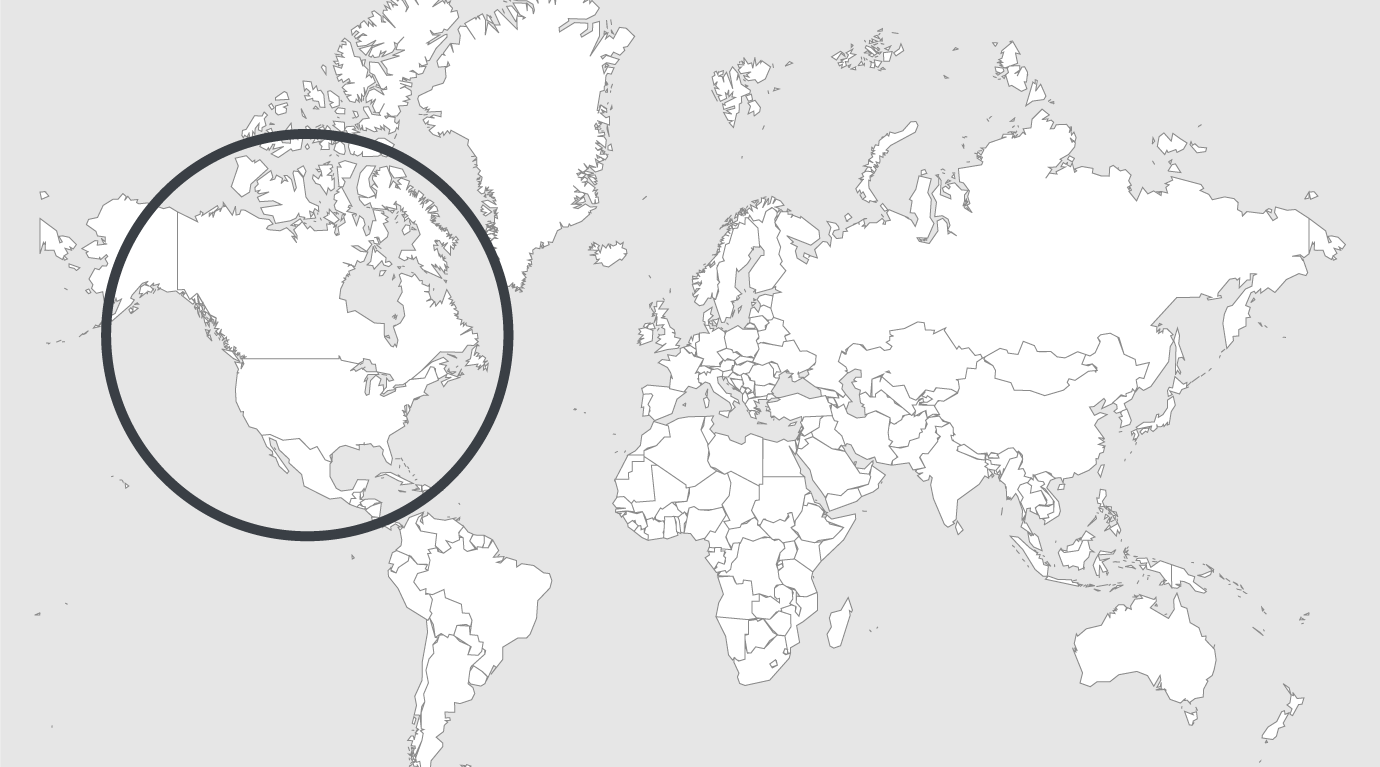 Topics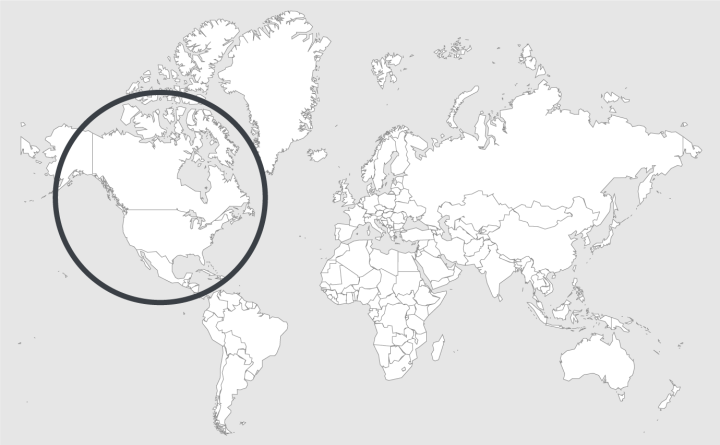 Source — Washington Post
Read country-profile
USA: to lower prison health-care costs, Maryland is trying to serve healthier food
Not long after taking over as warden of the Maryland Correctional Institution for Women in Jessup, Margaret M. Chippendale noticed a sizable problem: Women were leaving the system a lot heavier than when they arrived.
She made an easy connection in the dining hall. The women were being served the same food as male prisoners, a 3,200-calorie menu filled with carbs, such as three slices of white bread at a meal.
"Women here already have a number of health issues," Chippendale said. "This wasn't helping."
In an effort to stem the weight gains, and improve chronic health conditions such as heart disease and diabetes that disproportionately affect those incarcerated, she worked with a dietitian to retool the offerings and slowly cut about 1,000 calories a day from the meals.
About three years after the effort began, the prison has replaced the white bread with wheat and gives out less. It has added items such as fish, fresh fruits and vegetables, as well as cottage cheese and yogurt full of the calcium the aging female population needs. It serves drinks with less sugar.
Chippendale said she eventually expects to show savings on health-care costs, including medications, the biggest part of her budget. The dietitian is now talking up the changes to other correctional institutions in the state.
The women in Jessup, who have had a say in the new menus, report greater satisfaction. More are coming to the dining hall rather than eating food they buy in the commissary. They say that has improved morale in the prison, which could translate into fewer squabbles and heightened safety.
Read full article.