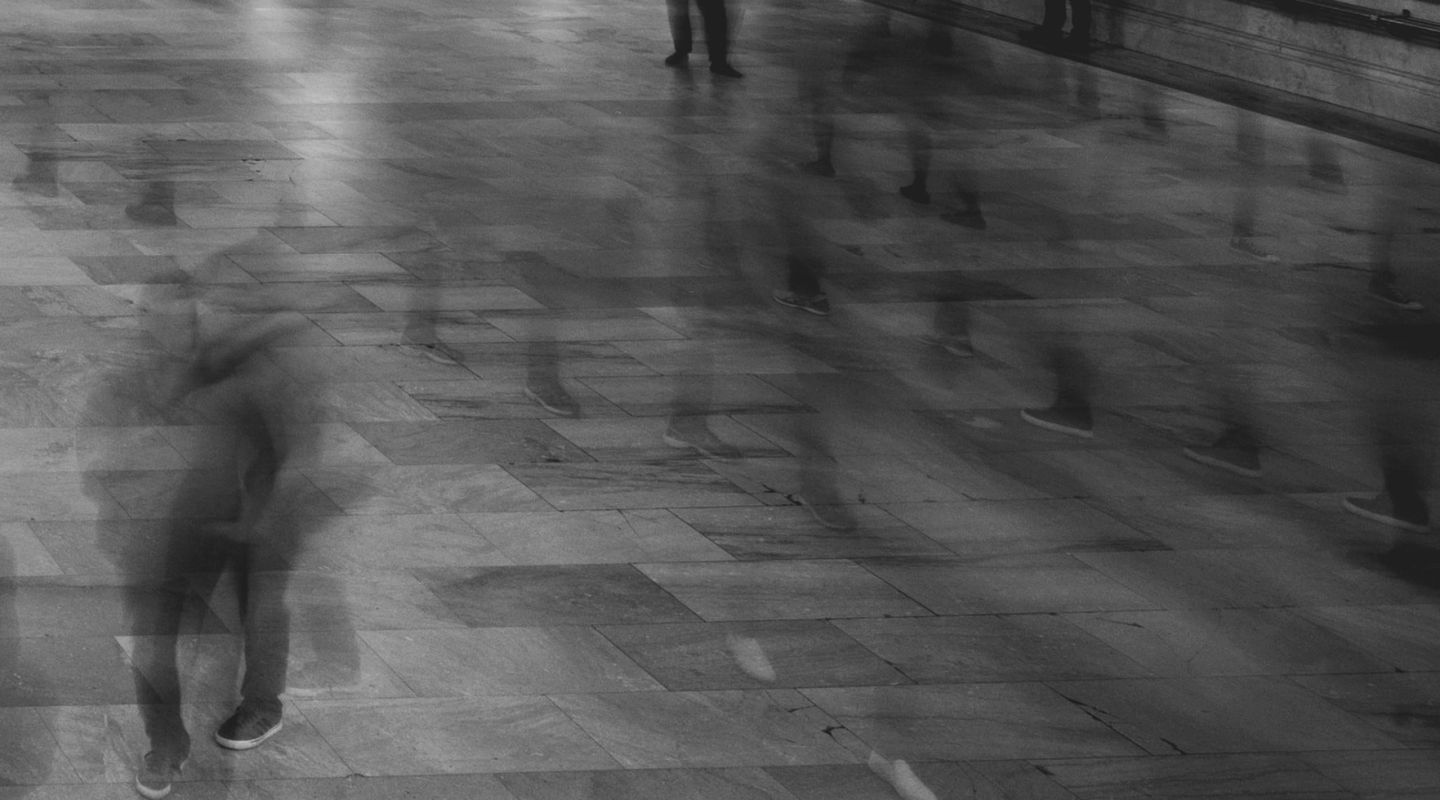 Topics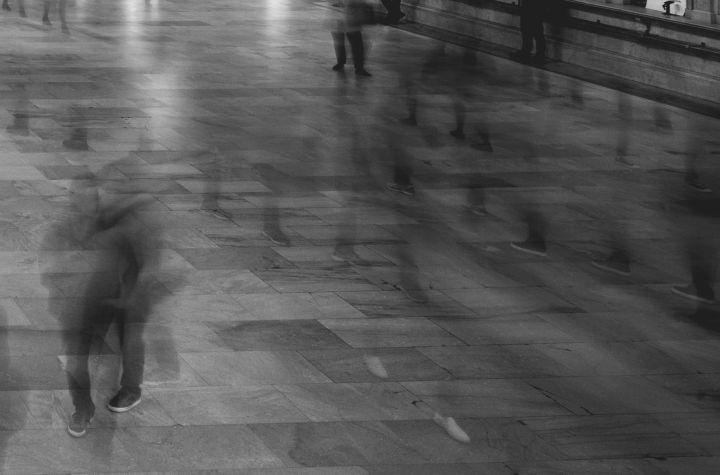 Read country-profile
United States: there's an aging crisis in New York's prisons and we need to solve it
Rodney Holcombe, New York State Director for Criminal Justice Reform at FWD.us, explains the aging crisis and why parole reform could reduce racial disparities in parole outcomes, and save the state millions of dollars annually. 
---
ICPR and Prison Insider asked several experts worldwide to share their insights in the framework of the project Understanding and reducing the use of imprisonment in 10 countries. Read Rodney Holcombe's insights.
The share of people over the age of 55 in the state's prisons has climbed to 15%
If the United States purports to uphold the value of redemption and second chances, then we must begin developing pathways to make them a reality.
We must advance other reforms to begin addressing the nation's deeply-rooted racial and economic inequities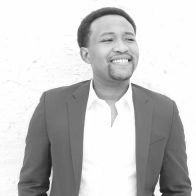 Rodney Holcombe
Criminal Justice Reform
Rodney Holcombe is the New York State Director for Criminal Justice Reform at FWD.us, a U.S.-based organization that advances both criminal justice and immigration reform. FWD.us is working to address the New York prison system's ballooning aging population and fix the state's ineffective parole system.
About the project
Understanding and reducing the use of imprisonment in ten countries
This comparative research and policy project is led by the Institute for Crime & Justice Policy Research (ICPR), based at Birkbeck, University of London. To understand the causes and consequences of over-incarceration worldwide, ICPR has worked with a large network of NGOs, academic researchers and practitioners spanning this diverse selection of countries. ICPR partnered with Prison Insider in the latter stages of the project to shed light on aspects of prisoners' lived experience in custody before and during the COVID-19 pandemic. The project team collaborated to gather national experts' insights, and to facilitate a continuing global conversation around the key research findings.
The project focuses on five main themes that can be found in the drop-down menu.
This content is the sole responsibility of ICPR.