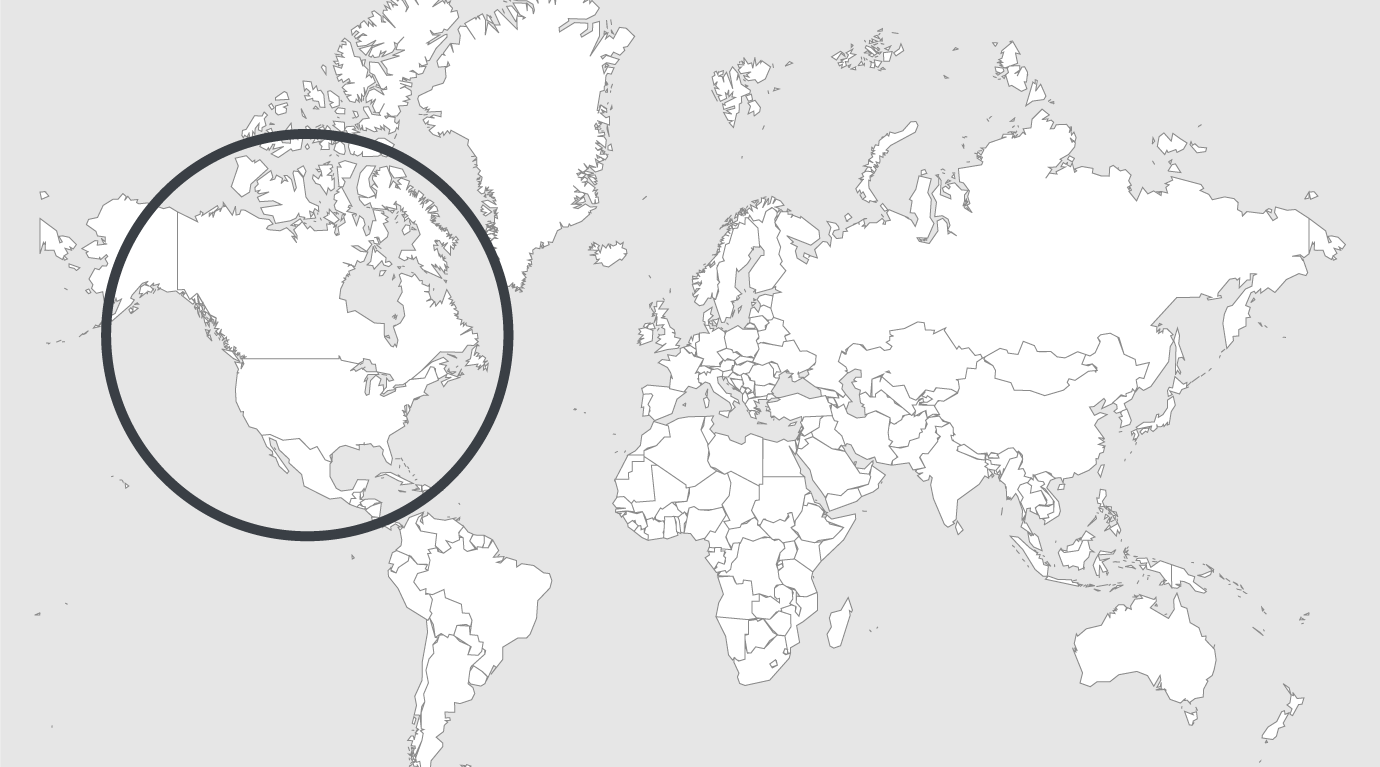 Topics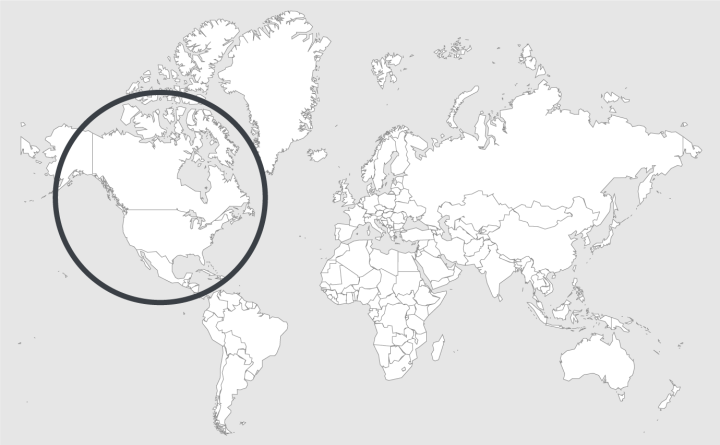 Source — The Marshall Project
Read country-profile
United States of America: prison population is shrinking
In 2018, the number of prisoners hit a nine-year low. But some states are resisting the trend.
The number of people in U.S. prisons fell to a nine-year low of just under 1.5 million last year, a 1.3 percent decrease, according to a report released today by the nonprofit Vera Institute of Justice.
The prison population declined in 31 states last year, bringing the number of people in state custody down to about 1.3 million.
In the Federal Bureau of Prisons, which holds a smaller share of the nation's prisoners, the population in custody edged down 1.6 percent to 180,000.Advocates for prison reform have come to rely on Vera's data as the federal reports are increasingly outdated.
The Bureau of Justice Statistics compiles a comprehensive data set on people in prison, which includes demographic information. But because of budget cuts the latest report, released in 2018, covers prisoners in 2016.
The 2017 data is set to be released on Thursday.Timely data on the people in prison helps analysts and legislators understand where criminal justice changes are having the biggest impact, said Jacob Kang-Brown, one of the study's authors. "This report shows whether states are following through and reducing the number of people that are locked up in prison," he said, and which are "bucking the trend."
Vera compiled prison population numbers for each year directly from the BOP and state corrections departments. If the numbers were not available online, they requested data from communications or statistics officials. Researchers credit sentencing reductions and other criminal justice changes at the state and federal levels for the decline.
In recent years many state legislators have passed measures to increase opportunities for probation and parole, and to lessen penalties for some crimes. Still, in several states incarceration is rising. In some instances, reforms have backfired.
Many states have opted to use probation in lieu of incarceration only to wind up sending more people to prison for technical violations.
Read full article