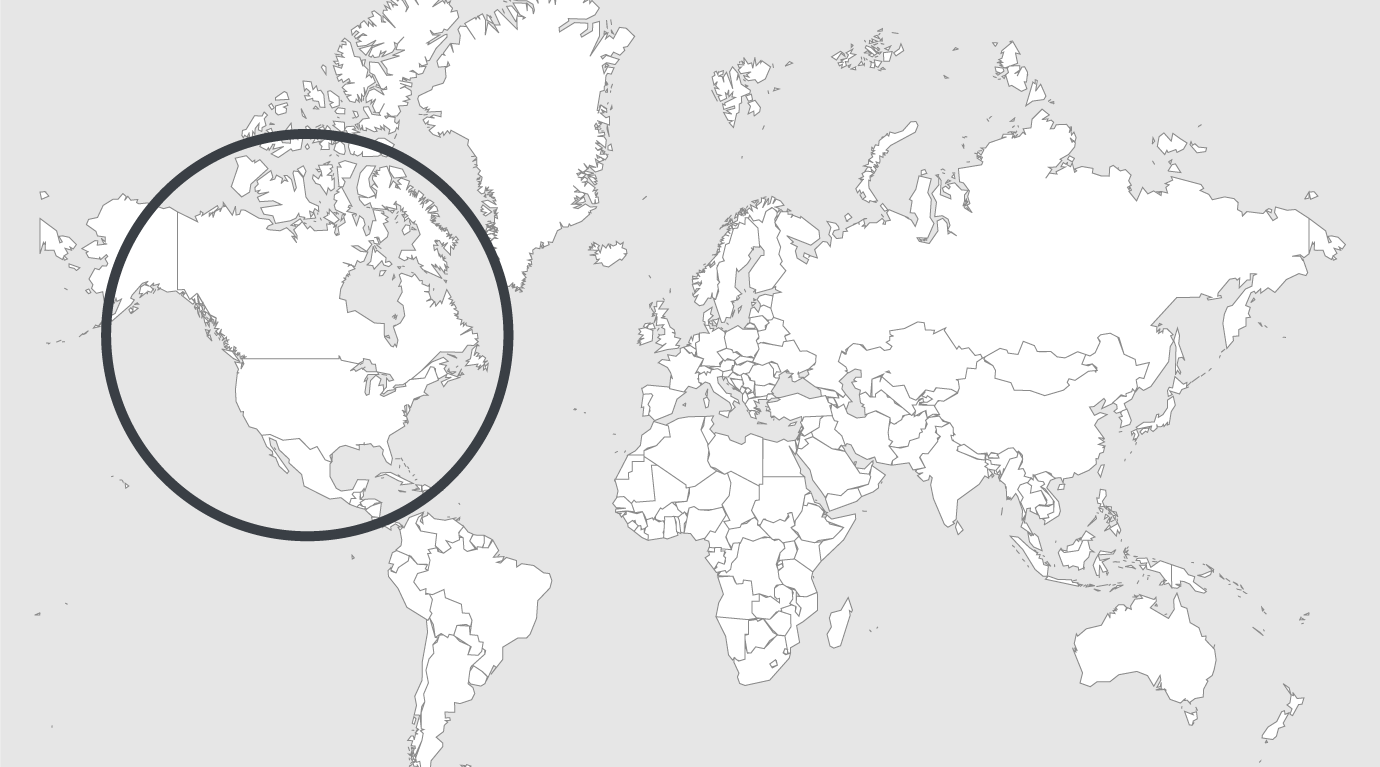 Explore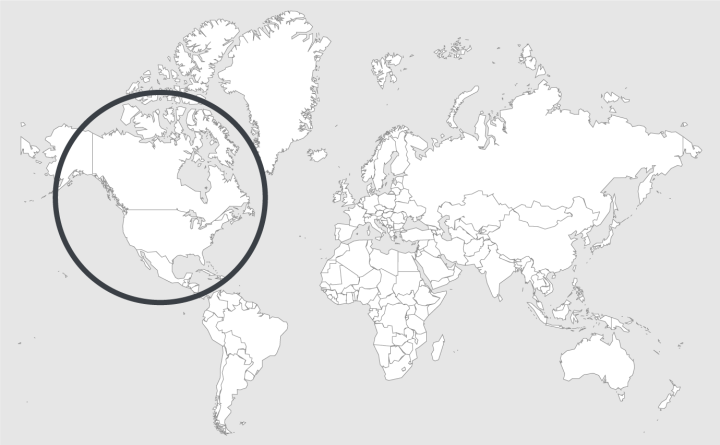 Source — WGAL
Read country-profile
USA: Pennsylvania state prison system to ban tobacco
Pennsylvania's prison system is banning all tobacco products at all facilities. Corrections Secretary John Wetzel announced the ban Monday.
The policy goes into effect July 1 and applies to the following:
Cigarettes
Cigars
Tobacco
Tobacco substitutes
Lighters
Pipes
Pipe cleaners
Filters
Rolling papers
Roller aprons
Rollers
Wetzel said that within designated areas, inmates and employees will be allowed to use nonrefillable e-cigarettes that have been approved by the prison system.
To help inmates quit, they will be given access to smoking cessation programs, educational materials and support. Inmates will also be able to purchase nicotine replacement therapy patches. Read full article + watch video