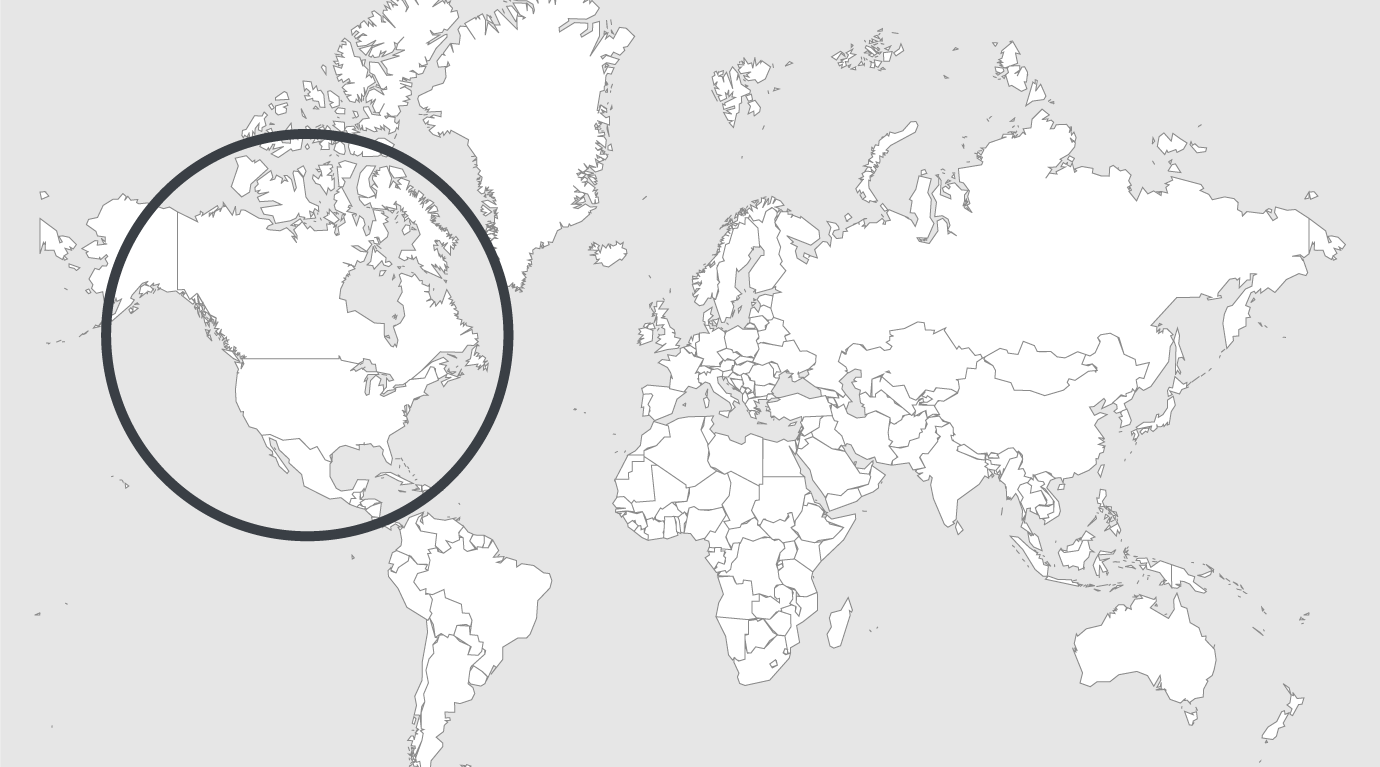 Explore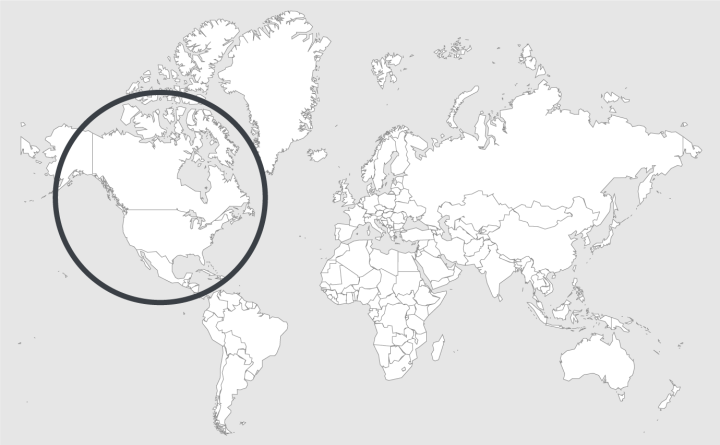 Source — Jamaica Gleaner (22/12/2019)
Read country-profile
USA: no place like prison
Jamaican citizens account for more than half the total number of Caribbean citizens now incarcerated in United States (US) prisons.
Statistics released to The Sunday Gleaner from the US Federal Bureau of Prisons (BOP) indicate that, as at November 23 this year, 61.86 per cent of all Caribbean-born convicts serving time in American federal prisons are Jamaican. Of a total of 873 Caribbean inmates, there are 540 Jamaican citizens serving time.
Haiti accounts for the second highest number of inmates with 196 (22.45 per cent) while there are 112 Bahamians, 12 citizens of The British Virgin Islands, six who hail from Aruba, while St Kitts and Nevis accounts for five and Bermuda two.
Of the 540 Jamaicans who are serving hard time, some 50 per cent (243) have been denied their freedom after being found guilty of drug-related offences.
There are 384 inmates from all the other listed regional countries serving time for drugs.
The BOP stated that the next most frequent federal crimes committed by Jamaicans in the US are illegal weapons and explosives possession, which accounts for 68 inmates (14 per cent) and homicide/aggravated assault (4.35 per cent).
The other federal offences for which Jamaicans are convicted include burglary/larceny, counterfeit/embezzlement, court corrections, immigration offences, fraud, bribery extortion, sexual offences, robbery, and continuing criminal enterprise.
There is no offence information for 55 Jamaican prisoners, the BOP stated.
The state of Georgia houses 110 Jamaica-born inmates, while all other Caribbean countries account for 235 persons incarcerated in the southern US state.
Time in other states
Jamaicans are currently serving time for felony convictions in 31 other states, including New York, Florida, Pennsylvania, Alabama, Arizona, West Virginia, California, Colorado, Illinois, South Carolina, Texas, Kentucky, Minnesota, Ohio, Virginia, and New Jersey.
Justin Lon, of the BOP public affairs department, told The Sunday Gleaner that rules governing the federal prison system barred his department from releasing the identities of the individuals who are currently incarcerated.
Jamaicans who are permanent residents (green card holders) face deportation after serving their sentences for federal crimes. Naturalised citizens who are Jamaican by birth face deportation only if convicted of Class A felonies such as murder or treason.