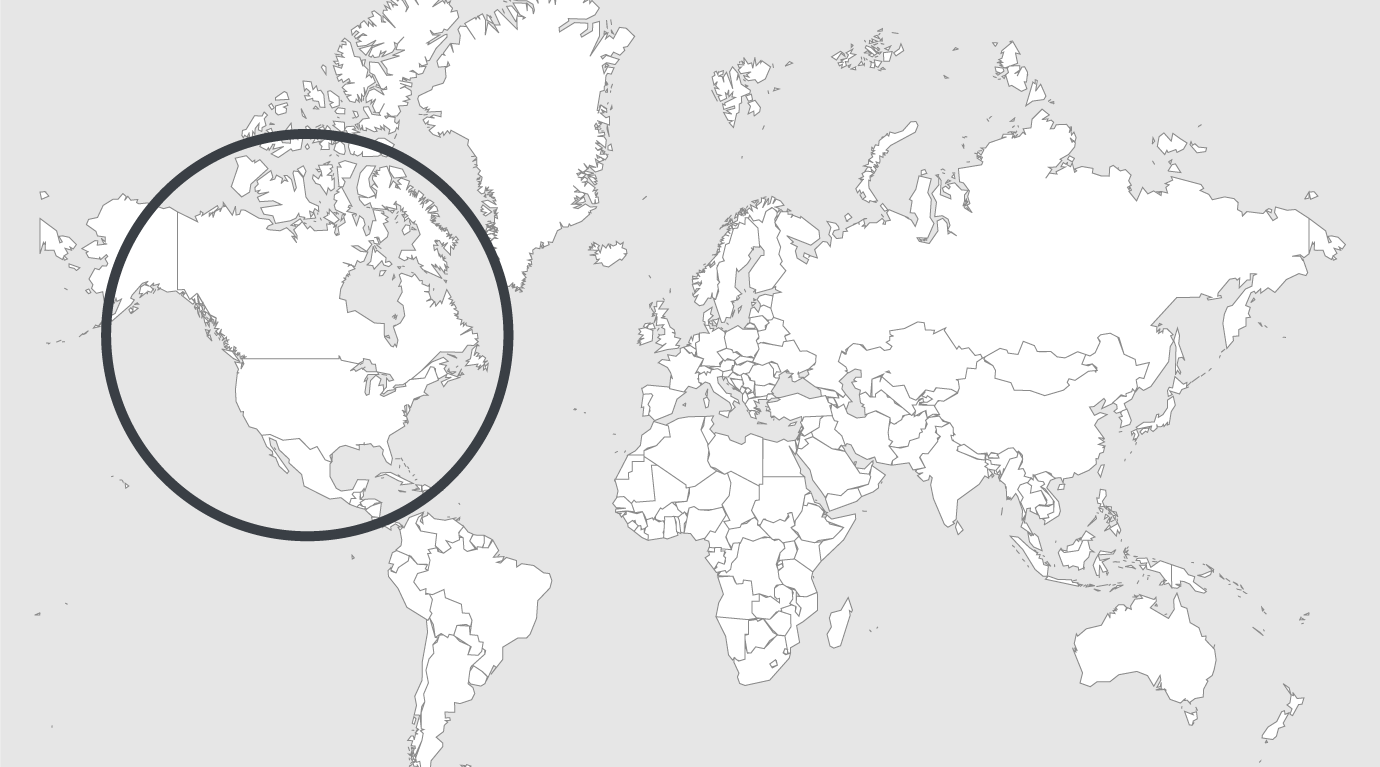 Topics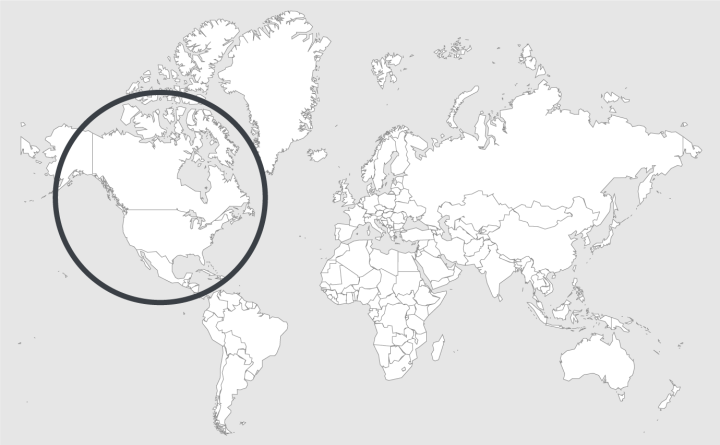 Source — Nature
Read country-profile
USA: moving from prison to a PhD
Most applications to academic institutions around the world include a box to check if a student has a criminal history, but a 'ban the box' movement is now under way. Last year, the UK Universities and Colleges Admissions Services (UCAS) — which manages application to all British universities — dropped its criminal-history question. And in August, the US Common Application, used by 800 colleges and universities, removed the question — although indvidual institutions can still ask it.
A 2013 study from the RAND Corporation1, a think tank in Santa Monica, California, found that incarcerated individuals who participated in correctional education programmes were 43% less likely to return to prison after release than were those who did not.
Although 2.3 million people are currently in US prisons, fewer than 5% of people get university degrees — making them 8 times less likely to complete their education than the general public. Fewer still pursue PhDs. Nature spoke to three US researchers who went from prison to PhD programmes to senior posts in academia, and who now aim to help others to find their academic footing.
CHRIS BEASLEY: Connecting former convicts
Post-prison education researcher at the University of Washington, Tacoma
I grew up poor in rural southern Illinois. By my mid-twenties, I had been arrested five times — mainly for drug possession. In total, I was behind bars for 1.5 years. Once I was out of prison, an uncle encouraged me to attend university. I enrolled at Lincoln Trails College in Robinson, Illinois. I was struggling with my drug addiction, but school kept me connected and moving towards the goal of finishing my bachelor's of science degree, which I eventually received from the University of Minnesota in Duluth.
I was gay, and had been closeted my whole life, but I was now far enough from my hometown that I could make a fresh start. In Duluth, I stopped taking drugs and achieved emotional stability. I became an organizer for the campus queer community and got involved with public policy.
Psychologist Lara LaCaille at the University of Minnesota encouraged me to go to graduate school. I was so intimidated by research — I didn't think I had good enough grades, skills or experience — that I paid extra to go to a private school, Roosevelt University in Chicago, Illinois, to do an master's degree that didn't require a thesis. I ended up writing one anyway, once I realized that research is simply a way to answer questions. I then attended laboratory meetings at DePaul University, Chicago, where researchers studied addiction and recovery. I began to see I was capable of becoming what I admired most — a university professor. Having received an F31 predoctoral fellowship from the US National Institutes of Health, I graduated with my PhD from DePaul in 2013.
While I was at DePaul, I actively searched for other university graduates who had been in prison, which was very challenging. Many of these people cover up their past because there is so much shame involved. In 2014, I started a Facebook group to provide a safe, comfortable space for these people to have conversations without shame or stigma. My first faculty position was at a small liberal institution, Washington College in Chestertown, Maryland. While I was there, I decided to turn the Facebook group into a bona fide non-profit organization. In Maryland, I'd realized I always wore long sleeves to cover my tattoos, to conceal a part of my life from my own incarceration. This kind of covering up involves the same sort of emotional labour as that involved in trying to hide being a gay man. After some soul searching, I changed my line of research to study what kind of career possibilities formerly incarcerated people imagine for themselves, and how university can help transformations. There are fewer than ten empirical studies on the transition from prison to university. Conventional researchers don't think about this topic because they haven't been through this experience.
In 2017, I moved to the University of Washington in Tacoma to work on social justice and prison education. I created the Tacoma Post-Prison Higher Education Coalition of community colleges, universities and social-service professionals to support people making the transition. We currently have 1,000 members in 43 states. Around 118 of these have or are working toward a doctorate degree. Think of it as an alumni network without an institutional affiliation. We want to build a community, change society's views of our community and develop public policy around education. Although that might seem like a lot, there are at least 200,000 people with a bachelor's degree who have spent time in jail. We've only scratched the surface of the network and of this area of research.
Read full article