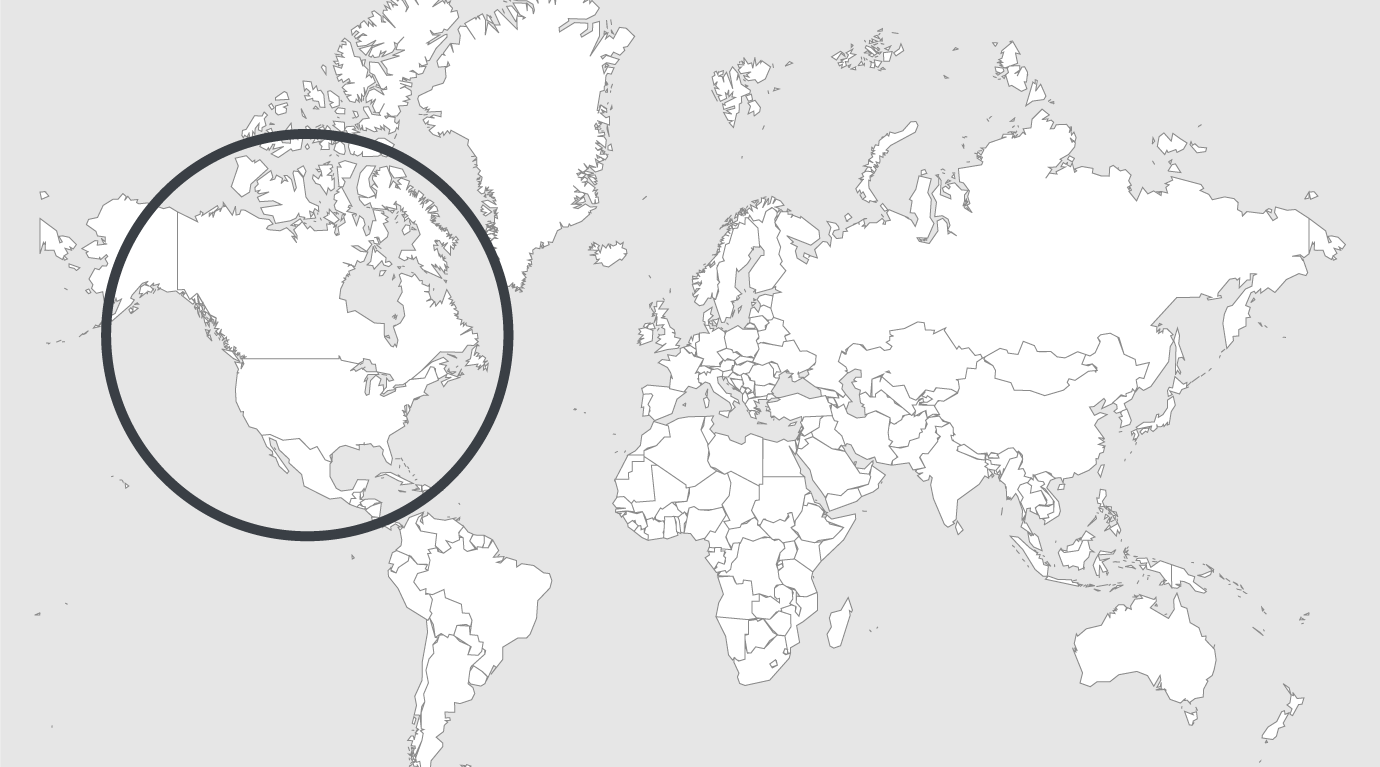 Topics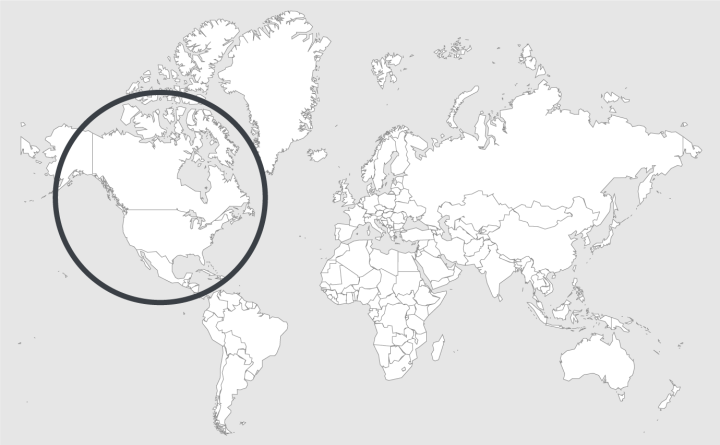 Source — The Arizona Republic
Read country-profile
United States: John Oliver cites Arizona controversy as example of prison issues on HBO's "last week tonight"
In an episode centered around prison labor and reform, John Oliver focused on Arizona's 2018 controversy surrounding feminine hygiene products for female inmates during his HBO show "Last Week Tonight."
"While it may seem like you're living for free in prison, you may actually have a lot of expenses like legal fees or basic necessities like soap or shampoo," Oliver said in Sunday's episode focusing on prisons. "And as lawmakers in Arizona recently discovered, prisons there were actually requiring women to buy personal hygiene products."
Oliver was referring to Feb. 5, 2018, when the Arizona House Military, Veterans and Regulatory Affairs Committee (which was made up of nine men) took comments from former inmates while considering a bill to provide unlimited free feminine hygiene products in the state's only women's prison.
"Until last year, Arizona's female prisoners were allotted just 12 pads per month which, as I'm going to say at least half of you know, often isn't nearly enough," Oliver said.
According to an Arizona Republic article from 2018 quoted in the episode, "the base pay for prisoners starts at 15 cents per hour (in Arizona), which means a pack of pads would require about 21 hours of work."
Oliver explained that, theoretically, if women needed additional pads they could ask a guard or get approved for more by a doctor instead of having to buy a pack of pads or tampons (which are not provided and cost more).
However, some inmates reported that officers could deny requests for more pads. In many states, including Arizona, inmates were required to pay in order to see a doctor, as Adrienne Kitcheyan, a former inmate, explained during the committee meeting.
"If I want to request the medical right to get more pads because, say, I have a heavier flow this month than next month, I would have to pay $4 just to be seen by medical," she said. "Now when I'm making 9 cents after-tax, you gotta really think if I want to put my whole month's income into hopefully being approved for extra pads if they believe I deserve it."
HB 2222, introduced by Rep. Athena Salman, D-Tempe, failed to pass, but the Arizona Department of Corrections did change its policy shortly after the committee meeting.
During the episode, Oliver also poked fun at Rep. Jay Lawrence, R-Scottsdale, who said during the Feb. 5 meeting that he *"didn't expect to hear pads and tampons" and the problem of periods and voted against the bill.
"The problem of periods sounds like the title of a medical textbook written back in the time when we used to treat female emotions with either electrocution or drowning," Oliver responded, adding that he was "frankly shocked that a man who willingly chose that haircut isn't more of an expert on women," pointing to a photo of Lawrence.
Read original article