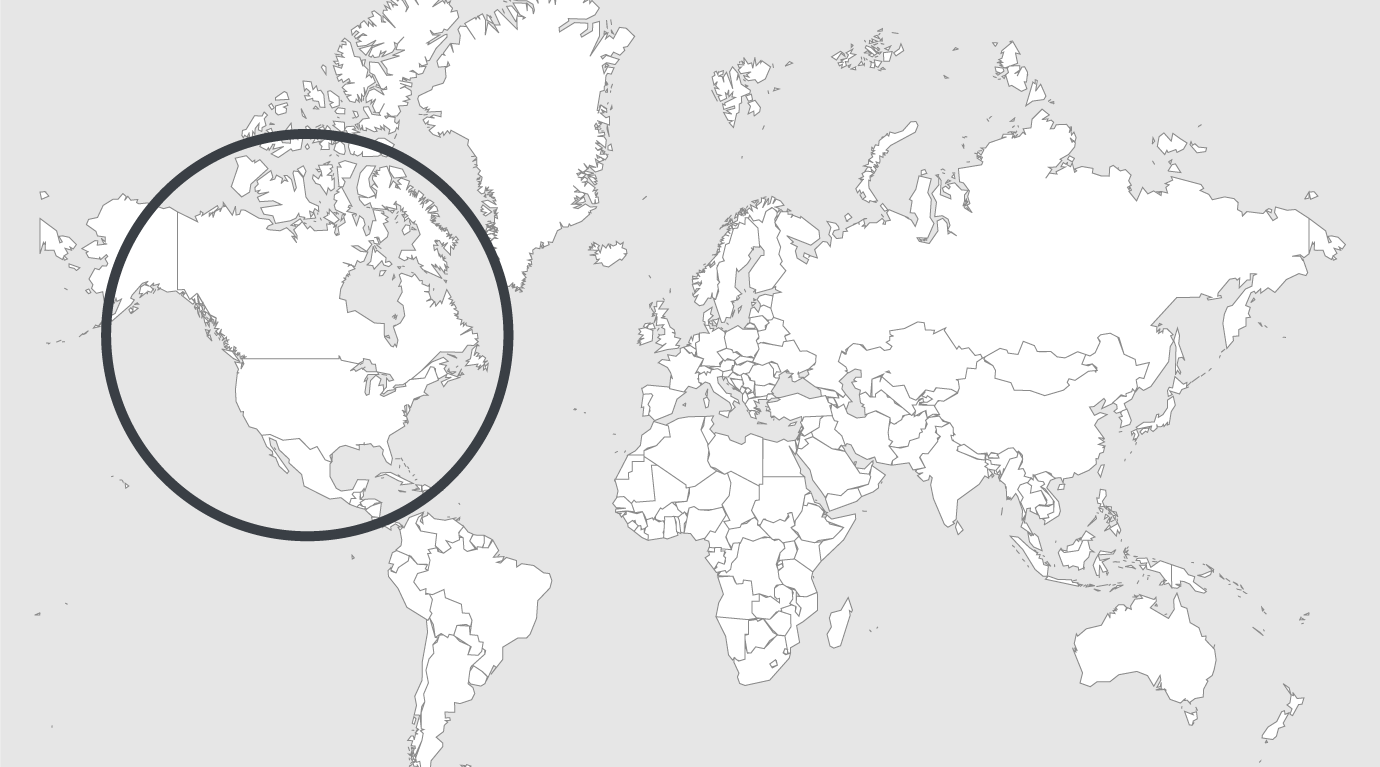 Explore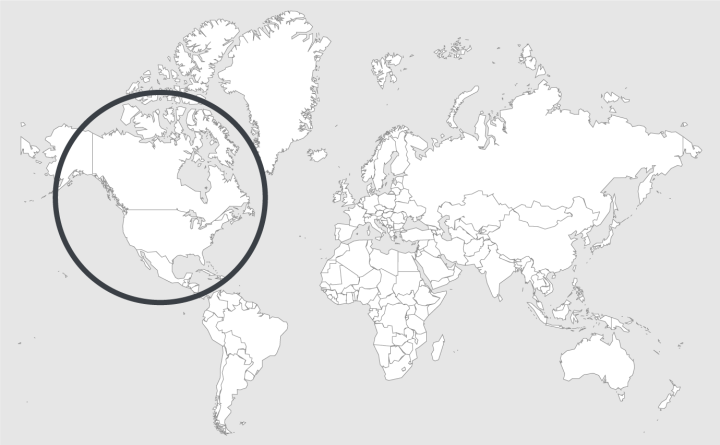 Source — The State
Read country-profile
USA: Inmates dined in SC prison cells after toilets spewed raw sewage, SCDC says
Twelve South Carolina inmates were left in cells for hours after a backup spewed raw sewage from prison toilets, an SCDC spokesman confirmed to The State.
Six cells in the Ashley unit of Lieber Correctional Institution flooded with the toilet water on Dec. 16, SCDC spokesman Dexter Lee said.
Videos that circulated after the incident show floors flooded with fecal matter, which spilled onto the dorm's common area. Inmates in the videos said the toilets continued to spew the rancid, toxic substances for about 12 hours before SCDC crews fixed the issue.
"This is disgusting. Dehumanizing. It's all over the floor," an inmate said in a video.
The corrections department said the water was turned off after the backup was reported, and inmates were immediately given supplies to clean their cells. Later, when the problem was fixed, inmates were given an opportunity to do a more thorough cleaning, the department said.
In two videos, inmates said toilets had been backflowing for about 12 hours. At about 6:30 p.m., feces were still scattered across the floor, and they struggled to clean it, they said in one of the two videos.
Read full article.