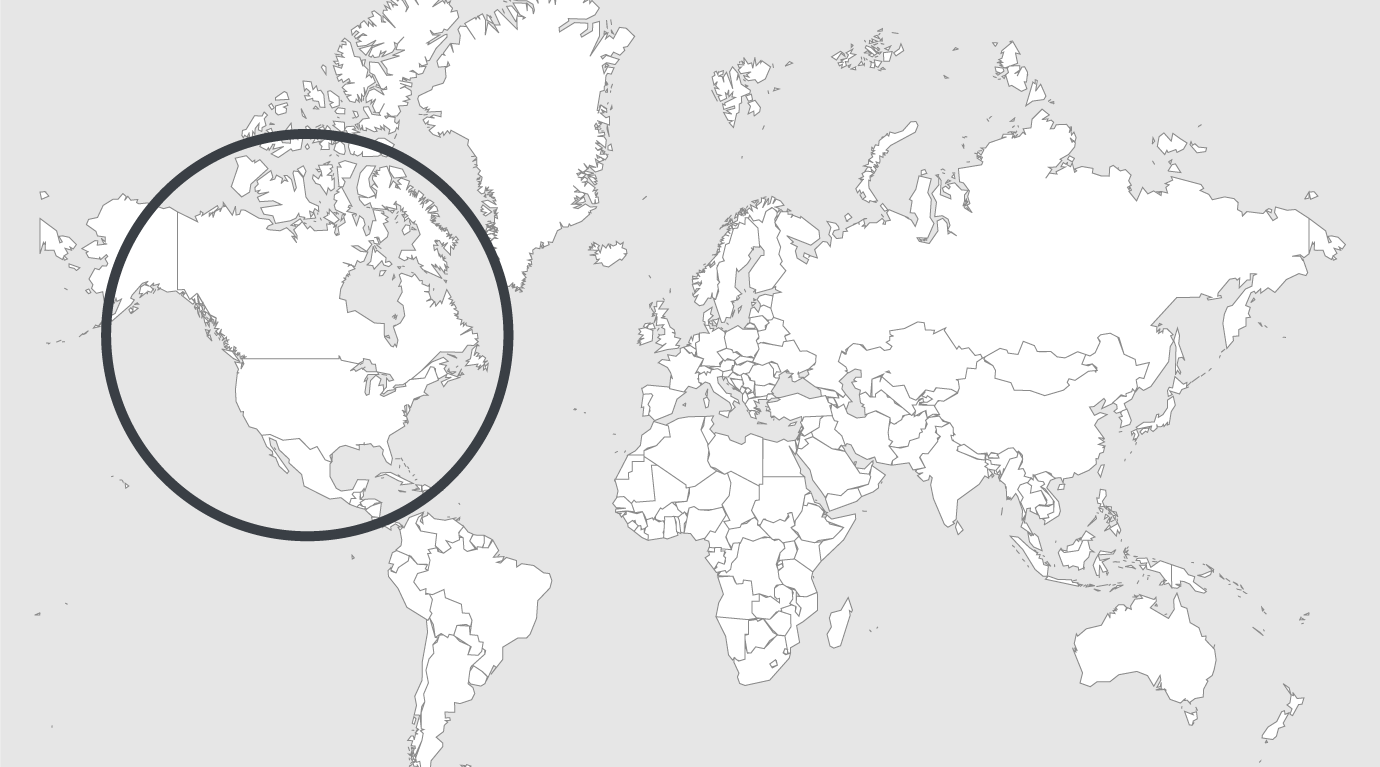 Topics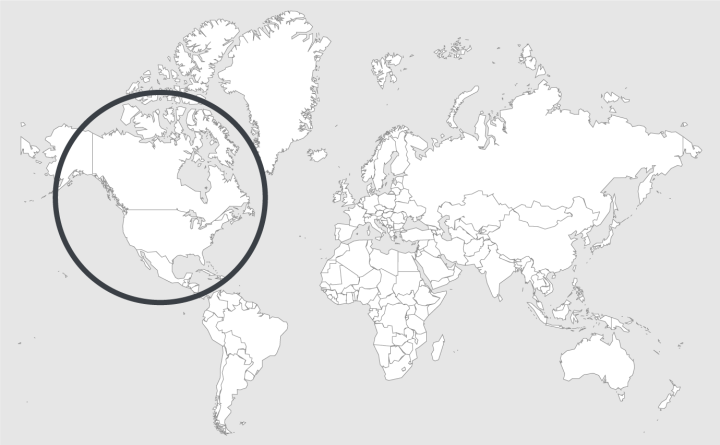 Read country-profile
United States: Hundreds denied parole as Alabama's COVID-19 crisis worsens
Even with a dramatic decrease in the number of incarcerated people being paroled in Alabama in recent months, amid surging COVID-19 cases and deaths among incarcerated people and prison workers, white people were more than two times as likely to be paroled than Black people, according to the Southern Poverty Law Center's review of state data.
Thirteen state inmates and two prison workers have already died after testing positive for COVID-19, yet the number of people being paroled in Alabama remains well below parole numbers in prior years.
The SPLC looked at the parole hearings for 452 people during the month of June and found that the Alabama Bureau of Pardons and Paroles Board granted paroles for just 88 people, for an approval rate of 19 percent, according to the nonprofit's report published Monday. The group could find no results on the bureau's website for the hearings for 22 people that had been scheduled for June.
White people in Alabama prisons were 2.6 times more likely to be paroled than Black people during the month of June, according to the SPLC.
During the month of May, when the Parole Board resumed hearing after suspending them amid the COVID-19 pandemic, the three-member board approved just 15 paroles — 11 of them white and four Black.
The SPLC also noted that some of those denied parole in June will soon be eligible for release under the state's mandatory release law, passed by the Alabama Legislature in 2015 in a series of sentencing reforms. Releasing those persons now through parole would give the Bureau of Pardons and Paroles more latitude to supervise them once out of prison, the SPLC's report states, citing Lyn Head, the former chair of the Board of Pardons and Paroles.
"By continuing to deny hundreds of people parole, Alabama officials are failing to utilize an essential tool to safely reduce the state's prison population and prevent further deaths due to COVID-19," said Ebony Howard, senior supervising attorney for SPLC, in a statement. "There are many people who are elderly or infirmed in Alabama prisons who are at extreme risk of dying from COVID-19, but pose no threat to public safety. It is time for the Alabama Bureau of Pardons and Paroles to eliminate racial bias from their decision-making and grant more people parole."
Of the state's approximately 21,000 inmates, 609 had been tested as of July 17, while 146 inmates have tested positive for COVID0-19 and 233 prison workers have tested positive for the virus, according to ADOC.