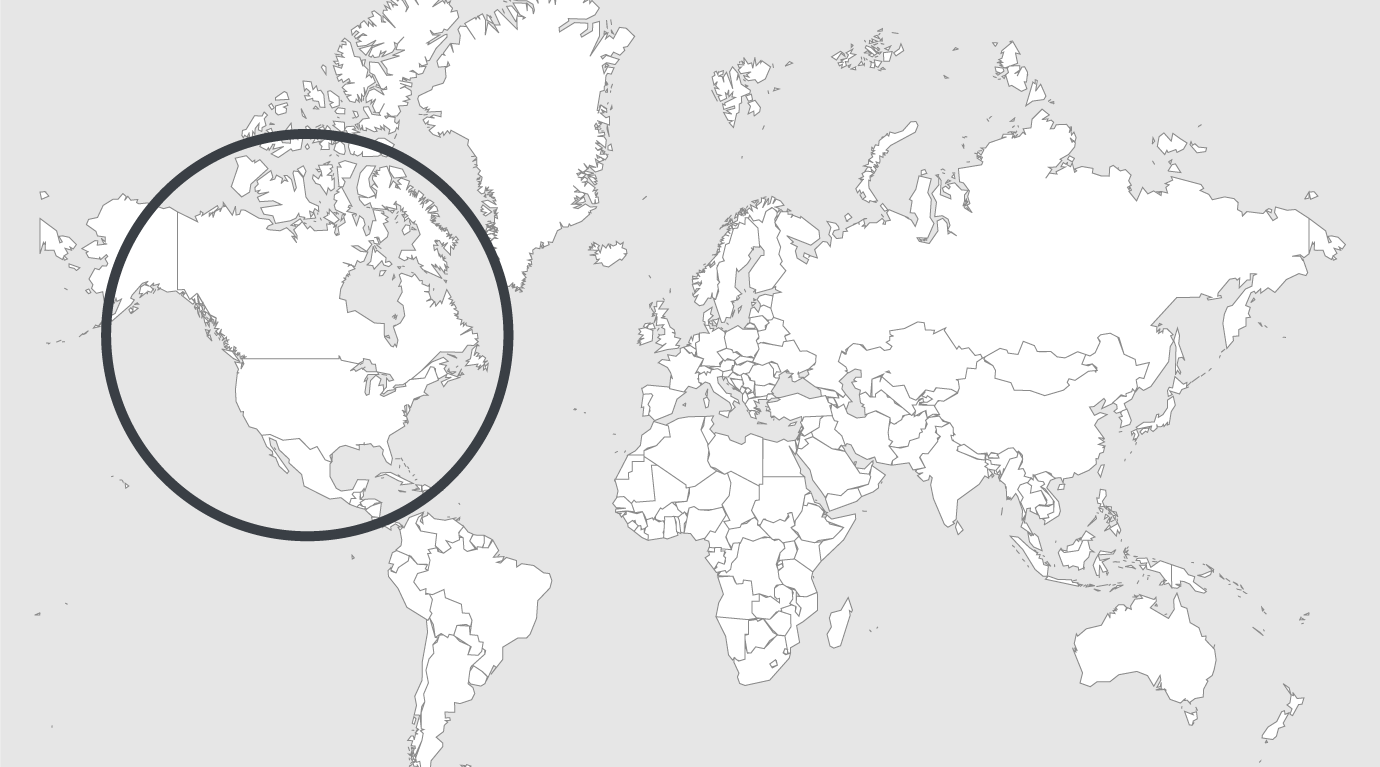 Topics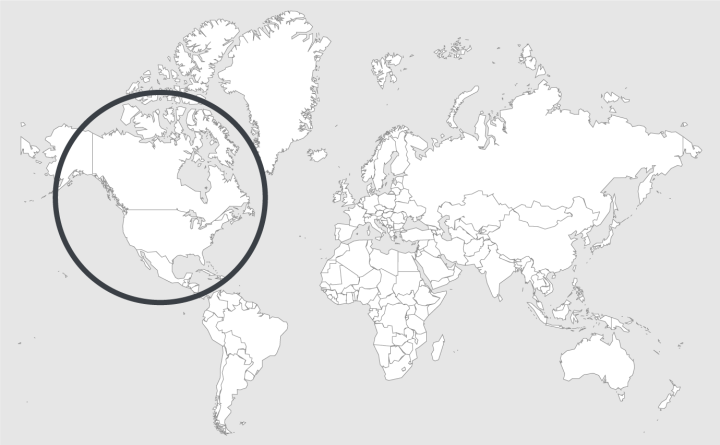 Source — Scalawag (24/03/2020)
Read country-profile
USA: how Louisiana's oil and gas industry uses prison labor
This story was published in partnership with Southerly for our Powerlines series, which looks at climate change, justice, and infrastructure in the American South. The series is supported by the Temple Hoyne Buell Center for the Study of American Architecture at Columbia University, and is part of their POWER project.
When Rob Martin* was enrolled at the Lafourche Parish Work Release facility while he was incarcerated in southeast Louisiana, his days began at 4 a.m. Each morning, he was ushered into a van and taken to work a 12 to 16-hour shift at a job placement chosen for him by the facility operators.
For a while, it was maintenance work for an equipment leasing company that rents pumps and power tools to companies working in the Gulf of Mexico. His first week there, Martin said he worked 50 hours and came back to the facility with just $43. After about a year, he was hired as a maintenance supervisor of dockside operations for a company that recycled and produced drilling fluid for oil and gas companies, Martin said. Oil and gas industry work can be dangerous. Around the time that Martin was in work release, a contract worker was killed while performing routine maintenance on a gas pipeline in Louisiana waters. Martin remembered once using his body to divert a stream of drilling fluid from a ruptured line.
"I have no idea how many chemicals got into my body with that," he said.
At the end of the workday, the van picked him up and took him back to the facility. Martin was at Lafourche for the last two years of a 12-year sentence for a murder conviction. He worked every day of the week, and said he didn't take a single day off until he was released.
Louisiana's Department of Safety and Corrections (DPS&C) bills work release as a way of assisting incarcerated people in the transition from prison back into the workforce during the last six months to four years of a sentence, reducing recidivism in the process. Martin said he was grateful to have spent his days outside a jail cell, acquiring work experience that would be valuable in the post-release world. But he also sees the many ways work release is designed to benefit its operators—parish sheriffs and private contractors, as well as local companies, some of which service the state's lucrative oil and gas sector—over its participants.
In these programs, incarcerated people are sometimes assigned to work in the industries that fuel climate change in places most vulnerable to its effects, like the Gulf Coast and the Deep South, cleaning up oil spills or working in the offshore drilling industry. As natural disasters become more common and intense, prison labor is increasingly being used to help with preparation and recovery.
The South has a long history of using incarcerated labor to exploit natural resources. Matthew Mancini, author of One Dies, Get Another: Convict Leasing in the American South, 1866-1928, said that after the emancipation of enslaved people, many Southern state governments leased out their prison populations to private corporations and businessmen. "The system, of course, was brutal," he said. "And it was mainly—not entirely, but mainly—a system of controlling Black labor."
Whether it was coal mining in Alabama, turpentine extraction in Florida, or timber harvesting in Georgia, convict leasing was often used as a way to extract valuable natural resources. The idea that both prisoners and the land are disposable state resources persists today, Mancini said. Louisiana currently has the highest incarceration rate in the country, with a hugely overrepresented Black population. The state penitentiary at Angola was once a plantation, and incarcerated people there still till the cotton fields.
Martin sees the connections. Work release, he said, is today's "version of indentured servitude in America."
[…]