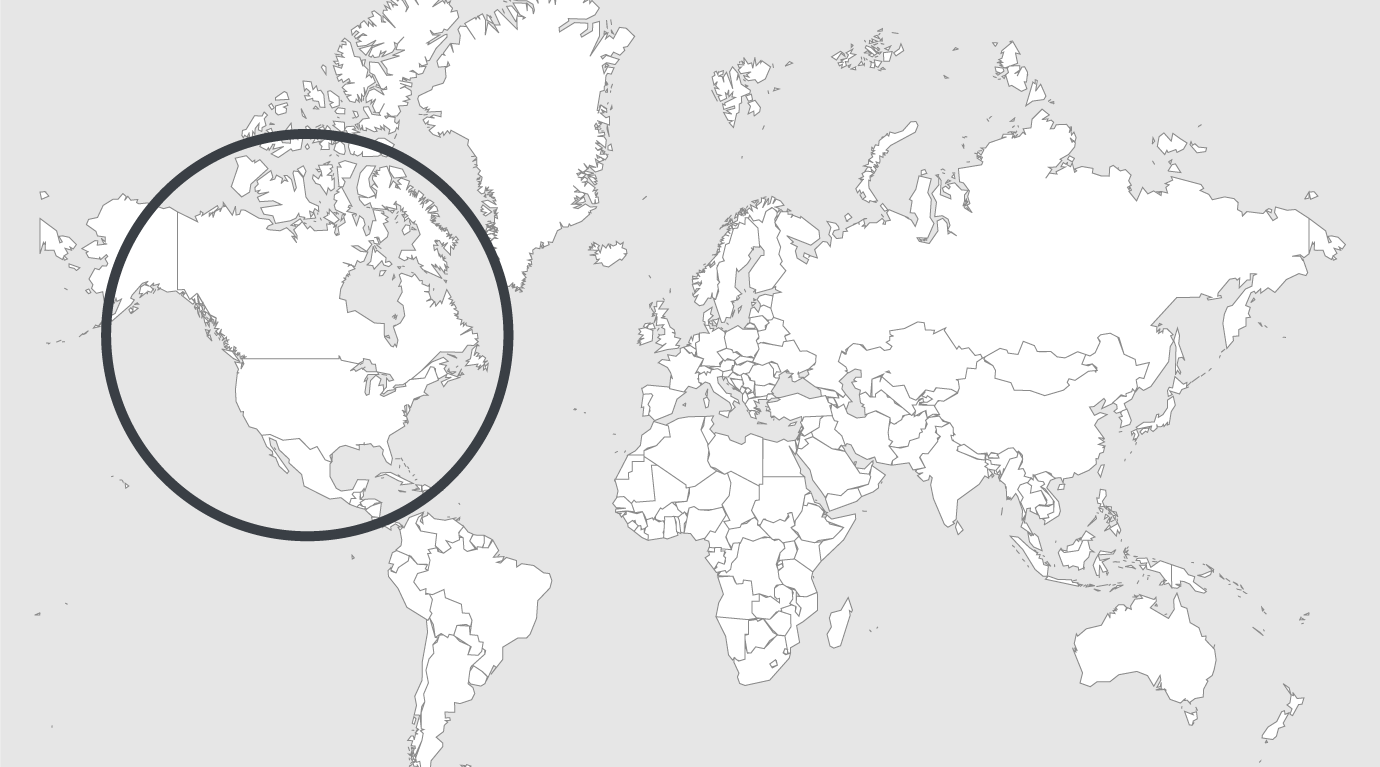 Topics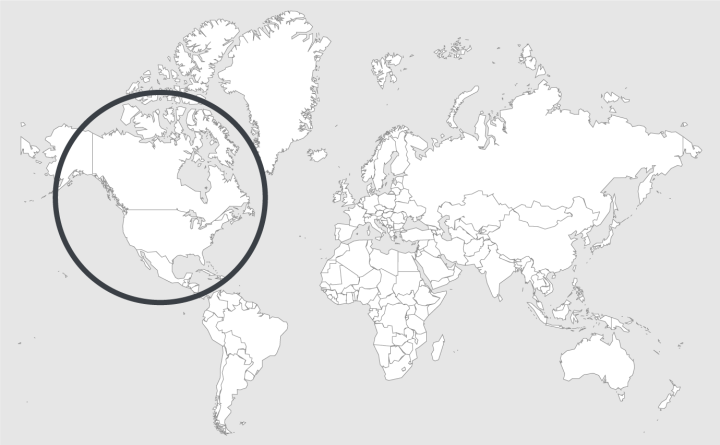 Source — CNN
Read country-profile
USA: cause of death revealed for transgender woman who died at Rikers Island
Officials said an autopsy found that a transgender woman died of complications from epilepsy in New York's Rikers Island jail, exacerbating her family's suspicion that jail conditions contributed to her death.
Layleen Cubilette-Polanco was arrested in April and sent to the jail complex because she could not afford $500 bail, her family said. She was found unresponsive in her cell on June 7 and later pronounced dead, according to the city's Department of Corrections.
Her death renewed the conversation about the perils of cash bail, pretrial detention and other policies that civil rights groups say contribute to the criminalization of transgender women of color and other vulnerable communities.
Polanco was arrested on misdemeanor charges of assault and harassment, court records show. She was taken into custody because she missed court dates as part of an alternative to incarceration program stemming from prostitution charges, court records indicate.
Layleen Polanco's family, friends and supporters honored her at a rally in June in lower Manhattan.
Her family believes the decision to place her in "punitive segregation," also known as solitary confinement, despite knowing she had epilepsy contributed to her death, lawyer David B. Shanies said.
The Office of Chief Medical Examiner (OCME) said in a statement Tuesday that the cause of death was sudden unexplained death in epilepsy due to a genetic mutation. Genetic testing on the 27-year-old Bronx woman showed a biological mutation in a gene which was "the likely cause of her epilepsy," Chief Medical Examiner Dr. Barbara Sampson said in a statement, adding that "variants in this gene are associated with seizures."
"We hope that the OCME's determination helps provide answers that Layleen's family, friends, and the City deserve," Deputy Commissioner of Public Information Peter Thorne said in statement.
"The broader investigation, which is being led by the Bronx DA and the Department of Investigation, is ongoing, and we are participating fully."
The results did little to alleviate her family's belief that her death could have been prevented had she been afforded proper care and accommodations for her medical condition, Shanies said.
In addition to the autopsy results, the family received records confirming that Polanco's epilepsy was "well known" to the corrections department and that she had suffered multiple seizures while on Rikers Island, Shanies said.
The documents show a jail doctor approved Polanco's placement in solitary confinement on May 30, Shanies said, which effectively became her "death warrant."
"When an epileptic person has a seizure, they are at great risk of injury or death and unable to help themselves. They can fall, suffer trauma, or stop breathing, among other things. That is exactly how Layleen died. **By leaving her locked in a cell, unmonitored, the jail created the risk of Layleen's suffering a fatal seizure,"** he told CNN.
"This is not a case of a mistake or a medical problem that slipped through the cracks. **This was a thought-out decision to put a person in a situation where the risks of injury and death were obvious and known."**
Read full article