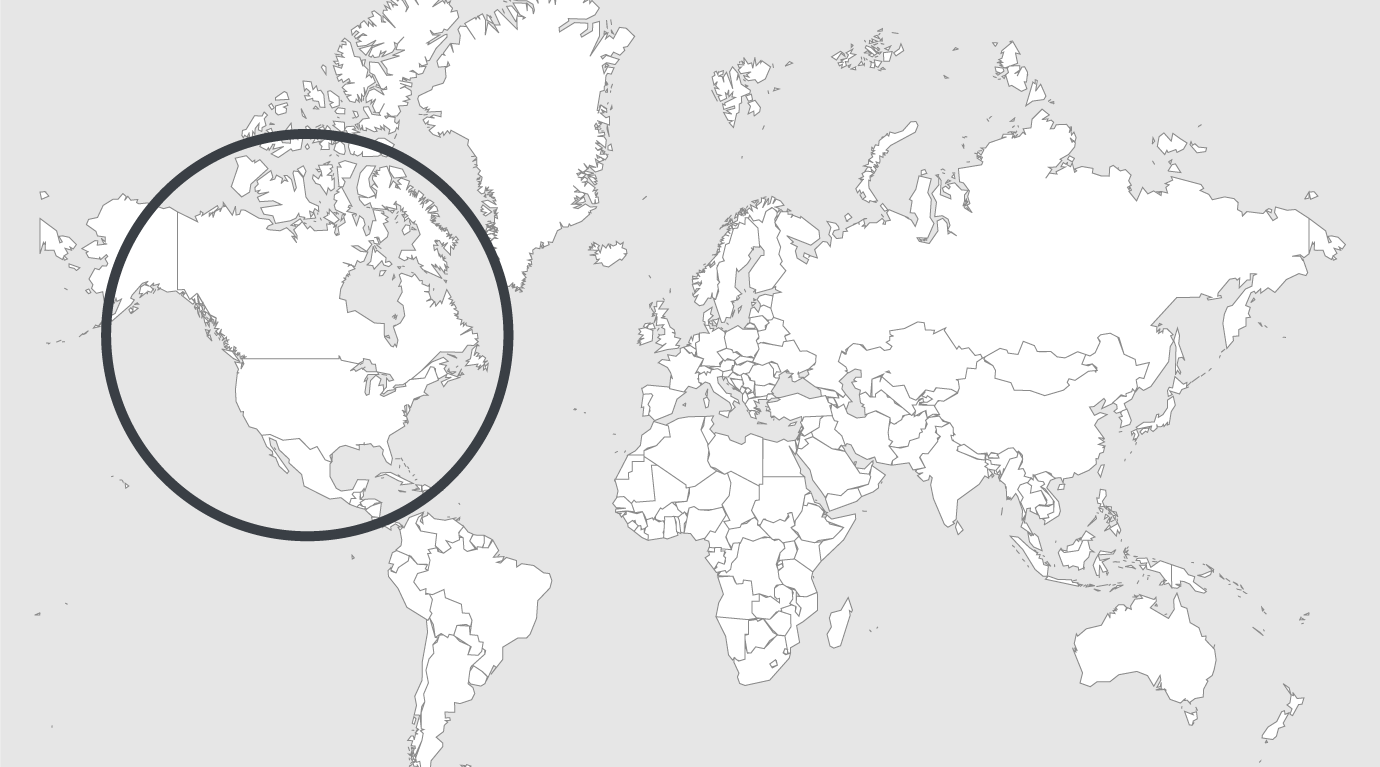 Explore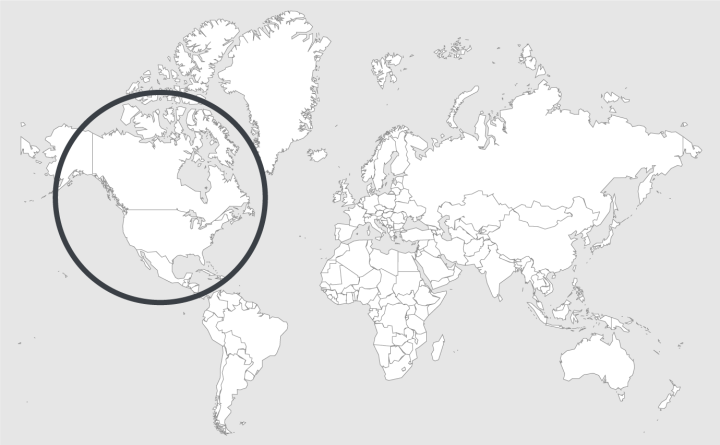 Source — Prison Policy (24/03/2020)
Read country-profile
USA: as pandemic threatens to devastate prison population, new report provides updated "big picture" view of incarceration
The Prison Policy Initiative's new "Whole Pie" report reveals what's at stake if prisons and jails do not take immediate steps to decarcerate.
As advocates urge prisons and jails to slow the spread of COVID-19 by releasing as many incarcerated people as possible, it's more important than ever to understand how many people are locked up across the country, where, and why. The Prison Policy Initiative's new edition of Mass Incarceration: The Whole Pie, released today, answers these essential questions with the most recent data.
The data and 24 visuals in the report contain significant implications for how the criminal justice system should respond to the pandemic:
Local jails hold 631,000 people on any given day, including 470,000 people still awaiting trial. Jail overcrowding poses a serious public health risk in light of COVID-19, making it essential that courts, police, and prosecutors reduce jail populations to slow the spread of the virus.
Low-level infractions like misdemeanor charges, technical violations of probation and parole, and failure to appear in court account for millions of jail and prison admissions each year – admissions that should be put on hold immediately to improve public health outcomes.
39,000 immigrants are currently being held by ICE for no reason other than their undocumented status. Unless they are released, their incarceration will put them at a heightened risk of contracting COVID-19.
While the majority of people in state prisons are convicted of violent crimes, federal and state officials can still take measures such as expanding parole and compassionate release to allow these individuals – many of whom are elderly or medically vulnerable – to go home.
"Now that COVID-19 is entering prisons and jails, our failure to end mass incarceration is making itself known as a public health crisis," said Executive Director Peter Wagner. "If policymakers want to prevent a human tragedy from taking place in prisons and jails, they need to do what they've been refusing to do since we published our first Whole Pie report: shrink the incarcerated population to a fraction of what it is today."
Even under normal circumstances, the lack of available data about the criminal justice system poses a significant obstacle to policymakers and advocates seeking to reform that system. In the face of the current crisis, clear facts are essential to quickly and safely downsizing prison and jail populations. This year's Whole Pie report answers that need, providing the comprehensive view of mass incarceration necessary to make sound decisions today and, when this crisis passes, to plot a long-term path forward.
The Prison Policy Initiative also recently published policy recommendations for criminal justice systems to slow the spread of COVID-19. Its recommendations include releasing medically vulnerable adults from jails and prisons, reducing jail admissions, and ending parole and probation revocations for technical violations. The organization is tracking jails, prisons, and other agencies that take these essential steps.