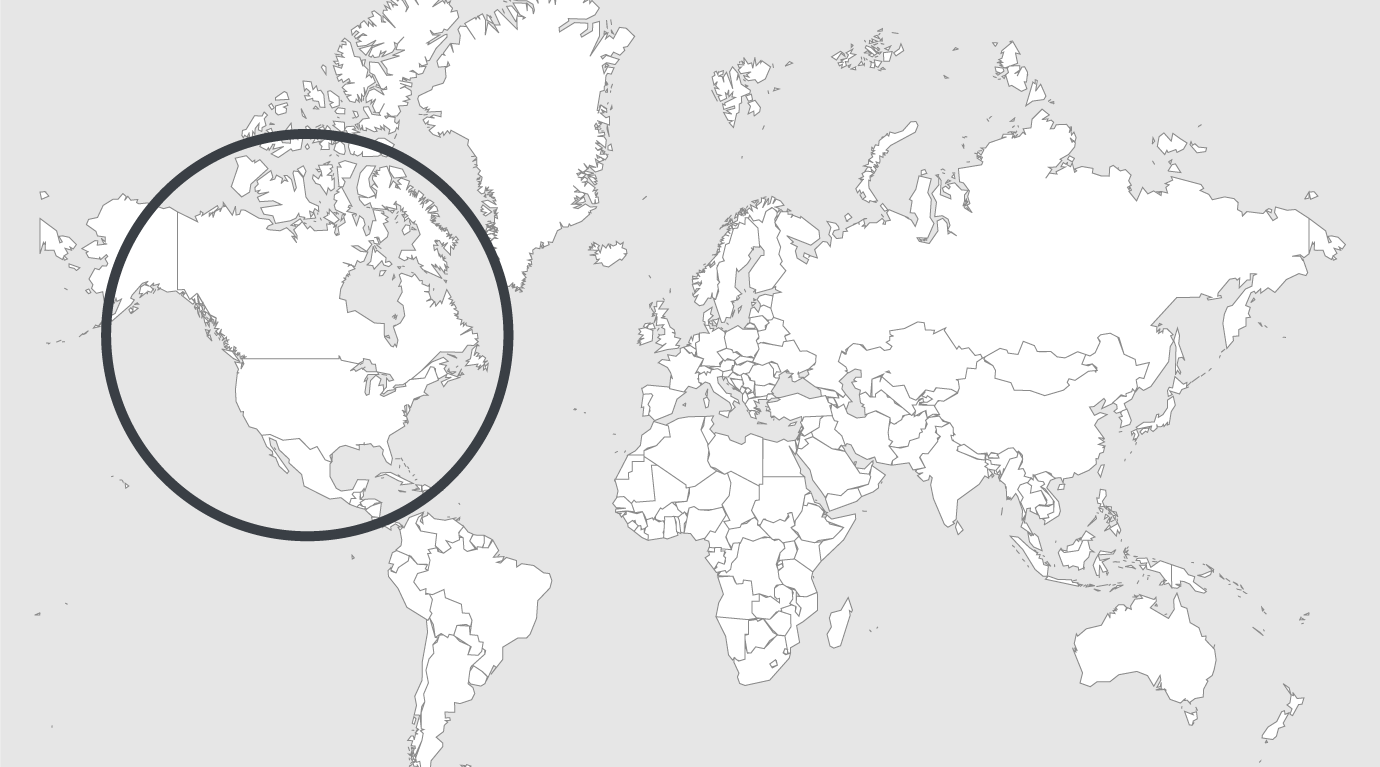 Topics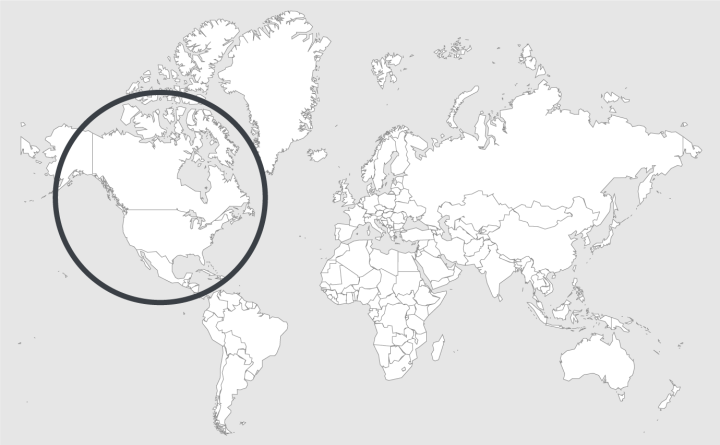 Source — Al.com
Read country-profile
USA: Alabama criminal justice panel gets look inside Holman prison
A group appointed by Gov. Kay Ivey to help solve Alabama's prison problems toured Holman Correctional Facility today, a prime example of the state's crowded, understaffed, and violent prisons.
Holman was built in 1969 to hold about 500 inmates, Alabama Department of Corrections Commissioner Jeff Dunn said. Today it holds more than 1,000, including 147 on death row. Warden Cynthia Stewart said only 50 of 165 correctional officer slots are filled in the maximum security prison.
The Ivey administration is pursuing a plan to have companies build three new men's prisons that the state would lease and operate, replacing many of the older ones. Dunn said he wanted the Governor's Study Group on Criminal Justice Policy to see Holman because it shows why existing prisons are not suited for rehabilitation and education programs that make it less likely inmates who leave prison will return. The study group is scheduled to discuss recidivism at its next meeting on Nov. 1.
"My main purpose here was to bring the study group so that they could see this facility and get the sense for the next meeting, which is where we're going to talk about things like rehabilitation and what we can do in the department if we have the resources and the infrastructure to impact recidivism," Dunn said. "And I'm trying to do a little bit of compare and contrast in that this is a facility which was built just to warehouse. It was not built to give people the best shot of being a law abiding citizen when they leave us."
Ivey appointed the study group after the U.S. Department of Justice alleged in April that conditions in Alabama's men's prisons violate the Constitution because of the level of violence, weapons, rape, extortion and other problems. Eight inmates have been killed by other inmates in 2019 inside Alabama prisons, according to prison system statistics and news releases, the Associated Press reported. The study group is tasked with making recommendations to the Legislature early next year.
The group toured Staton Correctional Facility, a medium security prison, in September.
Former Alabama Supreme Court Justice Champ Lyons, chairman of the group, said after the tour today the need is apparent.
"To me, what I'm hearing is that building more warehouses is not the answer," Lyons said. "But facilities that deal with rehabilitation and prevention of recidivism, that's a whole different concept."
The study group and media members first went through a general population dorm with about 115 inmates. Most sat on bunks separated by plywood dividers that doubled as back rests. The dorm was quiet except for the hum of large fans.
The group moved on to a more spacious honor dorm for inmates with good conduct records. They got a tour of the plant where inmates make all Alabama license plates. Nathan Clark, a graphic designer for Alabama Correctional Industries, explained the process while inmates worked.
The bleakest area was the segregation unit, a three-story section that holds up to 200 inmates in solitary confinement. Dunn told the group before entering that it would get noisy, and it did, as some inmates banged on the metal doors and yelled.
Holman, like other Alabama prisons, has been plagued by violence. One inmate was fatally stabbed and another critically injured in December 2018. Three inmates were injured in an assault in April involving 11 inmates. Correctional Officer Kenneth Bettis died after he was stabbed by an inmate at Holman in 2016.
Dunn has told state lawmakers that violent incidents went up because of a shortage of correctional officers. The ADOC has taken steps to boost staffing. The Legislature approved funding for better pay and bonuses and the ADOC created a new basic correctional officer position with a shorter training period to get officers on the job more quickly. The ADOC also now offers 10 percent pay supplements for correctional officers who work in maximum security prisons.
Dunn acknowledged that staffing levels at Holman have not improved, hovering in the 30-40 percent range. But he expects the numbers to go up.
"We have basic corrections officers and corrections officers in the pipeline right now that were hired from this area that will be coming to this facility under the new structure that we've developed," Dunn said. "Our goal obviously is to get all of our facilities up to the best staffing level that we can as quickly as we can."
Statewide, Dunn said the ADOC had a net gain of 400 officers on its security staff in the last year.
Alabama is under a federal court order to add about 2,000 officers over the next few years. That order came after a federal judge ruled in 2017 that mental health care in Alabama prisons failed to meet constitutional standards. U.S. District Judge Myron Thompson found that a shortage of correctional officers was an underlying cause.
Officers rounded up weapons, cell phones and other contraband during a sweep of Holman in April, one of a series of such operations the ADOC has conducted.
The Ivey administration is seeking companies to design, finance, build and maintain three men's prisons that the state would lease and operate. Five companies have notified the ADOC that they are qualified to bid on the projects.
The total cost estimate for the three prisons is $900 million. The companies would bear those costs initially and the state would make lease payments of up to $78 million a year.
The ADOC has said it's not feasible to meet the department's needs by upgrading the existing facilities.
Read original article