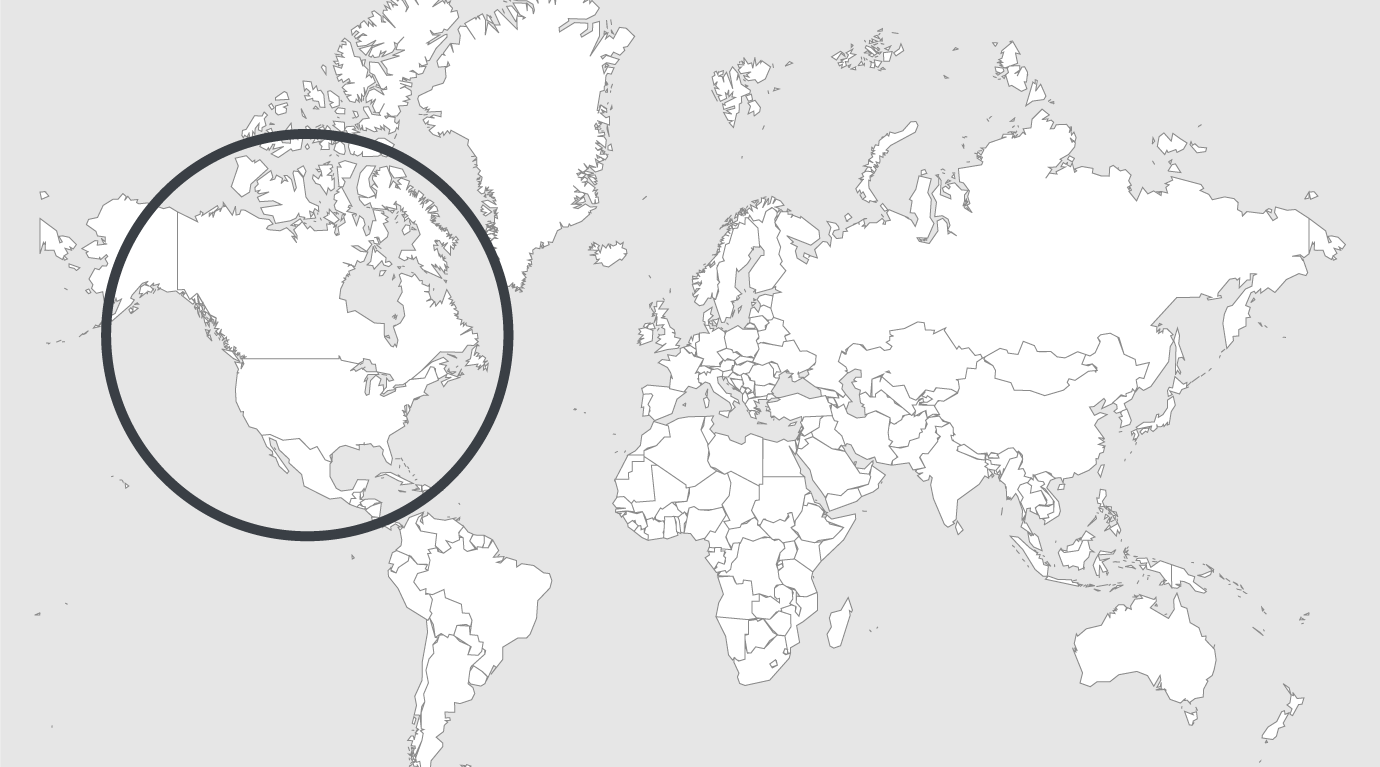 Topics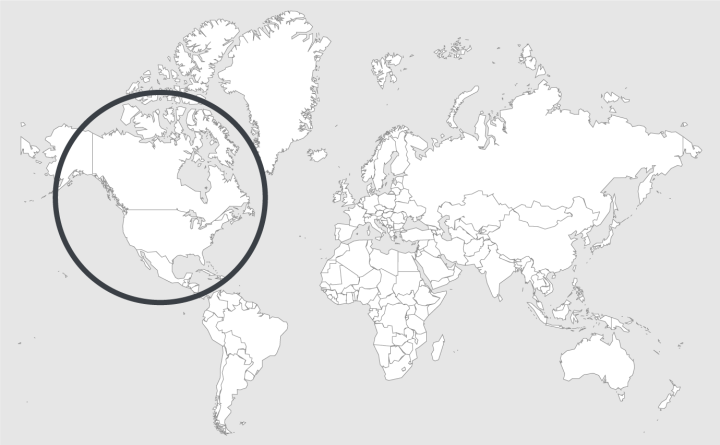 Source — Frontline
Read country-profile
United States: after solitary
When Kenny Moore was convicted of aggravated assault, burglary and theft and sent to Maine State Prison at age 18, he expected to serve an 18-month sentence. But after a series of fights and disruptive behavior, he was sent to solitary confinement, where his disruptive behavior only worsened. All in all, Kenny spent five-and-a-half years in solitary confinement and nearly 20 years in and out of prison.
Inside solitary, Moore ripped the hair out of his body. He bit chunks out of himself. He started hearing voices. He wrote messages on the wall of his cell with his own blood.
"It turns you into an animal," Moore says in After Solitary, a new virtual reality film from FRONTLINE and Emblematic Group.
Read full article.