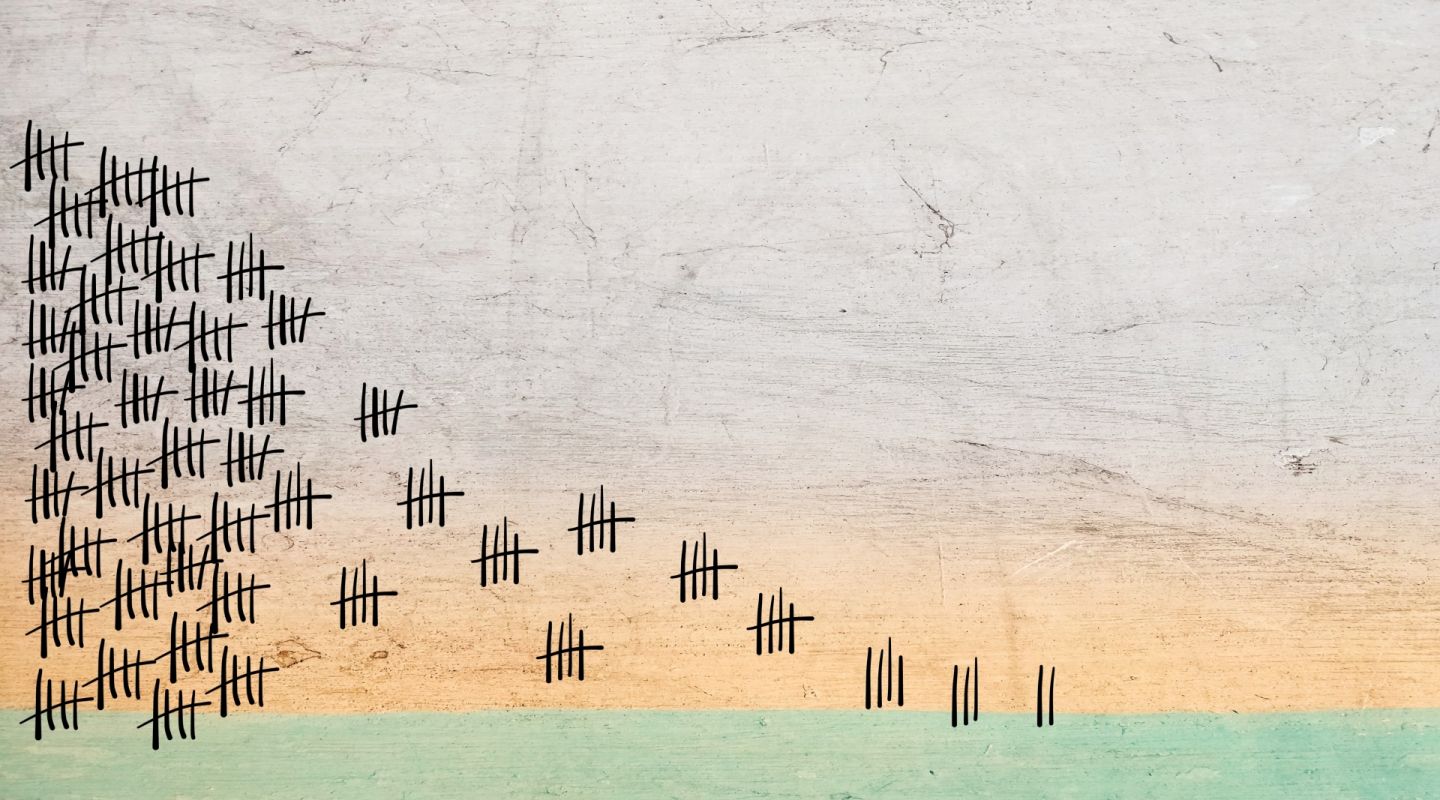 Topics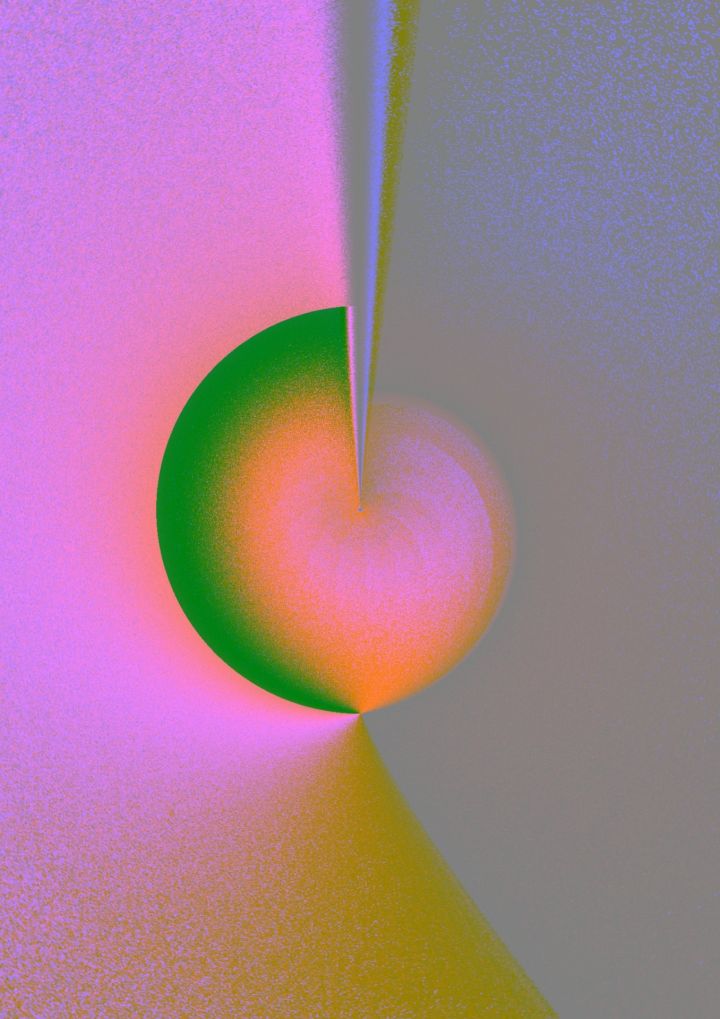 Read country-profile
United States: addressing the structural inequalities underlying a failing prison health system
The leading cause of death in America's jails is suicide.
COVID-19 has helped many people who were previously unaware of this issue to understand just how devastating incarceration can be for health.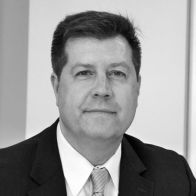 Homer Venters
Physician and epidemiologist
Homer Venters is a physician and epidemiologist working at the intersection of incarceration, health and human rights. Dr. Venters has recently been appointed to serve on the Biden-Harris COVID-19 Health Equity Task Force. Since April 2020, Dr. Venters has focused on addressing COVID-19 responses in jails, prisons and immigration detention facilities. Dr. Venters is the former Chief Medical Officer of the NYC Correctional Health Services and author of Life and Death in Rikers Island. Dr. Venters has also worked in the nonprofit sector as the Director of Programs of Physicians for Human Rights and President of Community Oriented Correctional Health Service. Dr. Venters is a Clinical Associate Professor of the New York University College of Global Public Health.
About the project
Understanding and reducing the use of imprisonment in ten countries
This comparative research and policy project is led by the Institute for Crime & Justice Policy Research (ICPR), based at Birkbeck, University of London. To understand the causes and consequences of over-incarceration worldwide, ICPR has worked with a large network of NGOs, academic researchers and practitioners spanning this diverse selection of countries. ICPR partnered with Prison Insider in the latter stages of the project to shed light on aspects of prisoners' lived experience in custody before and during the COVID-19 pandemic. The project team collaborated to gather national experts' insights, and to facilitate a continuing global conversation around the key research findings.
The project focuses on five main themes that can be found in the drop-down menu.
This content is the sole responsibility of the author.