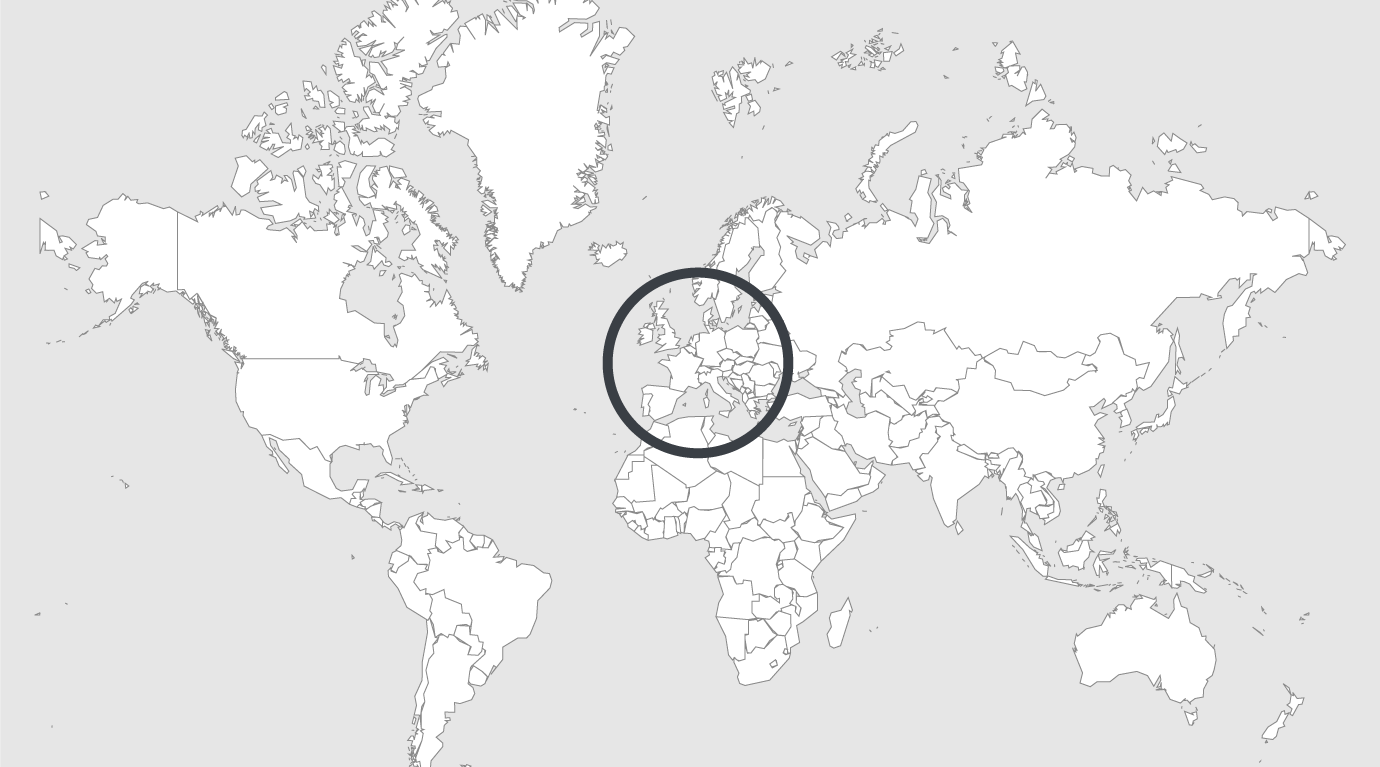 Topics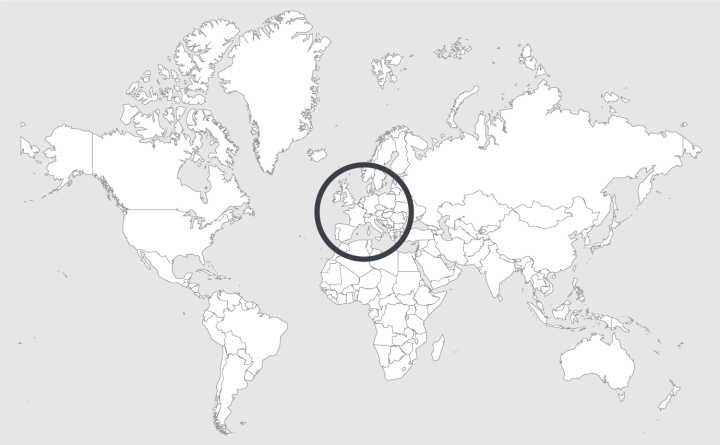 Source — The Baltic Times (29/04/2020)
Read country-profile
Estonia: Coronavirus crisis exit strategy launched in prisons
TALLINN – Estonian prisons on Wednesday launched the strategy for exiting the emergency situation resulting from the spread of coronavirus, the Ministry of Justice said.
The five-day shifts of prison officials were concluded as of Wednesday and the scheduled treatment of prisoners will continue both in prison and in civilian medical institutions. Prisoners not in solitary confinement can have a daily walk from Wednesday.
The plan for exiting the crisis consists of five stages, the planned activities of which are reviewed according to the situation in the country and the orders of the government. In the first phase, the main activities for returning to work under normal conditions are related to the restoration of scheduled treatment in prisons, the opening of prison stores, the involvement of additional staff in household work and the partial resumption of walks for prisoners.
The next steps to return to normal work order depend on the spread of the virus in the country as well as the detection of possible virus cases in prisons.
Probation officers shall notify probationers individually of changes in the organization of work. If the probation officer has not announced any changes, the agreed meetings will take place as planned.
Positive COVID-19 diagnoses in the prison service include two prison officials and one cadet of the College of Justice of the Estonian Academy of Security Sciences. No prisoners have been diagnosed with the infection.