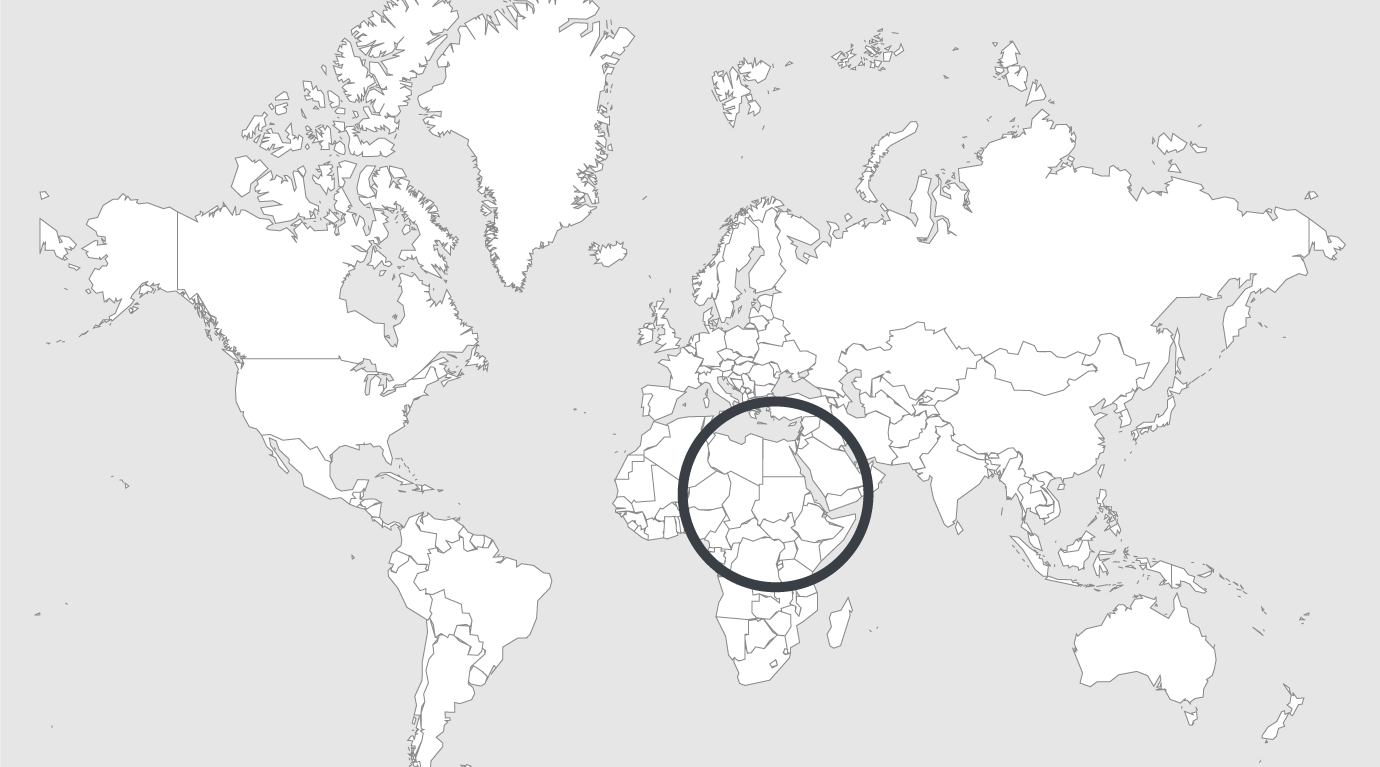 Topics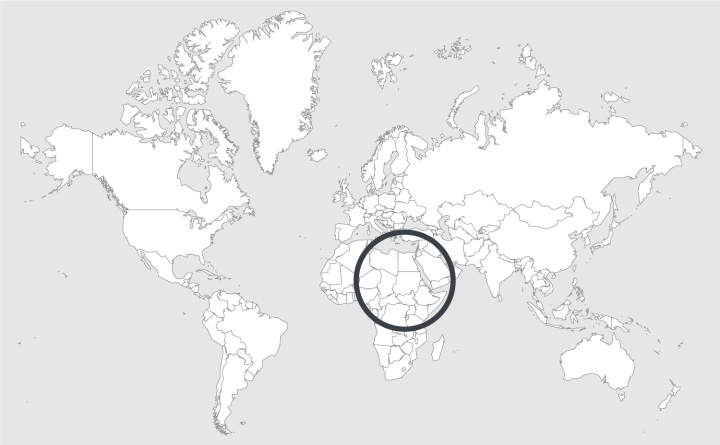 Source — Egypt Independent
Read country-profile
Egypt: 502 prisoners pardoned for Eid al-Fitr
President Abdel Fattah al-Sisi pardoned 502 prisoners, on Friday, on the occasion of Eid al-Fitr.
The pardoned prisoners included 175 young people below the age of 30; 25 female prisoners; 8 university professors; 3 lawyers; and 5 engineers.
The pardoned prisoners also included cases released for health reasons and others who have served more than three quarters of their prison sentences.
Read full article.