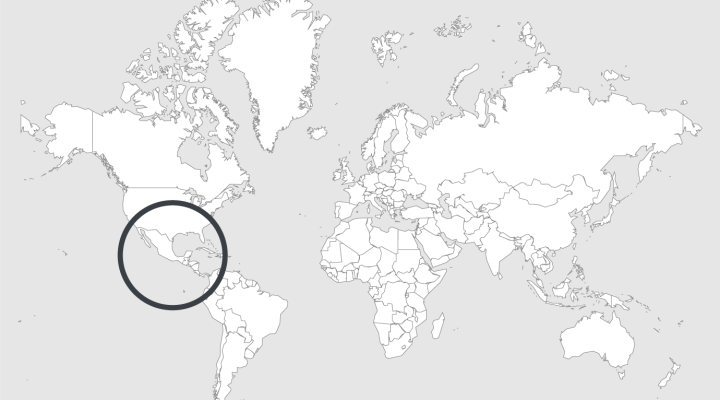 Topics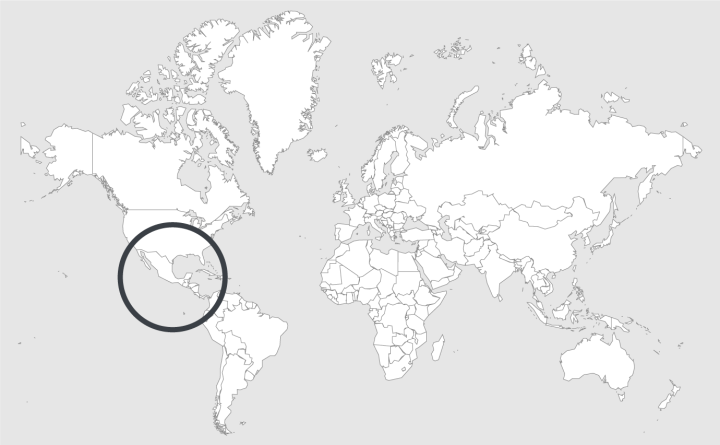 Source — Reuters (19/07/2022)
Read country-profile
Ecuador: thirteen killed in prison riot
Thirteen prisoners were killed at a prison in the Ecuadorean city of Santo Domingo on Monday, Ecuador's prison agency said, the latest incident of deadly jail violence in the Andean country.
The government of conservative President Guillermo Lasso attributes prison violence to fights between gangs over control of territory and drug trafficking routes.
Last year, 316 prisoners died during riots in various prisons across Ecuador.