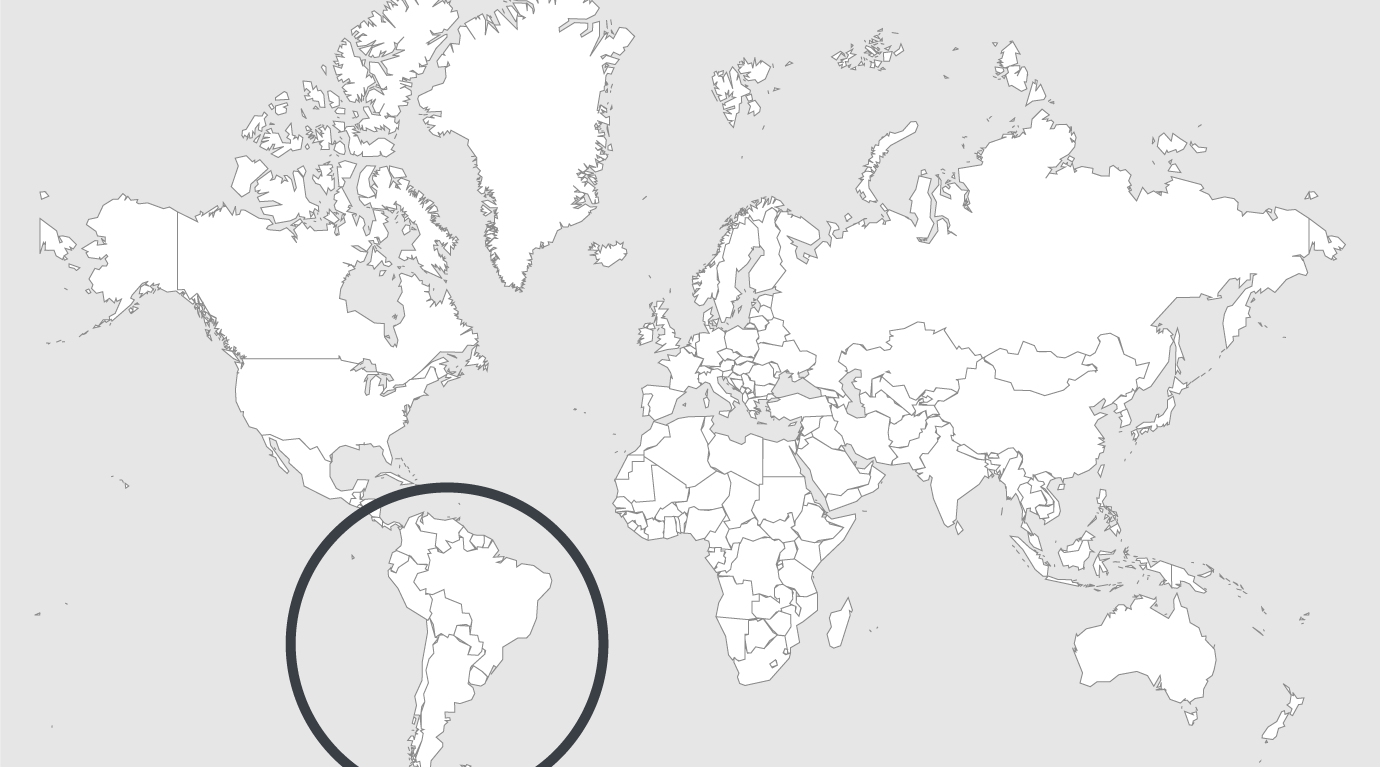 Topics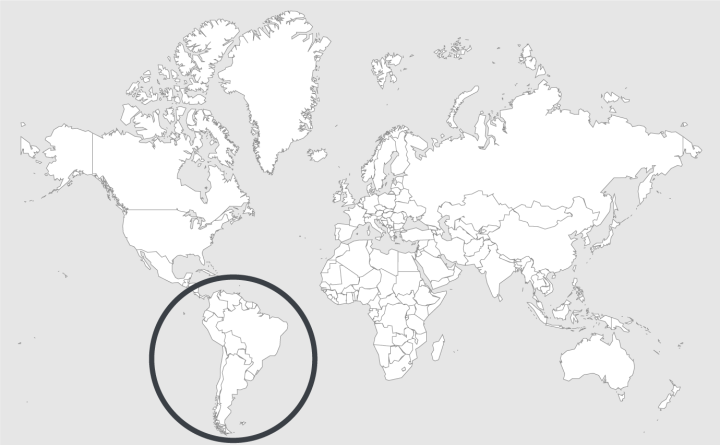 Source — The Guardian (10/10/2021)
Read country-profile
Ecuador: agony of brutal prison massacre endures for bereaved relatives
At least 119 inmates died in a Guayaquil jail after local gangs' links with Mexican cartels brought a new level of horror.
It was the deadliest prison riot Ecuador has ever seen, and the scale and savagery of the violence has stunned the country. But it was the third such upheaval in Ecuador this year: in July, 22 prisoners were slaughtered in the same prison; in February, 79 inmates were killed in coordinated clashes between prison gangs across the country.
On Tuesday, hundreds of people gathered under the baking midday sun outside the laboratory which doubled as a morgue, looking for their dead or desperate to know what had happened to their prisoner relatives.
Such was the ferocity of the violence, it took days for the security forces to retake control of the prison and recover the bodies, many of which had been mutilated or burned. Maj Rubén Terán, in charge of Guayaquil's police forensics laboratory, said on Monday night that 107 of the 119 bodies had been identified and 93 had been handed over to their families. But he added discreetly that "12 bodies could not be identified because of the condition in which they were found, as a result of being burned."