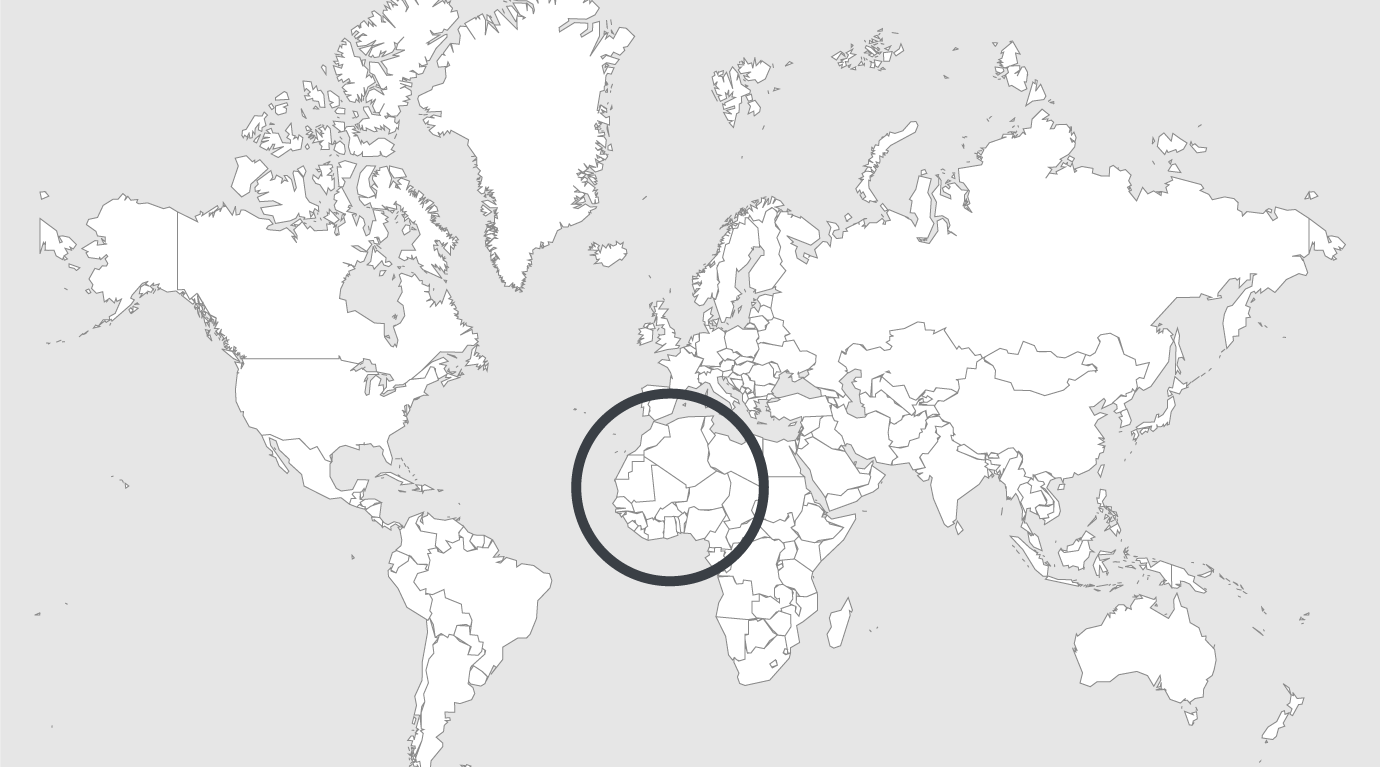 Explore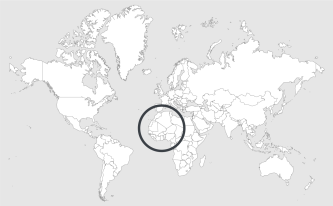 Source: Daily Nation
Read country-profile
Dozens freed from Gambia's overcrowded jails
Almost 100 prisoners including rapists and robbers have been freed from Gambian jails as the new government struggles to reform an overcrowded system that long relied on strict mandatory sentencing.
Even first-time offenders were given sentences without parole under the former regime of Yahya Jammeh, and the new government has vowed to overhaul unsanitary penitentiaries they say are unfit for purpose.
A government source told AFP Friday that new President Adama Barrow had pardoned scores of prisoners from three different jails, some convicted of serious violent offences.
New facilities
"The Prison high command Thursday released 98 prisoners who were held at Mile Two, Old Jeshwang and Janjanbureh Prisons. They were discharged on the directive of President Adama Barrow," the source said.
Among them were rapists, robbers, burglars and people convicted for firearms offences, the source added, and 16 were foreign nationals from Senegal, Guinea and Sierra Leone, the source added.
The pardons come two weeks after Barrow pardoned 174 other prisoners, and follows a vow by his Interior Minister Mai Fatty to build facilities in line with international norms after shocking footage emerged of prisoners kept in dark and bare concrete cells.
Read full article.