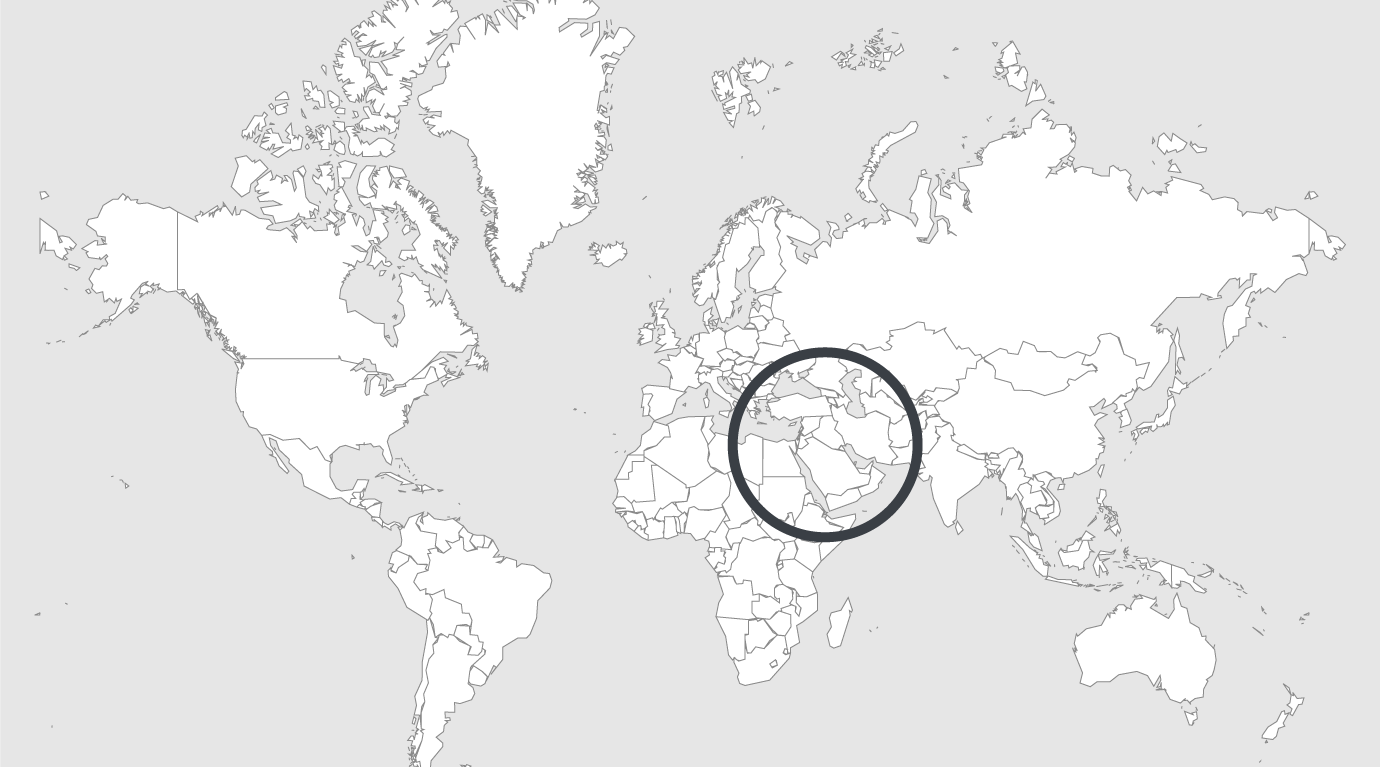 Topics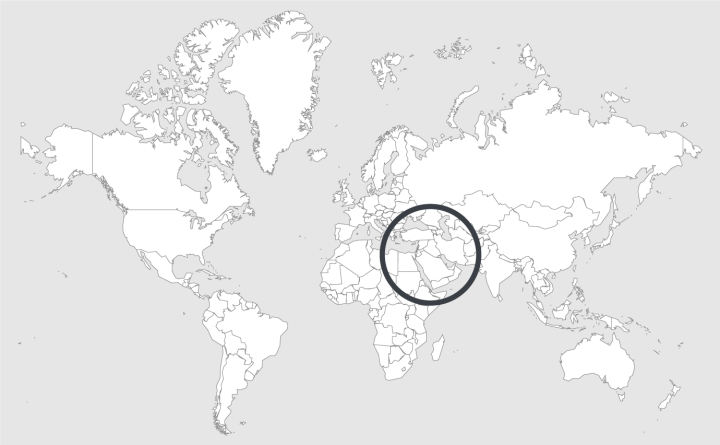 Source — Stockholm Center for Freedom
Read country-profile
Deteriorating health of detainees in Turkish prisons highlighted in human rights report
According to data provided by Turkey's Human Rights Association (İHD), there are at least 1,154 ailing inmates, 402 of whom have serious ailments, in Turkish prisons, Deutsche Welle (DW) Turkish service reported on Saturday.
The report said the health of seriously ill convicts is deteriorating.
Social media users began to focus on the poor health of prisoners in the Turkish justice system after 76-year-old convict Sise Bingöl's condition became a trending topic on Twitter, with supporters starting a campaign under the hashtag "Freedom to Sise Bingöl."
Bingöl was sentenced to four years, two months in prison on charges of providing support to a terrorist group and has been in prison since 2017.
An appeal for her release submitted to a court by her lawyer was denied last week after a hospital issued a medical report saying her illnesses, including hypertension, kidney failure, diabetes, heart and lung disease, did not require her release from prison.
In an interview with DW Turkey, İHD Prison Commission member Hatice Onaran stated that inquiries sent to the Justice Ministry and prison administrations had not been answered.
"We want to find out how many sick convicts there are; then, if necessary we want to arrange attorneys for these people. But we are not getting an answer regarding statistical data," Onaran said.
According to Onaran, sick convicts or detainees faced harsh treatment from prison administrations, especially during a state of emergency that was terminated in July two years after it was declared.
Thirty-two-year-old convict Celal Şeker's family could not even get permission to accompany him to a hospital for surgery, Onaran said.
Şeker died less than 48 hours after the procedure.
Read full article.