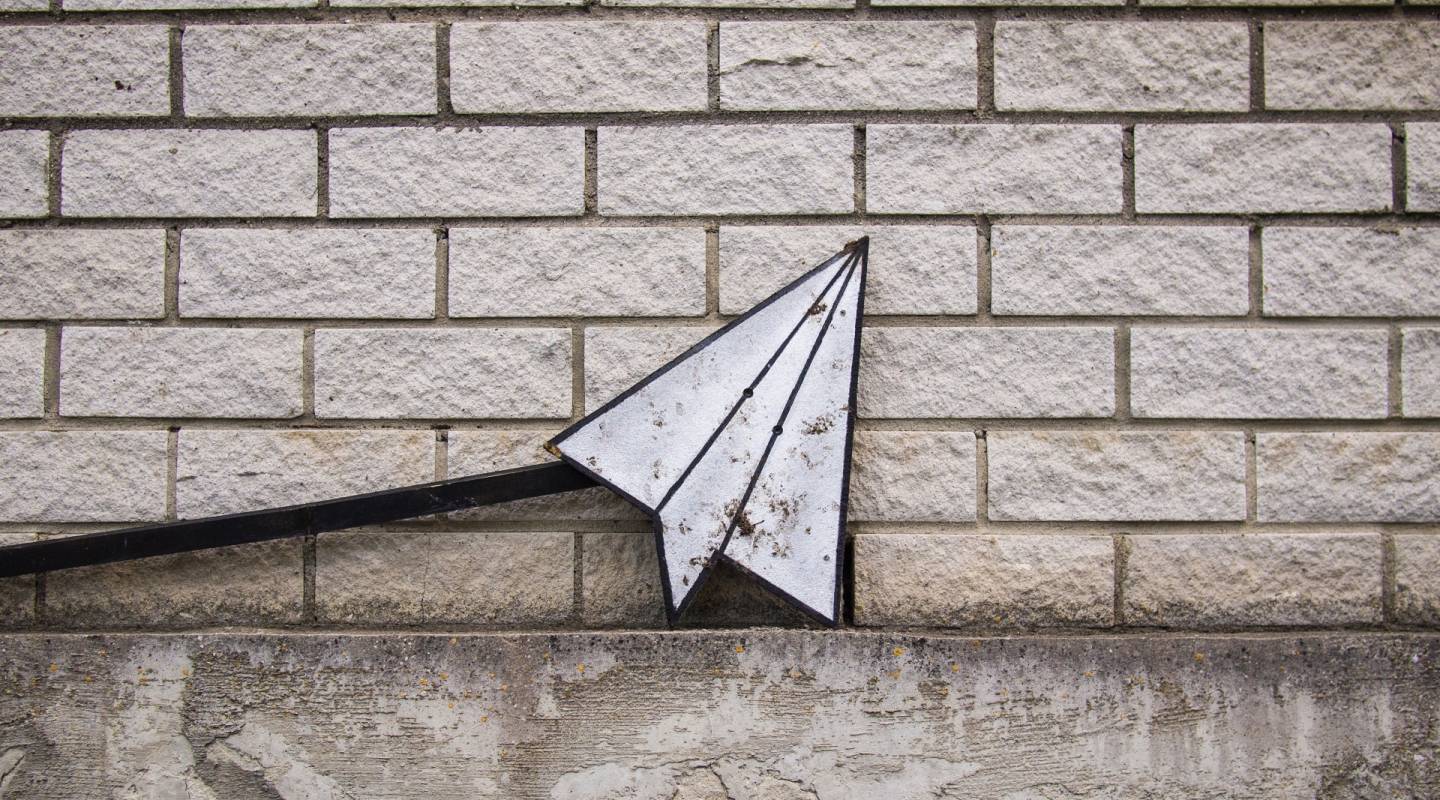 Explore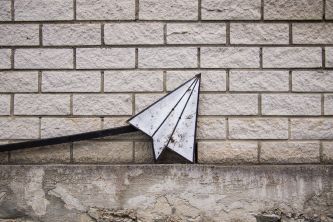 Detained abroad: far from sight, far from the lands
PRISON DAMAGES bonds. Abroad, even more so: people detained abroad find themselves isolated in a complex system. Understanding the environment, maintaining family ties, accessing information or making sure their rights are respected, coping with difficult detention conditions in terms of hygiene, moral and health: their needs are important.
Prisoners Abroad helps British citizens detained abroad. Prison Insider asked three questions to Emma Rowland, senior caseworker in the organisation.
Day-to-day reality of imprisonment overseas might be a fight to survive extremely harsh prison conditions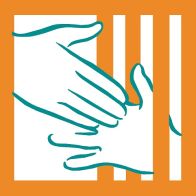 Prisoners Abroad
Human rights and welfare charity
Prisoners Abroad provides humanitarian aid, advice and emotional support to people affected by overseas imprisonment. The organization assists British citizens during their incarceration, when they return to the UK and need access to resettlement services, and also supports their family and friends throughout the trauma.