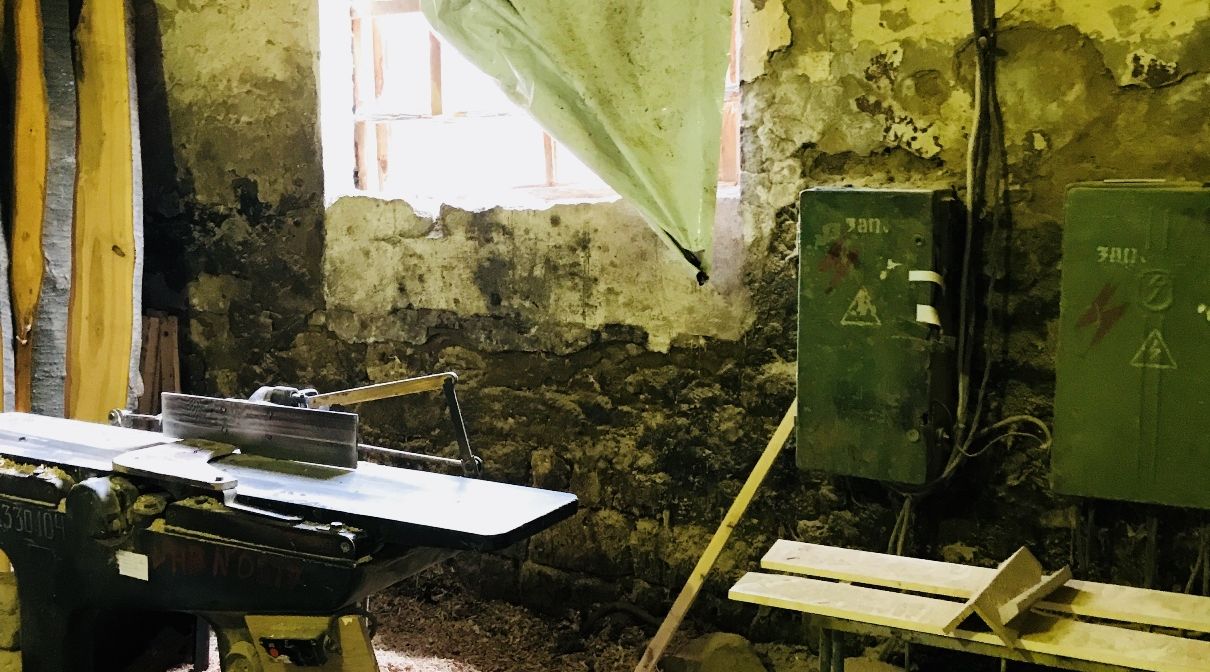 Topics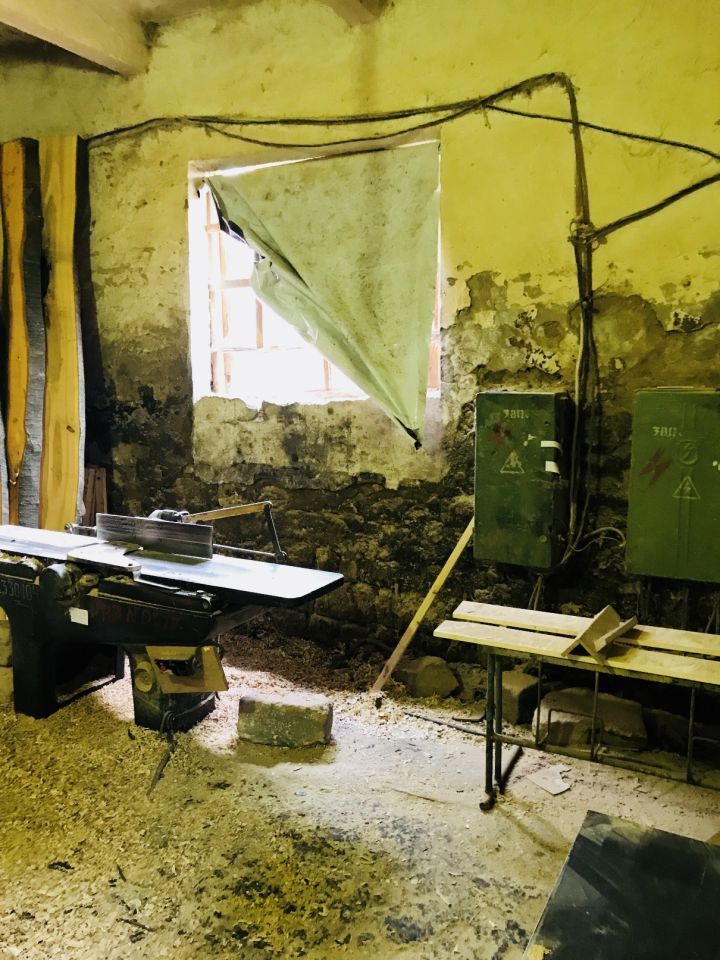 Deplorable prison conditions in Ukraine
Inadequate health care, shortage of medical staff, unsanitary detention conditions: read Ukraine without Torture's report.
On February 7, 2018, NGO Ukraine Without Torture made a monitoring visit to the Ladyzhin Correctional Colony (No. 39), located in the Vinnytsia region (west border). They were accompanied by members of the Department for the implementation of the national preventive mechanism and representatives of the civil society.
The Ladyzhin Correctional Colony has a total prison population of 335 inmates. The delegation interviewed four inmates.
Participants were able to inspect residential and industrial premises, among others. The administration provided documentation about the institution and allowed the delegation to address inmates without restraints. The administration of the colony takes measures to bring prison conditions into line with the established requirements.
However, monitors identified a number of violations of the requirements of national legislation and international standards for treatment of prisoners.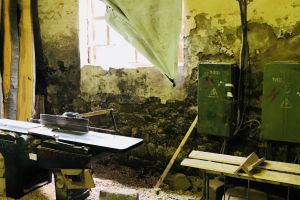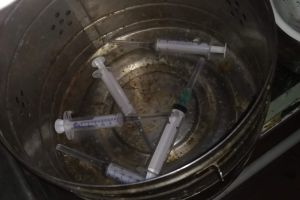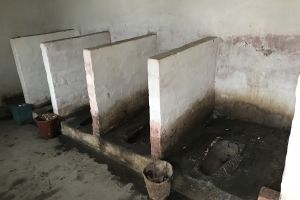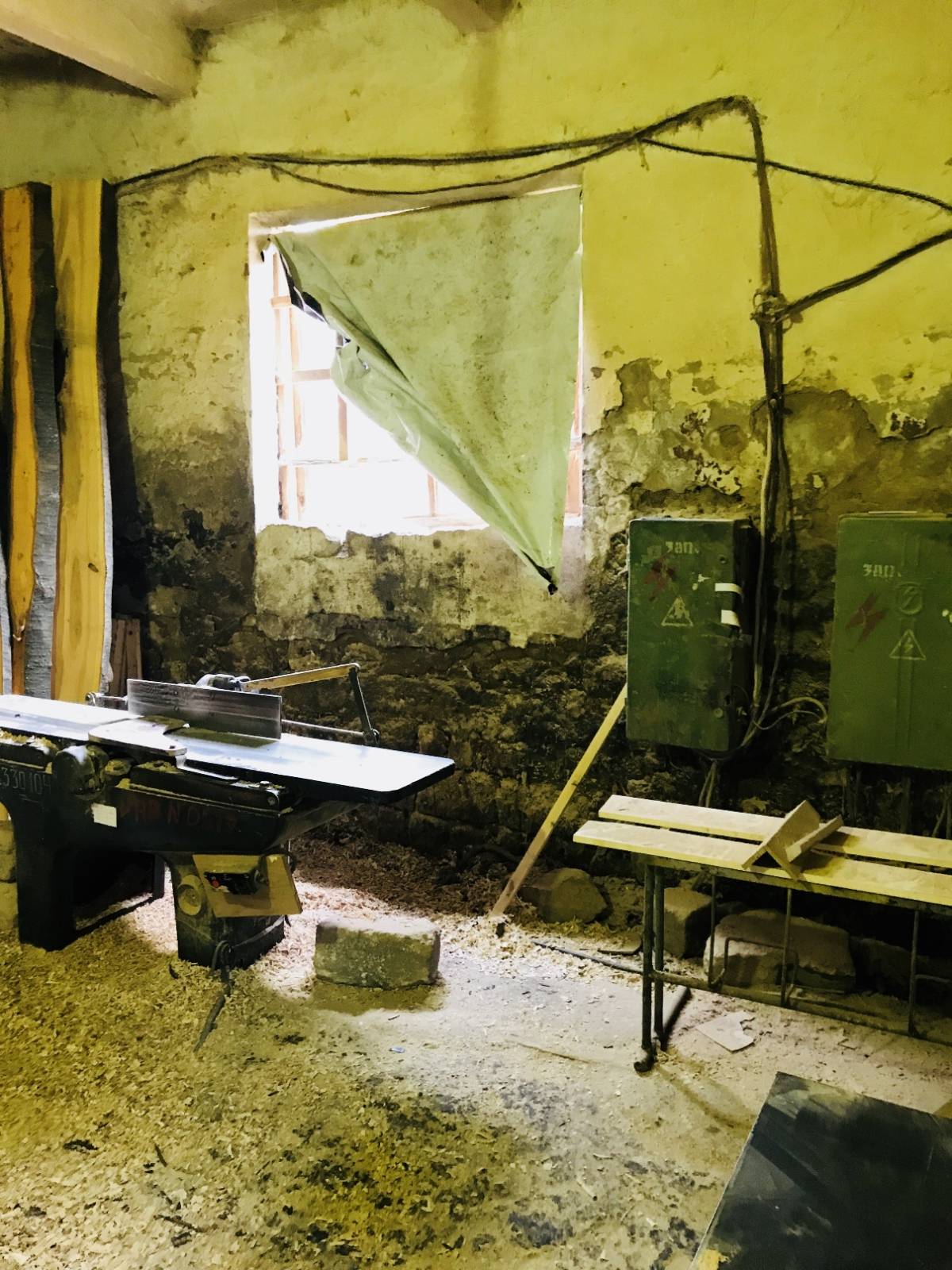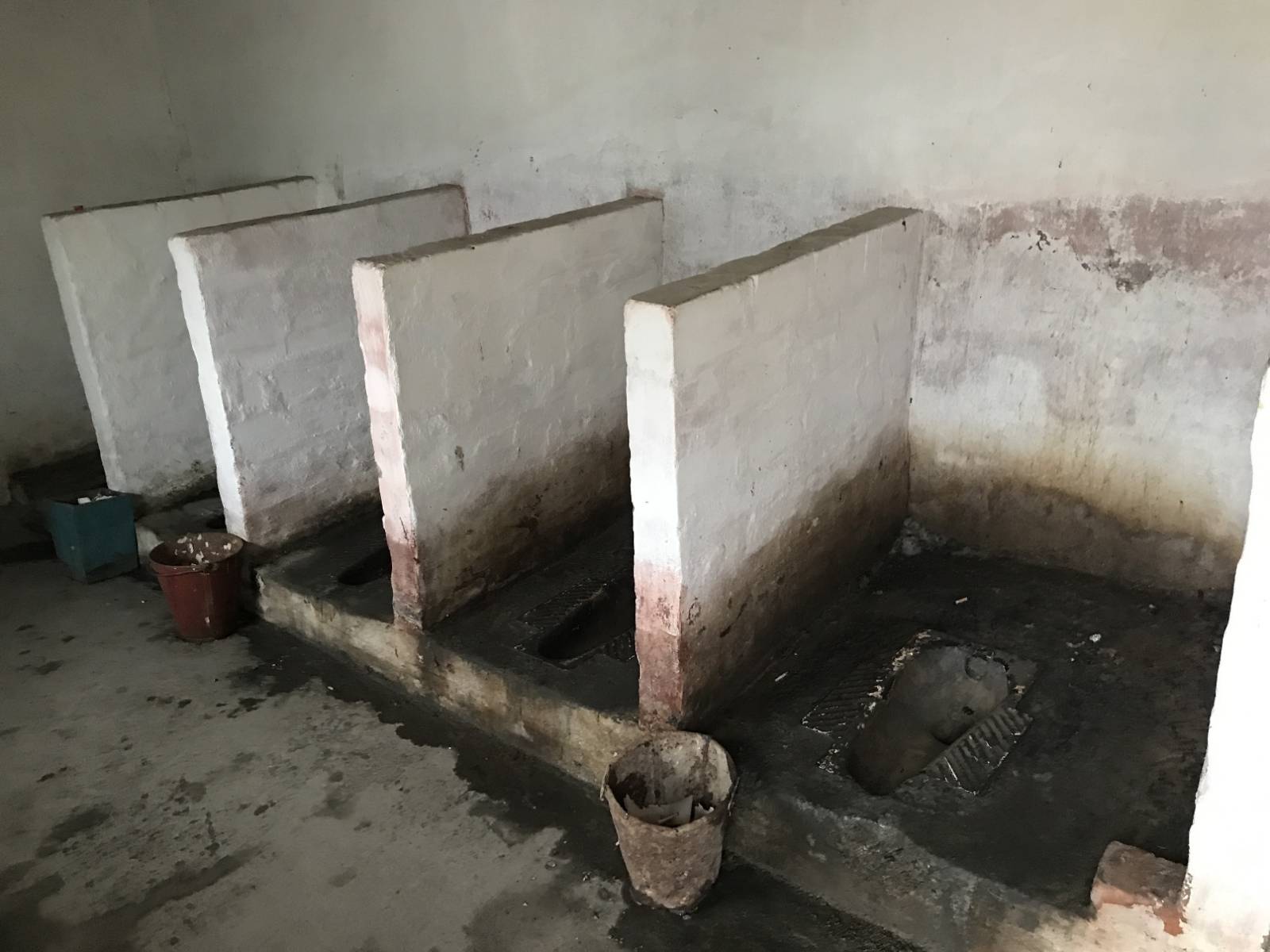 The air temperature in the hospital was only 10 degrees, the room was dark, bed linen was unwashed