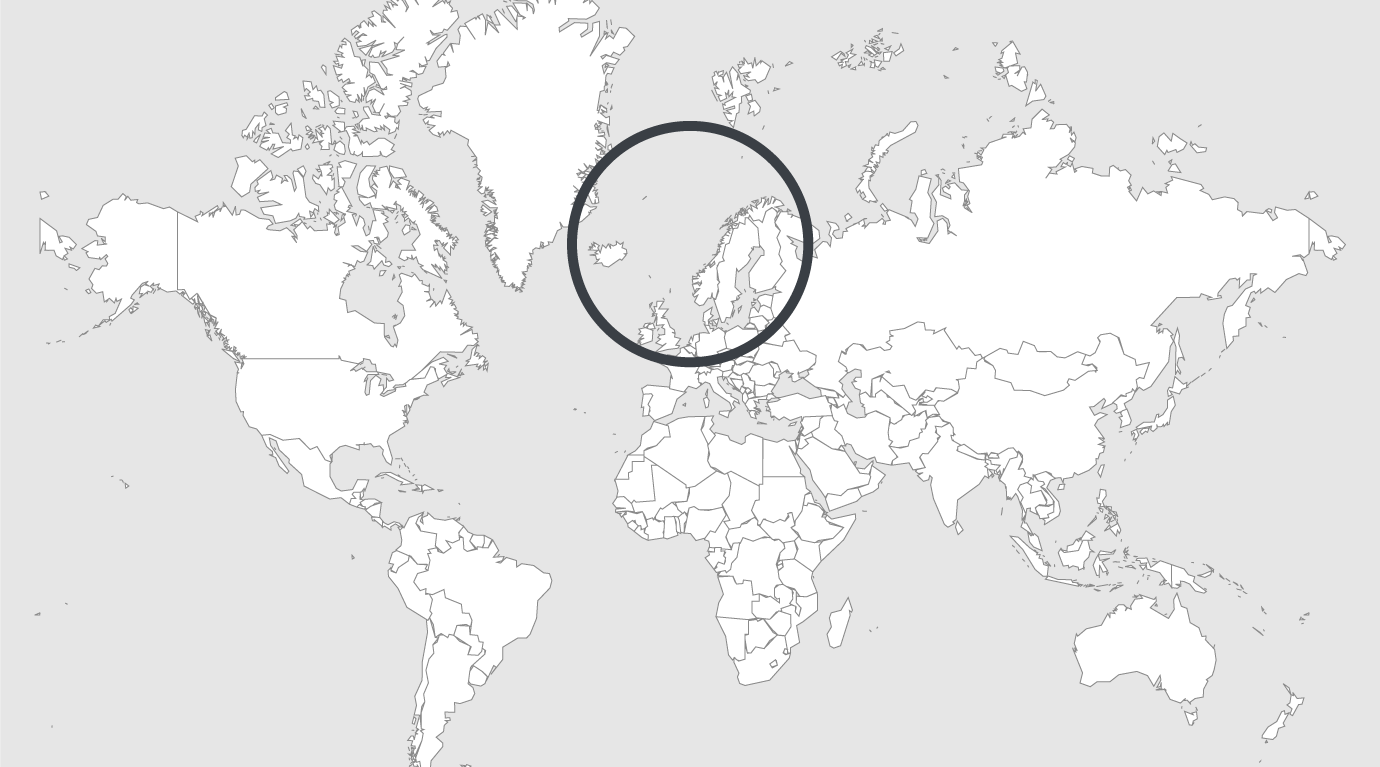 Explore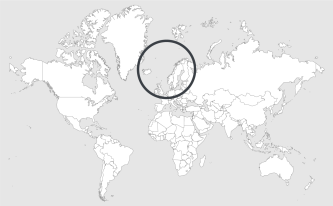 Source:  The Local
Read country-profile
Denmark introduces prison intelligence service
The new security organisation will focus on the most dangerous inmates at prisons in Denmark, Kristeligt Dagblad reports.
Prison authorities are taking the unconventional step in a bid to clamp down on worsening security and assaults against prison officers.
New facilities will be built and some prisoners will be relocated in addition to the new security service, according to the report.
The overall aim of the initiative is to ensure "more consistent intervention in cases of negative behaviour by prisoners," according to a bill passed in December last year, which provided for the reform.
"This is a stronger internal investigative and security organisation which will enable us to better assess the risks posed by individual prisoners, so that the few do not ruin things for the many. We must ensure that we can match individuals to the correct security standards in our prisons. That requires us to be better at assessing risks posed by individuals," Thorkild Fogde, director of the Danish Prison and Probation Service (Kriminalforsorgen), told Kristeligt Dagblad.
"But this must also ensure that prisoners who are well-behaved can serve their sentences under less restrictive conditions," Fogde continued.
Read full article.