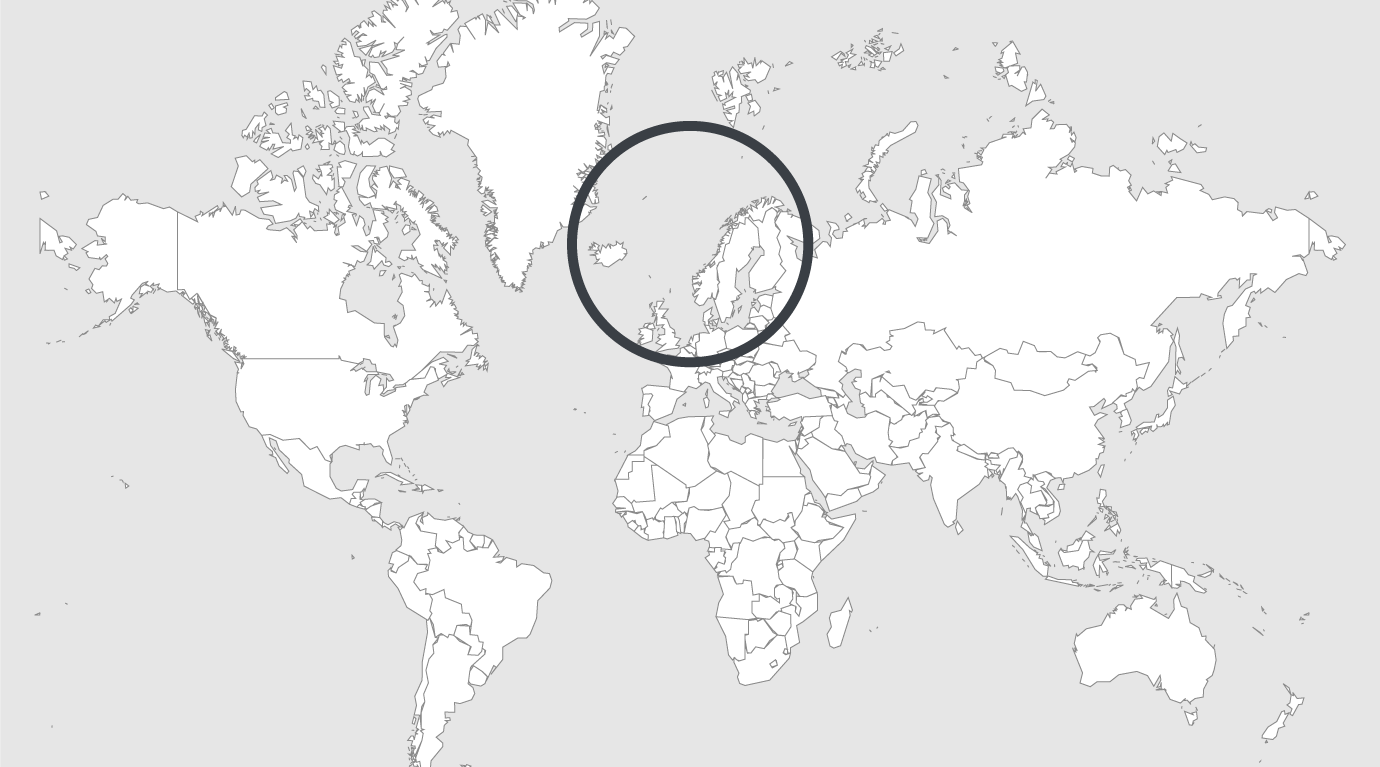 Explore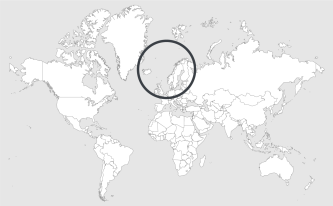 Source: Relief web
Read country-profile
Denmark: immigration detention, where officials celebrate the deprivation of liberty of "rejected asylum seekers"
Denmark has pursued increasingly restrictive immigration and asylum policies. During the past three years, the country has adopted some 70 immigration-related amendments aimed at intensifying restrictions, dramatically cut back its asylum recognition rate, and called for detaining as many failed refugees as possible. Observers have repeatedly criticised the penitentiary-like conditions of Denmark's main immigration detention centre as well as inadequate efforts to identify victims of torture, who can be subject to detention.
Key concerns
Despite a drop in asylum applications, Denmark continues to aggressively pursue a highly restrictive migration agenda, adopting nearly 70 legal amendments tightening immigration laws between 2015-2018;

The country's first instance refugee recognition rate has plunged, from 85 percent in 2015 to 36 percent in 2017;

The Minister of Immigration and Integration argues that the country should detain as many rejected asylum seekers as possible, "stretching" to the limit the country's international obligations;

Since November 2015, the Minister of Immigration has been authorised to declare "special circumstances," temporarily suspending safeguards, including timely court hearings, and narrowing the scope of the review of detention;

There is little or no access to timely and comprehensive statistics concerning detention in Denmark and the country does not provide data on the annual total number of immigration detainees;

Denmark detains children at the Ellebaek Detention Centre, which the European Committee for the Prevention of Torture has said is unsuitable for this purpose, urging the country to stop detaining children;

Observers have repeatedly criticised the country's inadequate procedures for identifying victims of torture, who are at risk of being placed in immigration detention.
Read the original article and the report.