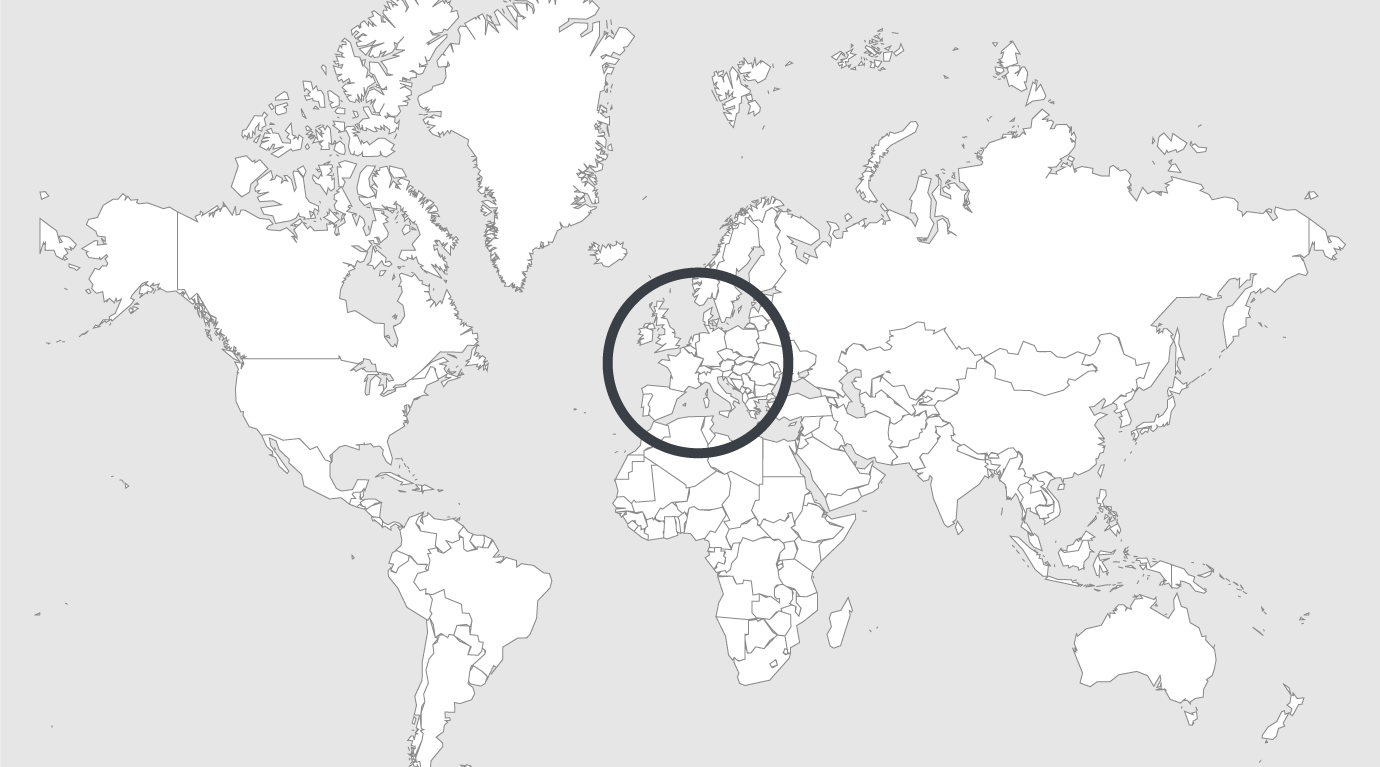 Explore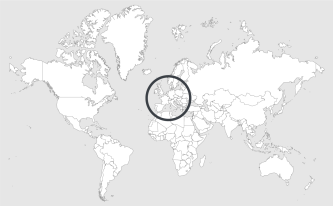 Source: The Local
Read country-profile
Danish prisons switch off internet for inmates after extremist content found on Playstations
Denmark's prisons agency Kriminalforsorgen has taken new steps to prevent the spread of extremist material in the country's jails. Citing security, the agency has shut down an online network used by prisoners in secured facilities, newspaper Jyllands-Posten reports.
The secure network SK-net, which gives prisoners in some facilities online access, has been closed by the prison regulator, according to the report. One consequence of the decision is the cancellation of online study programmes and exams. The decision is reported to have been made in April after extremist material was found on four Playstation consoles at a secure prison in Nyborg.
Although the consoles were not directly connected to the internet, Kriminalforsorgen believed the material to have been transferred to them via USB drives. But the decision will affect all inmates, not only those in danger of being radicalised, said Frederik Jepsen, a board member with charity Landsforeningen Krim, which offers legal support to prisoners in Denmark.
Read full article