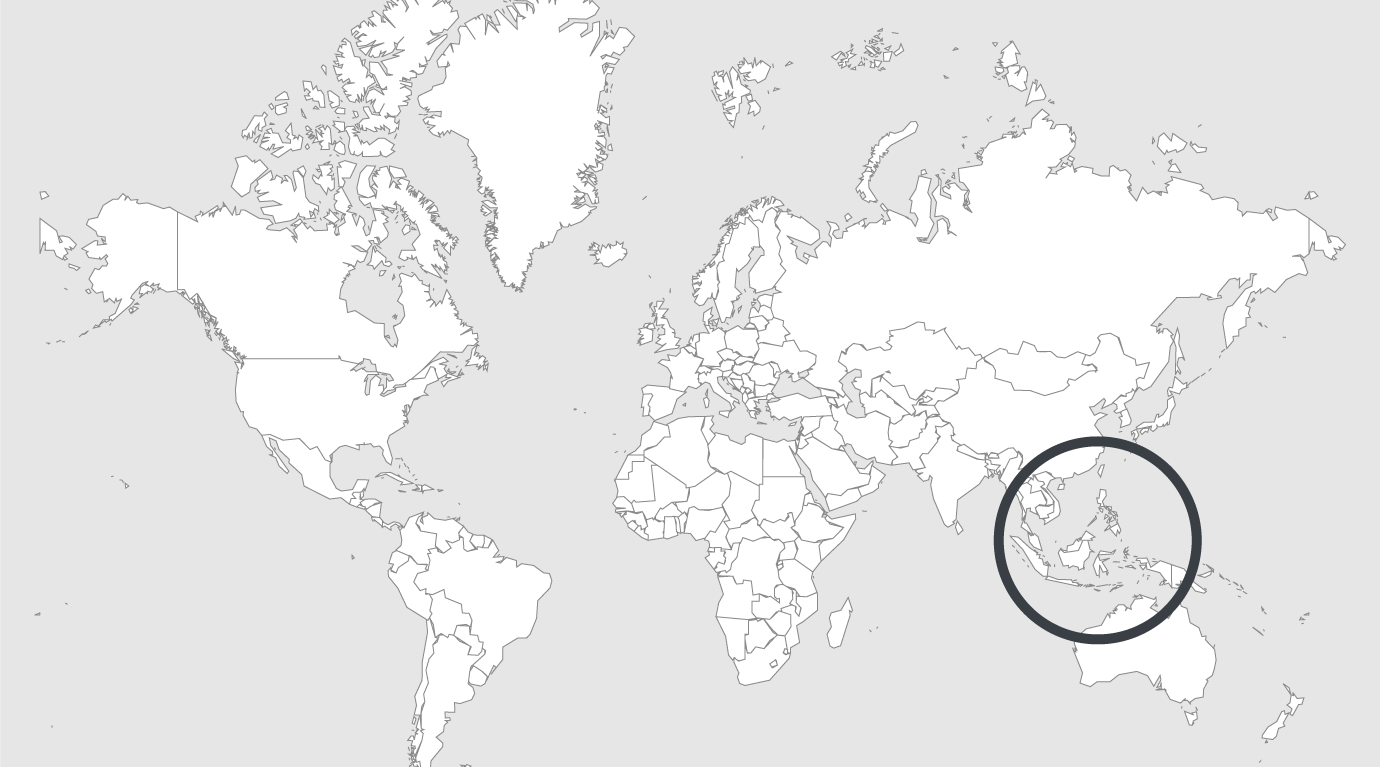 Explore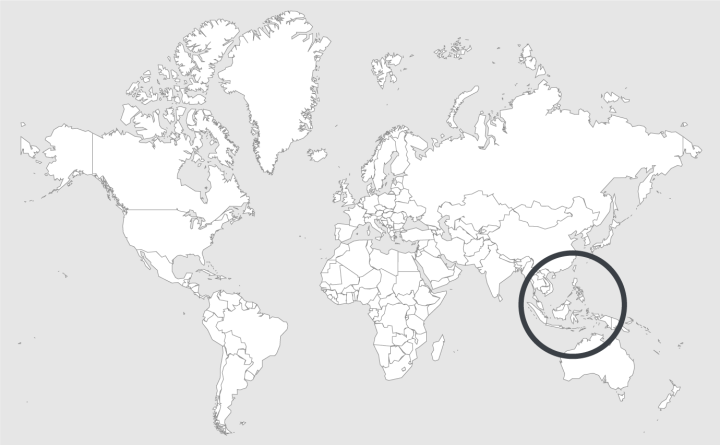 Source — The New York Times
Read country-profile
Dance is part of rehabilitation at Philippine prison
CEBU, Philippines — Six months ago, Crisanto Niere and Wenjiel Resane were just two more inmates at the Cebu Provincial Detention and Rehabilitation Center, serving time for drug trafficking. Today, they are Internet superstars.
YouTube footage, uploaded in mid-July, shows the prisoners dancing to the Michael Jackson song "Thriller." It has been viewed more than 10 million times and become one of the most popular clips ever on the video-sharing Web site. The skit features Niere, playing Jackson, and Resane, as the "girl," along with more than 1,500 other inmates performing in the background.
This month, the prison authorities tried to take their show, in a manner of speaking, on the road. Byron Garcia, a security consultant for the prison, tried to enter a troupe of 100 inmates in the Sinulog festival this Sunday, a lavish street-dancing festival in honor of the child Jesus and the biggest tourist event in Cebu.
Citing security concerns - 70 percent of the prison's inmates were convicted of serious crimes like murder, rape and narcotics trafficking - Mayor Tomas Osmeña, who oversees the festival, rejected the prison's bid. He told reporters: "Not even if Michael Jackson" - the real one - "joins them." Continue reading the main story
But inside the prison, the beat goes on.
Read full article.