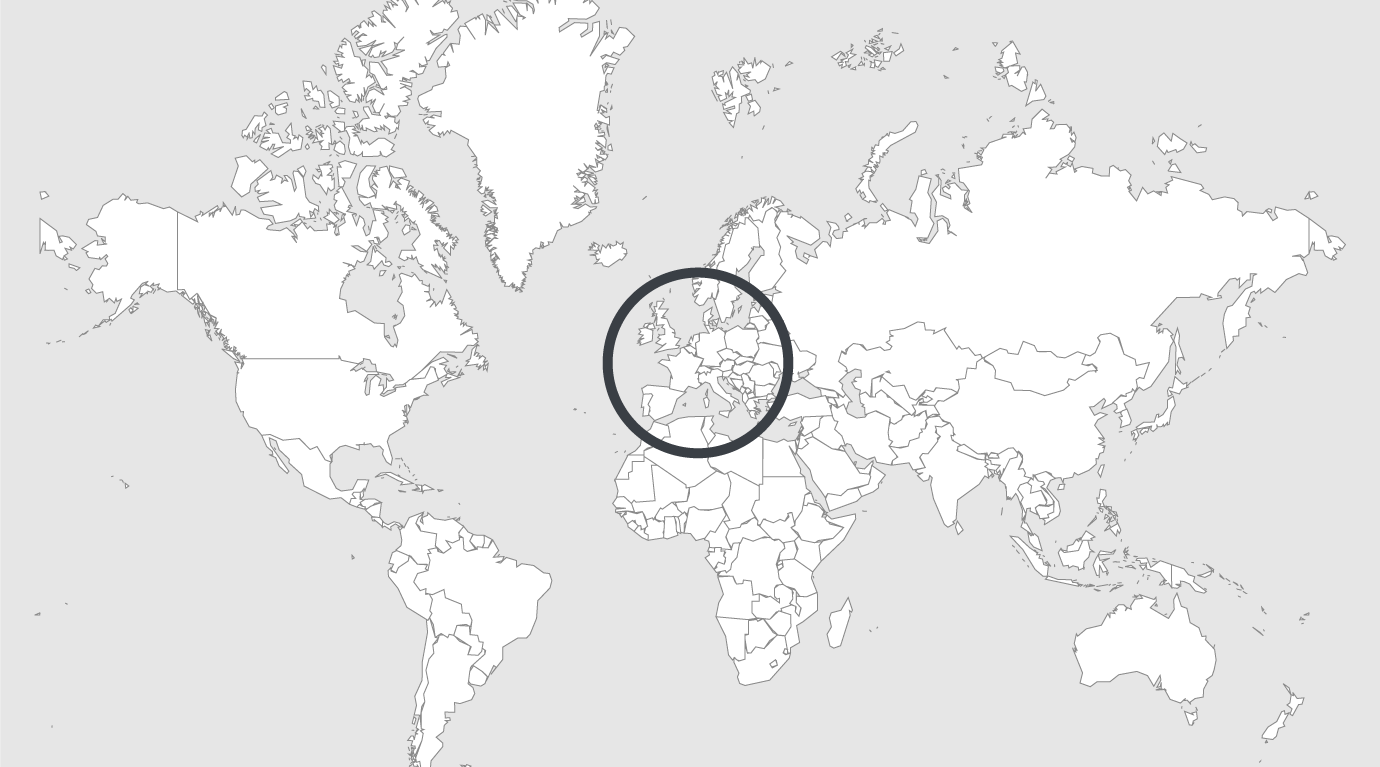 Topics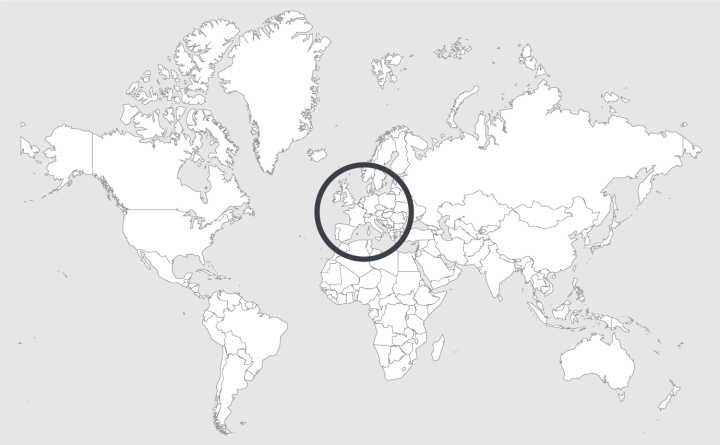 Source — Cyprus Mail
Read country-profile
Cyprus: over 50 inmates pardoned and released for Easter
Fifty-three prison inmates were released on Wednesday after receiving presidential pardons.
According to prison authorities, 27 Greek Cypriots and 26 foreign nationals were released in line with criteria set by the attorney-general.
The inmates in question were scheduled to be released by July 31 this year after completing half of their sentence by April 16.
Read full article.