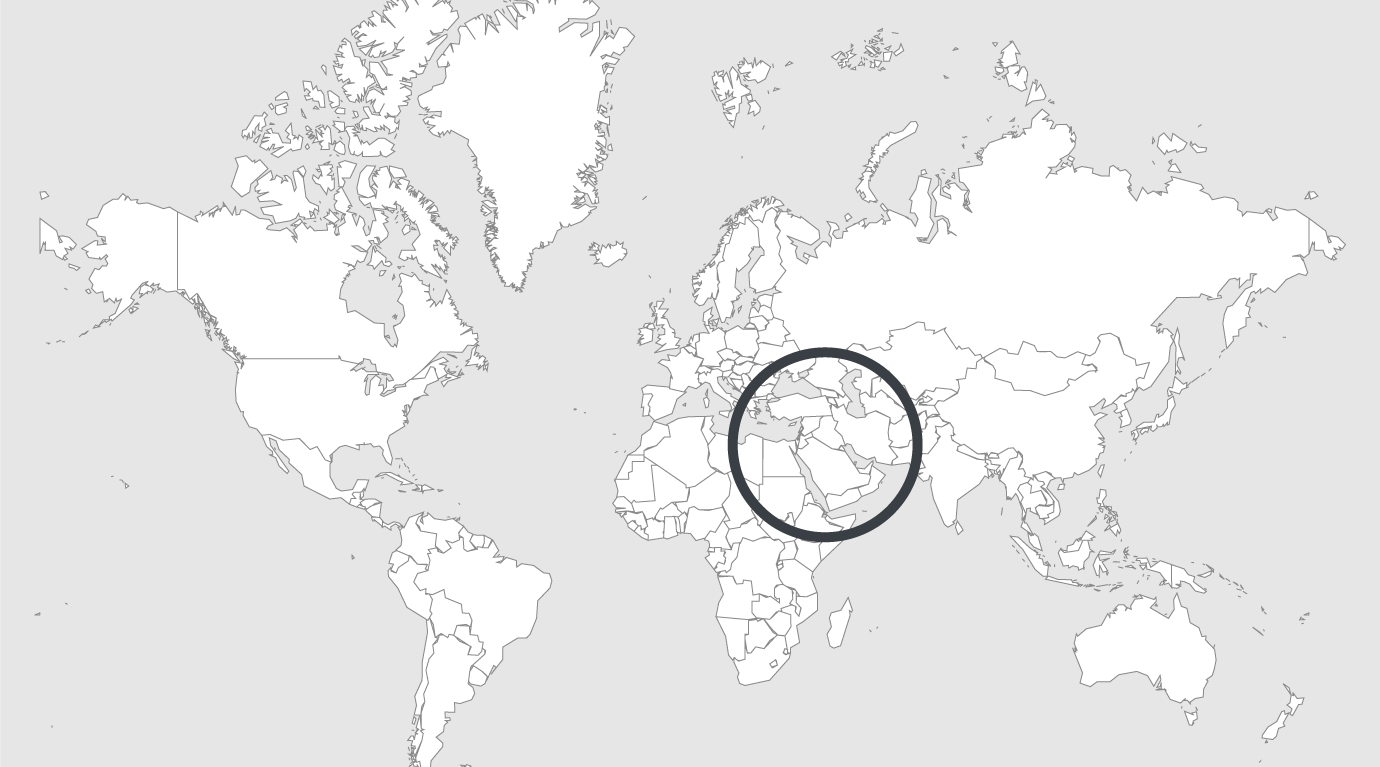 Explore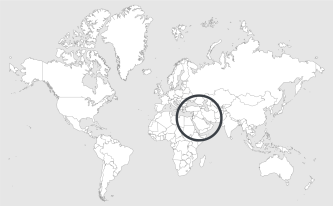 Source: IRIN
Read country-profile
Crackdown: Prison conditions worsen in post-coup Turkey
Turkey has been packing its jails with political offenders since a failed coup nearly 14 months ago, and prisoners' families, lawyers, and activists have told IRIN of an increase in overcrowding, poor medical care, solitary confinement, and mistreatment.
Some 50,000 people have been jailed for suspected ties to the attempted takeover last July, including elected officials, academics, human rights workers, and journalists.
In total, monitors estimate that at least 220,000 people are currently imprisoned in Turkey and have documented deteriorating prison conditions that are corroborated by accounts given to IRIN.
Groups like Amnesty International say conditions are unlikely to improve in the near future, as alleged violations continue to pile up without state oversight or verifiable repercussions.
"It's clear there's a systematic attempt to silence dissent and this has gone a long way in creating a climate of fear within civil society, but it's also clear this process hasn't been completed," Andrew Gardner, a Turkey-based researcher for Amnesty International, an organisation with two senior officials currently in detention, told IRIN.
"All signals are showing that problems are continuing and deepening."
The Turkish government accuses a movement tied to US-based Turkish cleric Fethullah Gulen of orchestrating the failed coup, and defends the scale of arrests as necessary to maintain order in the country.
Protesters in overcrowded prisons
To make space for the growing number of political prisoners, state officials released more than 38,000 non-political criminals last August, including some guilty of violent offenses, even murder.
Some of those convicted of crimes against the state have no direct links to the coup attempt, but were jailed instead for protesting or expressing criticism of the increasingly authoritarian governing style of President Recep Tayyip Erdogan.
Read full article.