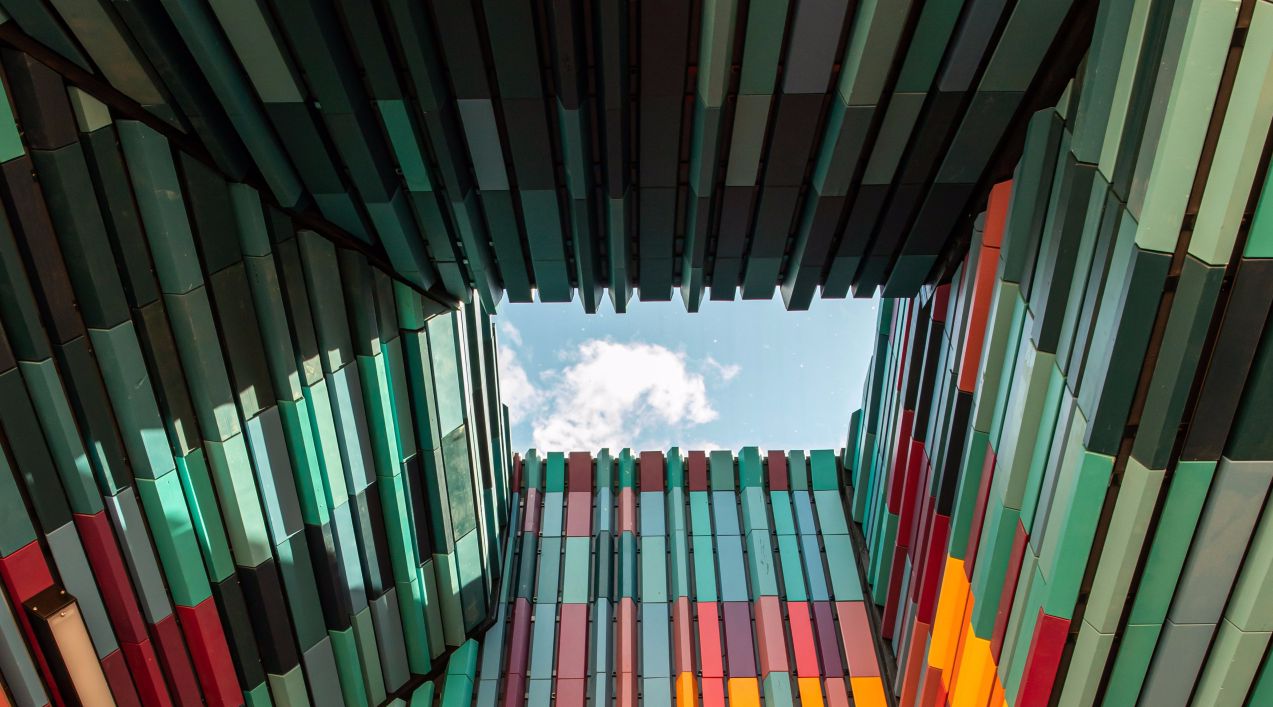 Explore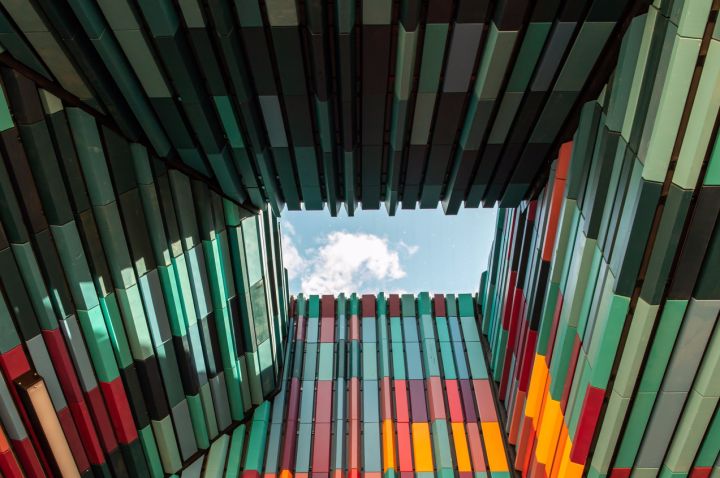 Read country-profile
Côte d'Ivoire: the price of freedom
An account of arbitrary detention
Abidjan prison (MACA) is the largest facility in the country, and the population is over three times the prison's capacity. David D. was held there for 29 months on remand. Today, he is on parole and still awaiting trial. Arbitrary detention, inhumane and degrading treatment, and the fight for justice: this is David's testimony about his imprisonment.
I only underwent a pat-down search. The others were subjected to a humiliating strip search in front of everyone.
They fed us very badly, left us to rot, and stopped us from communicating with the outside world.