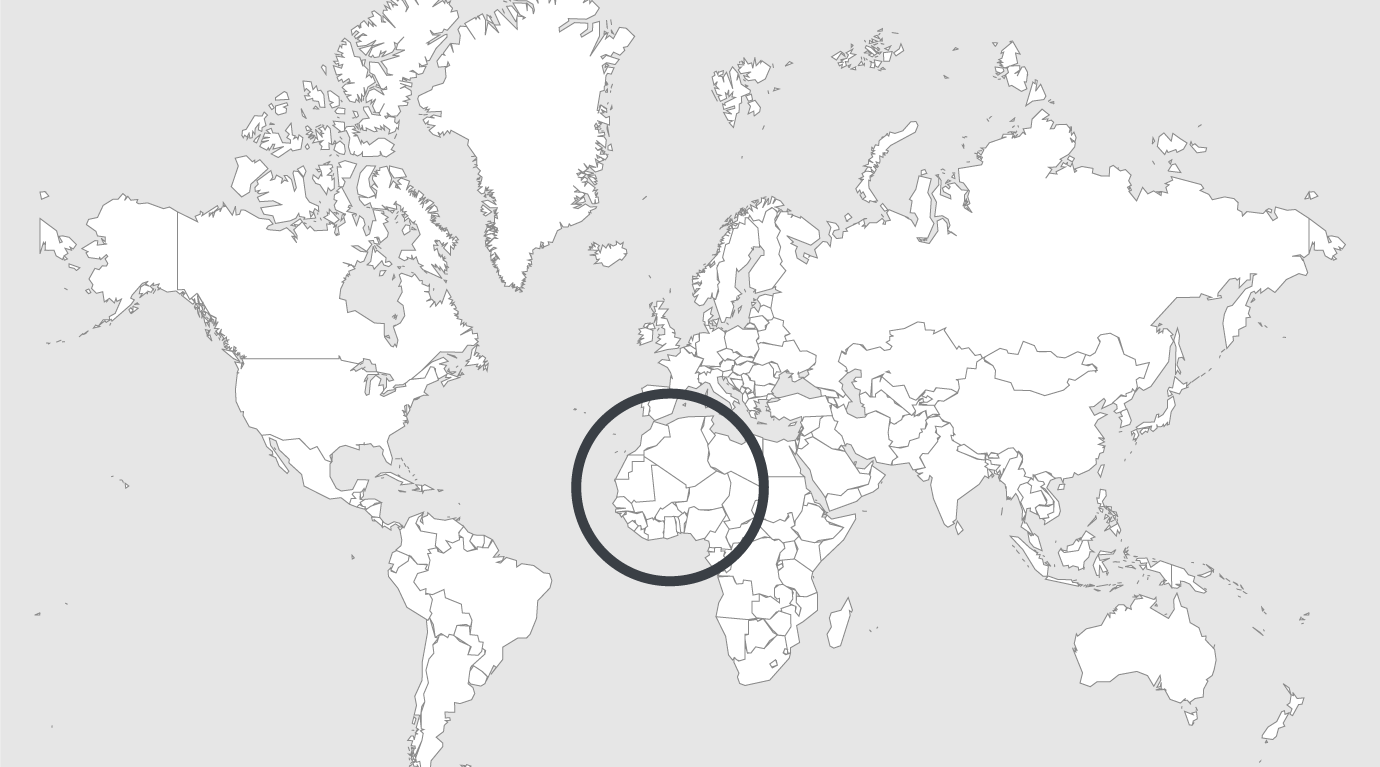 Topics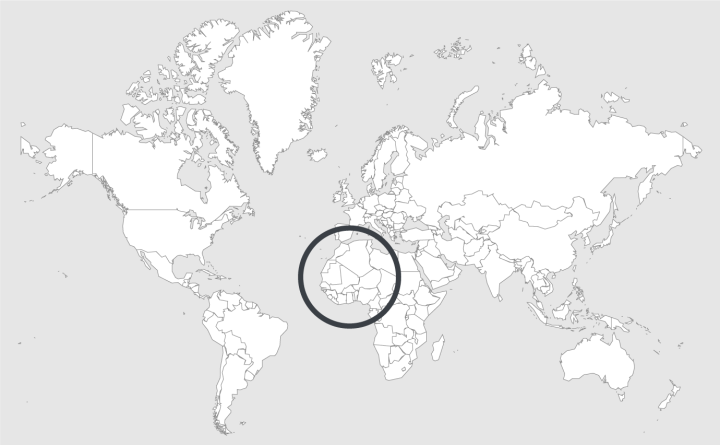 Source — European Union
Read country-profile
Conditions in detention: EU supports Prison Watch Sierra Leone with €284,000 towards monitoring and legal aid
On 13 January 2017 the project "Monitoring Access to Justice and Protecting Human Rights through Legal Aid Representation in Places of Detention", implemented by Prison Watch Sierra Leone and with a budget of €284,000 over 24 months funded by the European Union Delegation to Sierra Leone through the European Instrument for Human Rights and Democracy (EIDHR 2015), was officially launched in Freetown.
The Justice Sector in Sierra Leone has developed and improved since the end of the civil war, but significant challenges remain to bring it up to international standards. In 2014, Sierra Leone adopted the Correctional Service Act, aiming at turning prisons into correctional facilities. In practice, the conditions in detention are harsh, sometimes even life threatening due to lack of food and access to medical care, to gross overcrowding and terrible sanitary conditions. Juveniles are still often detained together with adults; pre-trial detainees are held with convicted prisoners in most cases.
The overall objective of the project is to improve the administration of justice, and the application of the rule of law in places of detention (correctional centres, police stations and juvenile homes) as a means of improving the human rights situation in Sierra Leone. The goal is that by the end of the project the administration of justice and protection of human rights of persons in detention is enhanced and better complies with international best practices.
Read full article.