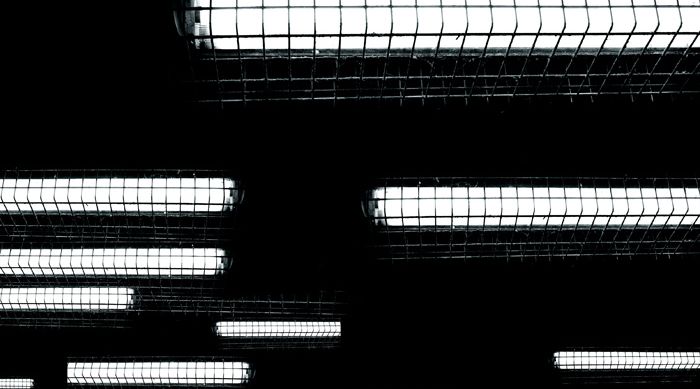 Explore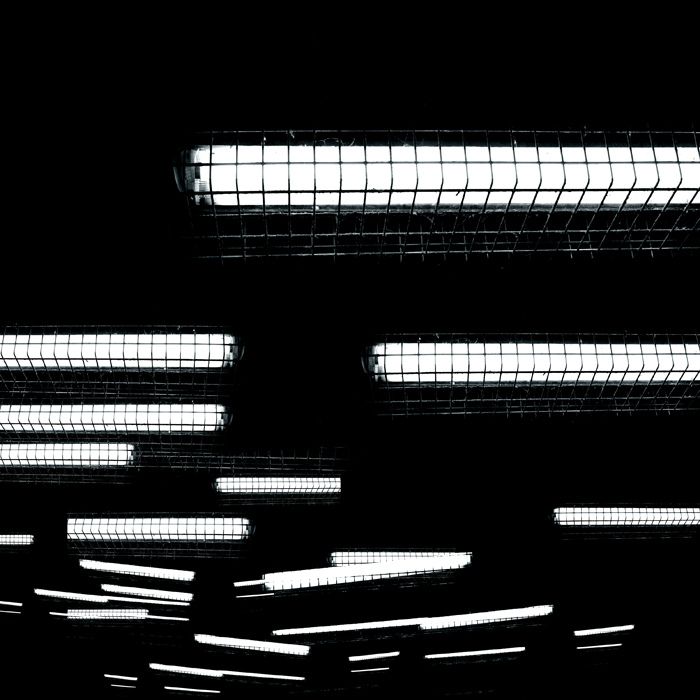 Living conditions for those sentenced to death
Worldwide, there are 20,000 people sentenced to death. They are detained in countries that still use the death penalty like China, Iran, the United States, Japan, Pakistan, and Saudi Arabia. Others are detained in countries that no longer use the death penalty, for instance Mauritania. These prisoners are not given any specific protection. The association Planet Refugees – Human Rights and many other associates are carrying out a project to fix this problem. The president of this association agreed to answer some questions for Prison Insider.
The association is also developing a study on the detention conditions for those sentenced to death.
Unfortunately, there are still no provisions for those on death row.
Death row inmates are some of the forgotten prison conditions.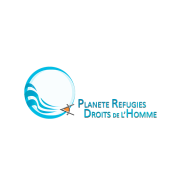 Planète Réfugiés - Droits de l'Homme
Association
The association is strongly committed for the respect of fundamental freedoms, individidual and collective liberties. The members of the organization aim at protecting civilians in times of war, protecting the medical mission, defending and promoting human rights, fighting against torture and death penalty.
• Their website