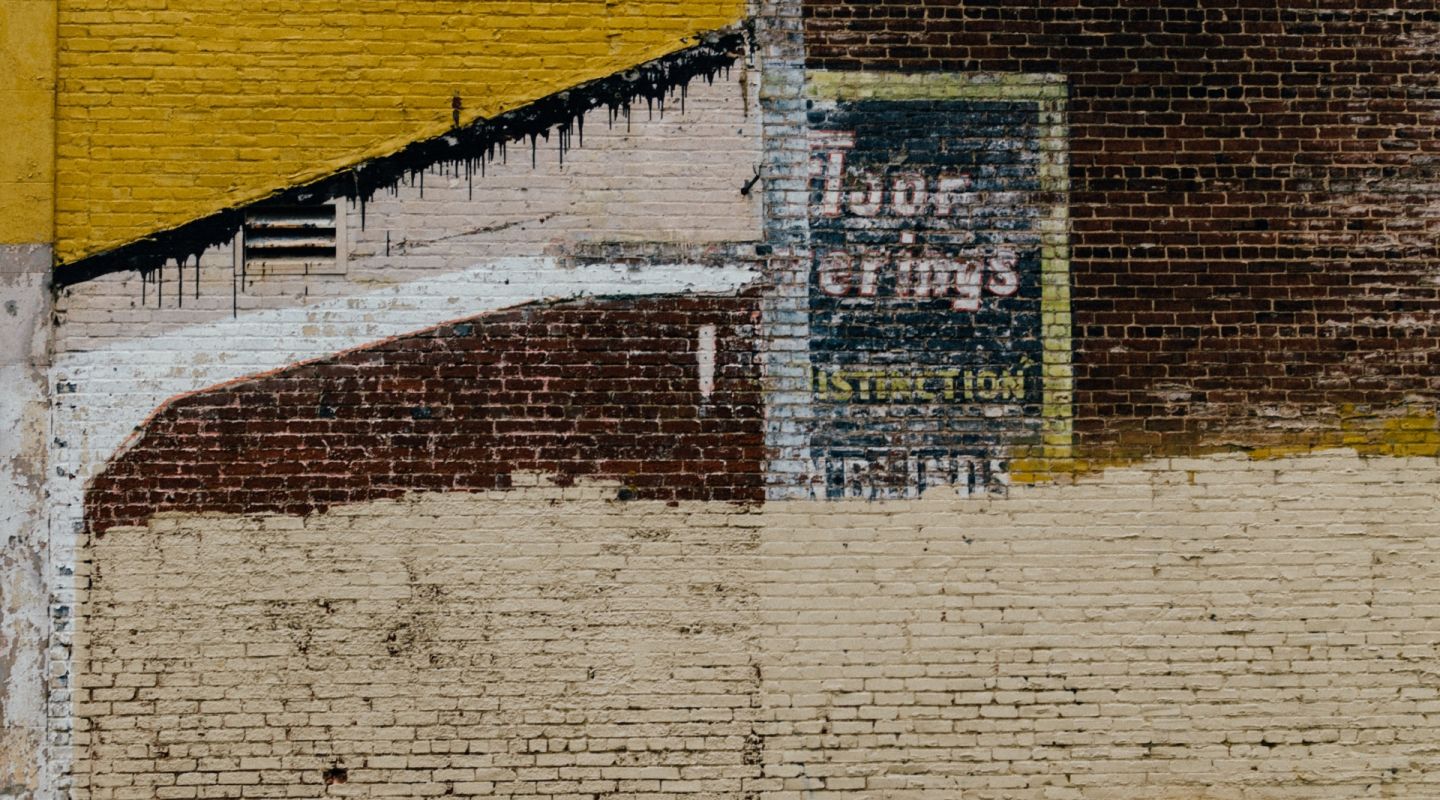 Topics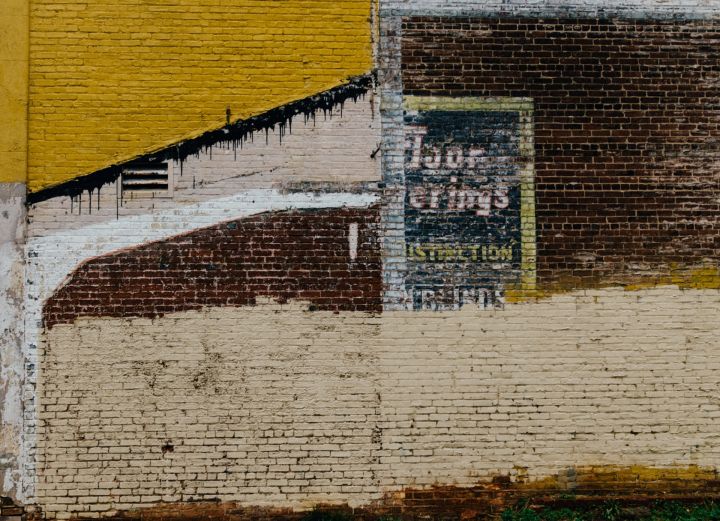 Detention conditions for inmates on death row: a lack of basic rights
20,000 inmates are currently subject, or condemned to the death penalty.
On the occasion of the 10 October 2019 World Day against the Death Penalty, the Planète Réfugiés-Droits de l'Homme (PRDH) organisation launched an international initiative at the Paris Bar Association concerning the prison conditions and treatment of prisoners on death rows around the world. The purpose of the initiative was to develop a research-action-advocacy project, in partnership with the Legal Clinic on Freedom Rights (Clinique juridique en droits des libertés) at the Law Faculty of the University of Grenoble-Alpes. Its goal was to ensure that international law give greater attention to the detention conditions and treatment of death row inmates around the world, to draft and adopt additional guidelines on this issue, and, more generally, to have those sentenced to death recognized internationally as a "specific legal category of persons deprived of liberty".
The results of the project were first published at the end of November 2018, in an article on the Coalition website. Following this, PRDH, in collaboration with ECPM and the University of Grenoble-Alpes, held a parallel event on this theme during the 7th World Congress against the Death Penalty in Brussels (27 February-1 March 2019). This provided an opportunity for discussions about potential new approaches thanks to the presence of about thirty participants working in more than 10 countries in Africa, Asia, Europe (including several representatives of Prison Insider) and Latin America.
The results of these discussions are shared in this article.
Some children are sentenced to death in spite of the International Human Rights Law and the International Humanitarian Law