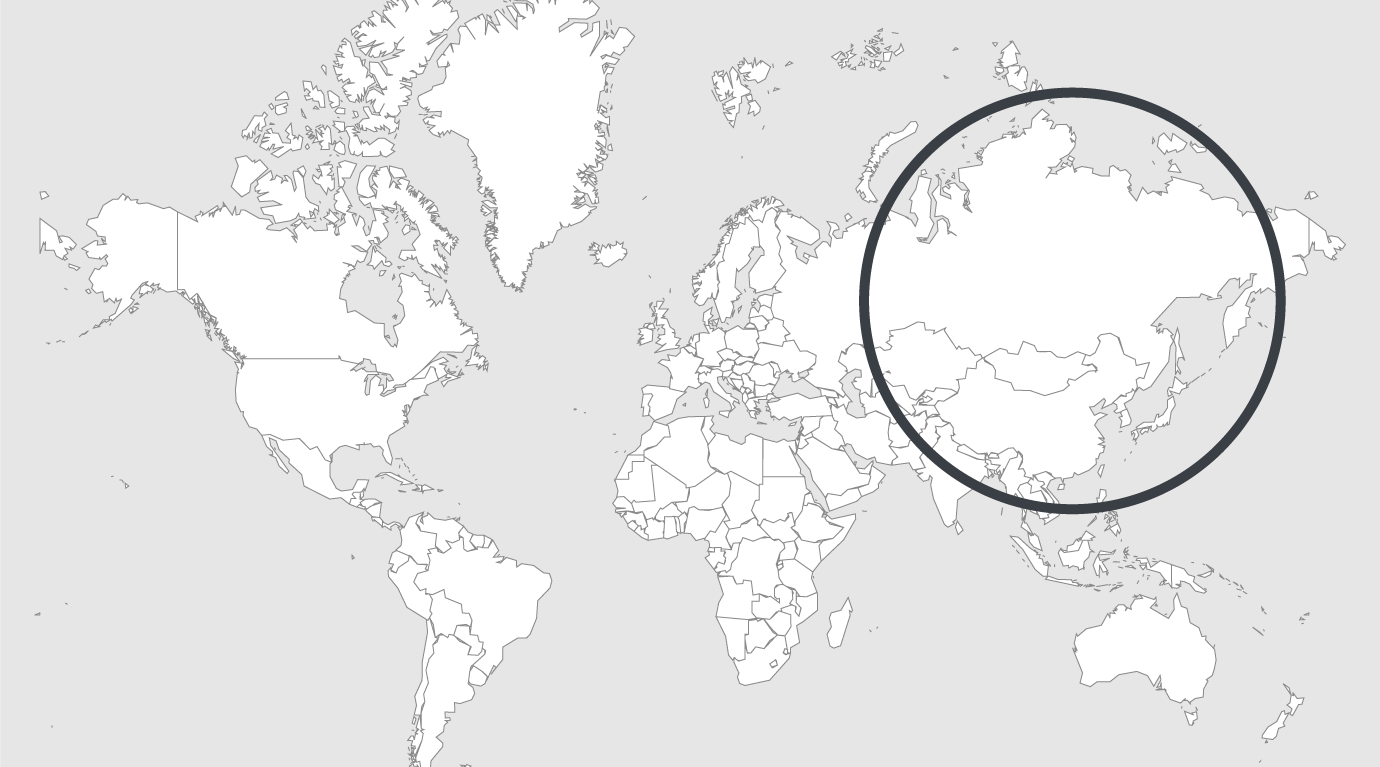 Explore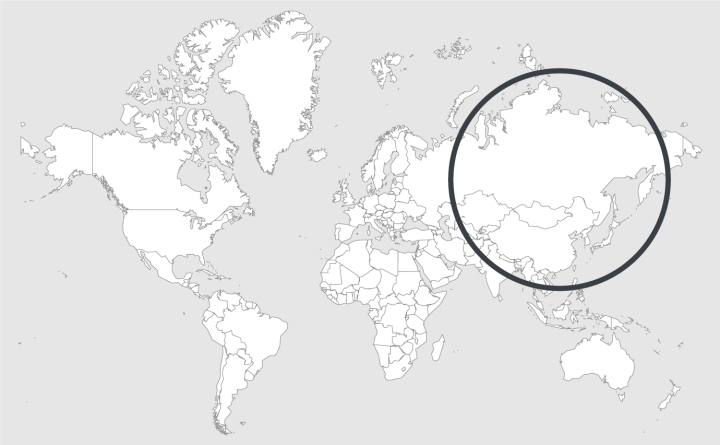 Source — South China Morning Post (23/05/2021)
China: welfare petition with 100,000 signatures pours heat on Hong Kong prison bosses to protect inmates from sweltering weather
The drive, initiated by rights group Wall-fare which was set up by former opposition lawmaker Shiu Ka-chun, urges measures such as cold water, improved ventilation and extra showers.
More than 100,000 Hongkongers have signed a petition urging prison authorities to roll out special measures such as the provision of cold water for inmates, as the city swelters under exceptionally hot weather.
The "very hot weather" alert issued by the Observatory – which warns the public of heatstroke risks – has been issued daily since May 14. On Sunday, the mercury hit 36.1 degrees Celsius (97 degrees Fahrenheit), the hottest mark so far this year, and a record for the month of May.
"The problem of hot weather is more serious behind bars. The ventilation systems of prisons, due to their location and building structure, have long been criticised. No wonder some inmates have described themselves as living in a steamer", the petition stated.
Wall-fare urged authorities to consider allowing the families of inmates to provide them with cooling patches, portable electric fans and sunglasses, as well as for prison management to improve the ventilation system, increase the number of shower times and offer cold water. Only hot drinking water is provided to inmates.
"Apart from improving the facilities, a lot of administrative measures – which could have helped relieve the problem – have been cold-shouldered by the authorities. How would cooling patches disrupt the order of prisons? How would drinking cold water increase the administrative burden? How would extra shower time waste resources?" Shiu asked.
In 2020, 422 people were admitted to correctional institutions for their roles in the 2019 anti-government protests, with 181 of them being sentenced and another 241 in remand, according to the department's annual review.
Earlier in the year, Hong Kong meteorologists predicted this summer could, for the third year in a row, be among the hottest on record, with a high chance the annual mean temperature could place among the top 10 hottest years for the city since records began in 1884.