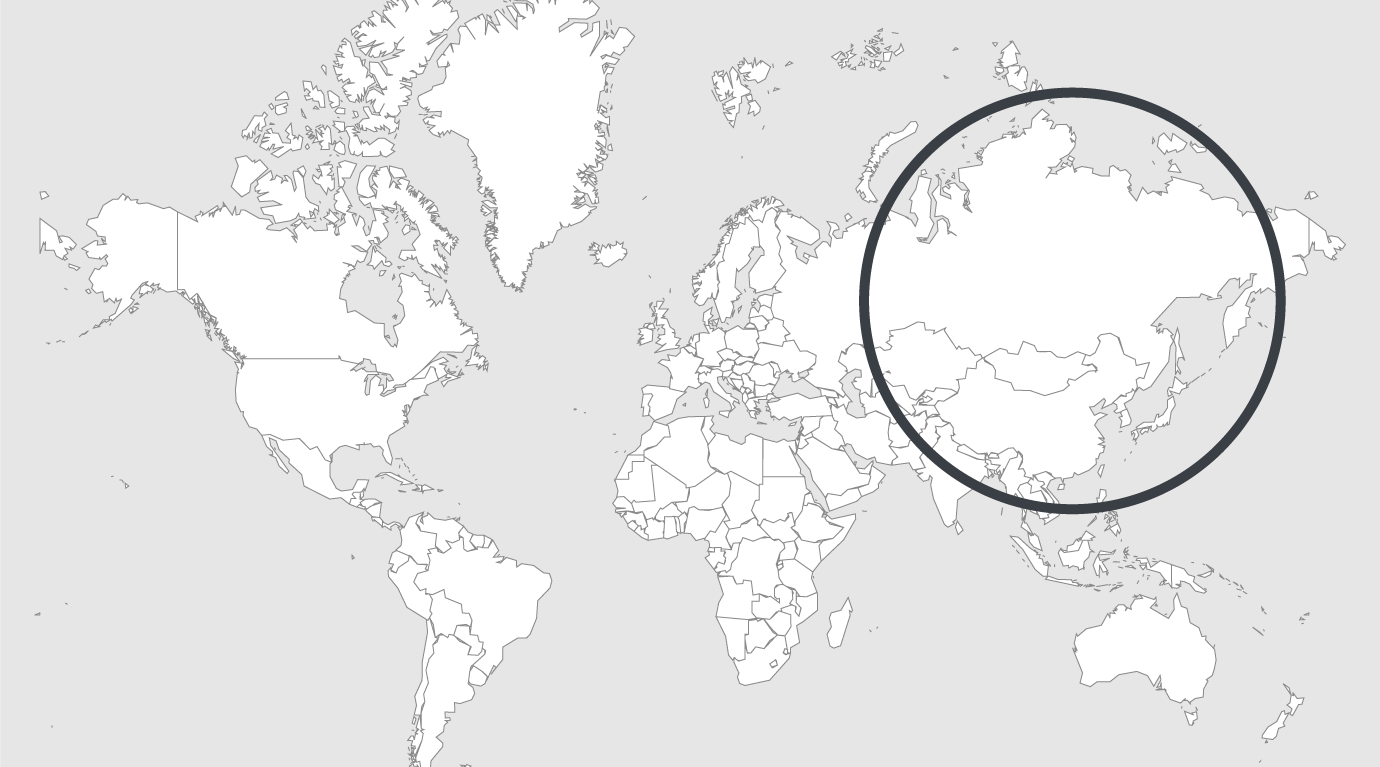 Topics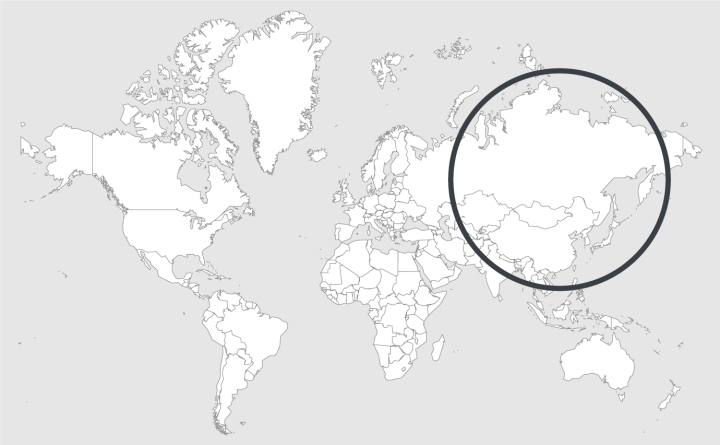 Source — Human Rights Watch (16/02/2021)
China: Tibetan tour guide dies from prison injuries
Sentenced to 21 years for providing information to foreign media.
Chinese authorities should account for the death of a Tibetan tour guide serving a 21-year sentence for reporting protests in his native region seven years ago, Human Rights Watch said today.
Kunchok Jinpa, 51, died in a hospital in Lhasa in the Tibetan Autonomous Region on February 6, 2021, less than three months after being transferred there from prison without his family's knowledge. Local sources said he had suffered a brain hemorrhage and was paralyzed.
"Kunchok Jinpa's death is yet another grim case of a wrongfully imprisoned Tibetan dying from mistreatment," said Sophie Richardson, China director at Human Rights Watch. "Chinese authorities responsible for arbitrary detention, torture or ill-treatment, and the death of people in their custody should be held accountable."
There had been no news of Kunchok Jinpa's whereabouts since his detention in 2013. New information indicates that the authorities detained Kunchok Jinpa on November 8, 2013, providing his family no information on his whereabouts, and later convicted him of leaking state secrets for passing information to foreign media about local environmental and other protests in his region.
His 21-year sentence is unparalleled for such an offense, and no information about his trial or conviction had been publicly available outside China until now.
The authorities moved him from a prison – believed to be the regional prison at Nyetang [Ch.: Nidang], near Lhasa – to a hospital in that city in November 2020. His family learned on January 29 that he was to undergo emergency treatment. Several then went to give blood at the hospital, but were unable to see him. He died in the hospital on February 6.
Kunchok Jinpa was a resident of Village No. 5 in Chaktse (Ch: Qiaze) township in Driru, a county in Nagchu prefecture (now municipality), about 300 kilometers north of Lhasa, the regional capital.
He was one among reportedly hundreds of Tibetans from Driru detained after a series of peaceful protests in October 2013 against official demands that villagers fly Chinese flags from every house.
He is believed to have provided information via social media or directly to Tibetan media outside China about a protest in May 2013 against planned mining on a sacred mountain, Naklha Dzamba, together with the names of those detained for involvement in the protest.
People from his area, now in exile, reported that in his final communication on his WeChat micro-blogging account in April 2013, he wrote: "I am now at the bank of a river. There are many people behind me watching me, and I am sure to be arrested. Even if they arrest me, I am not afraid, even if they kill me, I have no regrets. But from now on, I will not be able to give reports. If there is no word from me, that means I have been arrested."
United Nations standards adopted by the UN General Assembly set out that all death-in-custody cases should be subjected to "prompt, impartial and effective investigations into the circumstances and causes" of the death.
As the UN special rapporteur on extrajudicial, summary, or arbitrary executions has noted, since there is a presumption of state responsibility due to the custodial setting, and the government's obligation to ensure and respect the right to life, the government has to affirmatively provide evidence to rebut the presumption of state responsibility. Absent proof that it is not responsible, the government has an obligation to provide reparations to the family of the deceased.