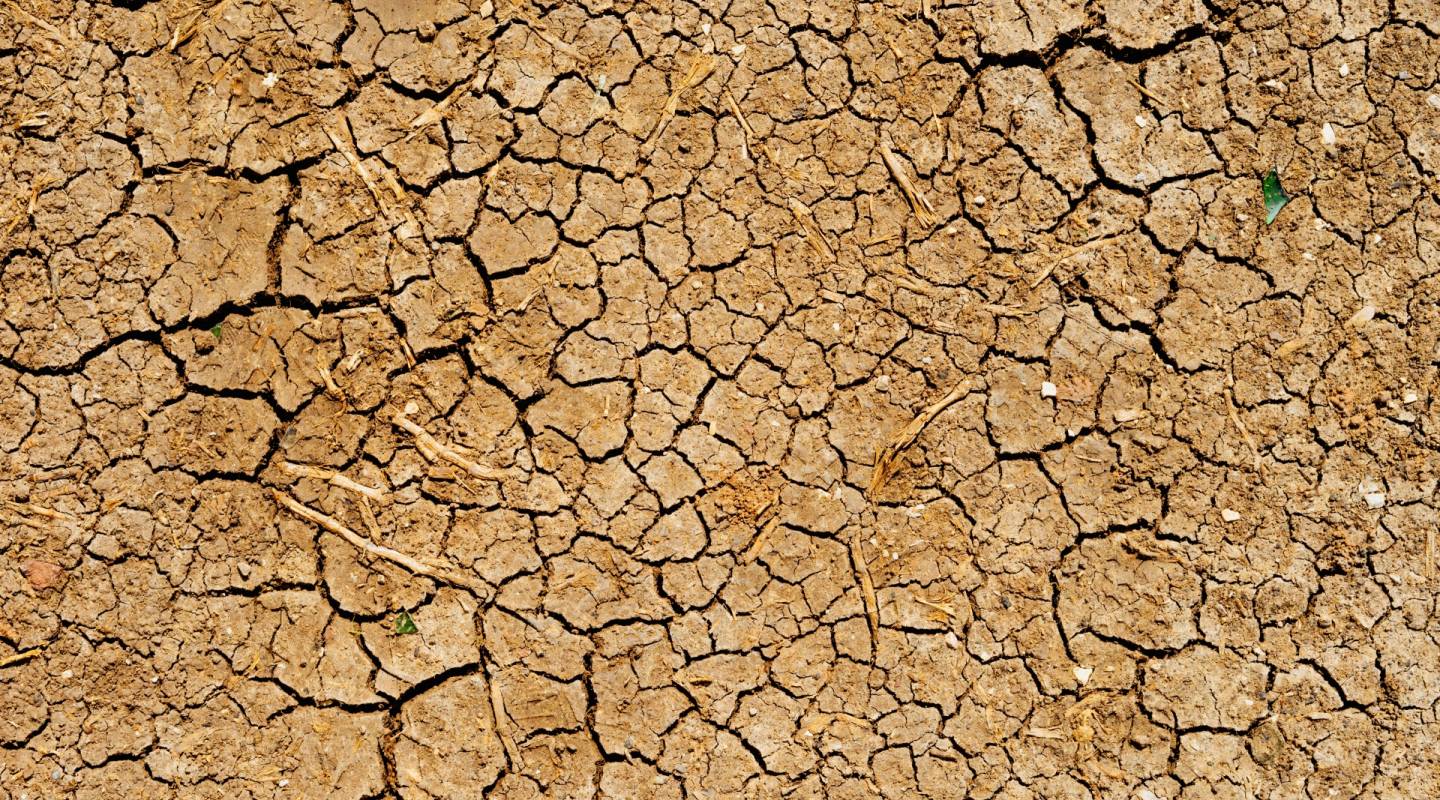 Explore
Chile: overcrowded cells with no water and ill treatment
On the 18th of May 2018, the Chilean National Institute of Human Rights (INDH) published a report about prison conditions in Chile. The study encompasses 43 Chilean prisons that have been visited by this independent institution between 2014 and 2015.
Even though Chile is the safest country in South America according to the Global Peace Index, its prisons feature serious deficiencies. The report states that the occupancy rates of the prisons are alarmingly high as some have reached over 200%. This overcrowding contributes to the increasing acts of violence that take place within the correctional facilities.
Infrastructure and higiene conditions
The report points out that the majority of penal institutions do not have a bed for every inmate, nor do they have running drinking water at all time. Furthermore, they may have other problems such as lack of ventilation, crumbling infrastructure, improvised and dangerous electrical systems. Inmates have to serve their sentence with malfunctioning or out-of-order restrooms. According to the report's observations, inmates have to use plastic containers instead of a bathroom, without any form of privacy nor hygiene, which is a violation of their dignity.
The report stated acts of violence perpetrated by guards and police. Most of these aggressions remain disregarded, as the procedure to file a complaint is inadequate; the report outlines the main reason prisoners rarely lodge complaints is the lack of confidentiality and the ensuing risk of retaliation.
Moreover, the INDH observed, in its report, that there were numerous cases of fights and assaults amongst the inmates: the study noted that 70 deaths and 16 suicides occurred during 2014 and 2015. The Chilean government did not make any comment on the INDH conclusions.
Access the full study (in Spanish).
---
Translated by Shauna Bernier