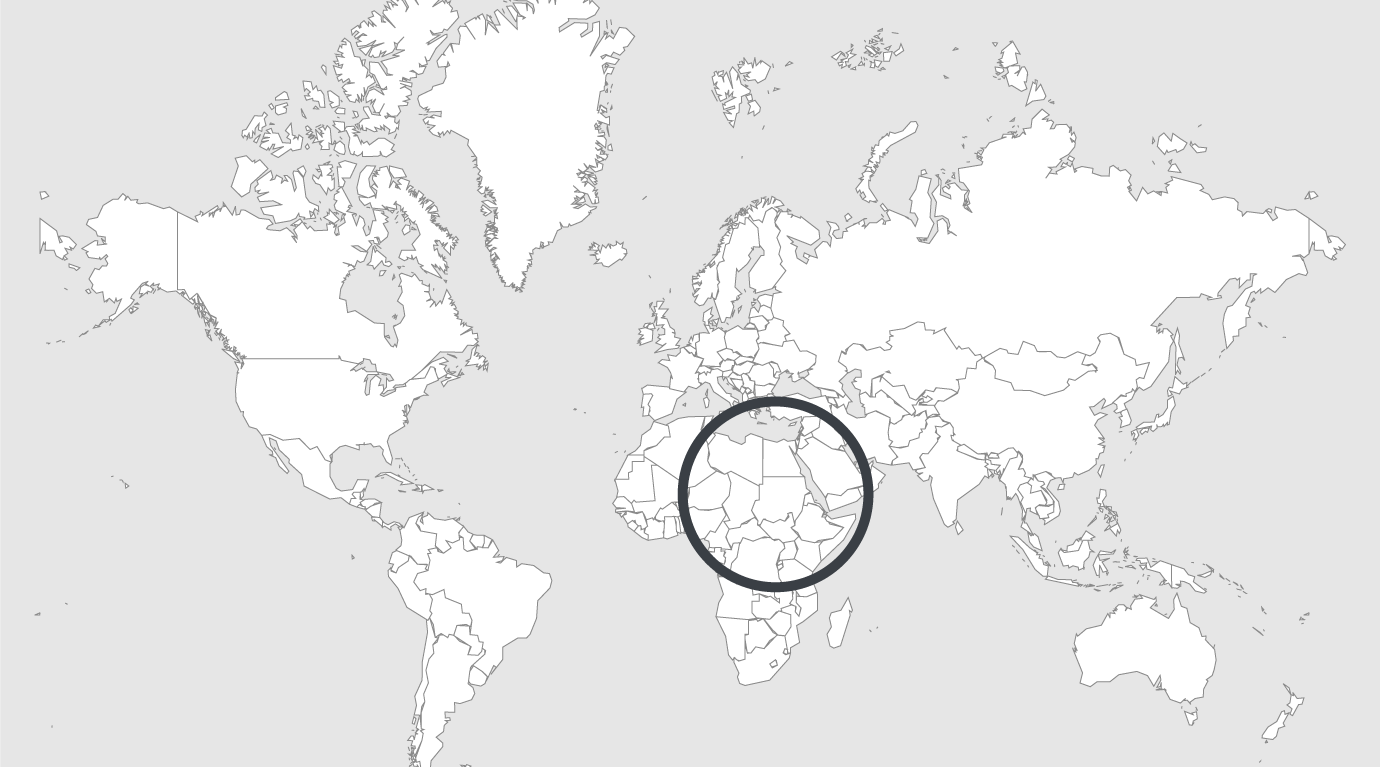 Explore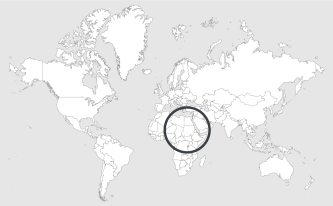 Source: News 24
Read country-profile
Chad reintroduces death penalty with anti-terror law
Chad reintroduced the death penalty just six months after its abolition on Thursday, as legislators passed a stringent anti-terror bill in the face of a spate of deadly Boko Haram attacks.
After suffering two suicide bombings in a month, including one in a bustling market in the capital N'Djamena, Chad has beefed up security in recent weeks.
It has already banned the wearing of the full Islamic veil, and on Thursday local authorities in the capital imposed a ban on begging.
The government's draft law had raised fears among opponents and rights activists that it might be used to curtail freedoms, and legislators took its proposals much further, toughening sentences and giving the police greater powers in cases of suspected terrorism.
Beyond capital punishment for the most serious cases, penalties for lesser terror offences were increased to life from the current maximum of 20 years, and the duration for which suspects can be held by police without charge will be increased from 48 hours to 30 days, renewable twice.
Lawmakers passed the law unanimously, with 146 votes for and zero against, including zero abstentions. At least 40 or so deputies were absent, however, in a national assembly dominated by the ruling party of President Idriss Deby, who has held power since 1990.
Chad has helped spearhead a major regional offensive launched in early 2015 to fight the Nigerian militants, and N'Djamena is now set to host the headquarters of a new, more efficient multinational task force created in the face of a fresh surge of attacks.
Read full article.