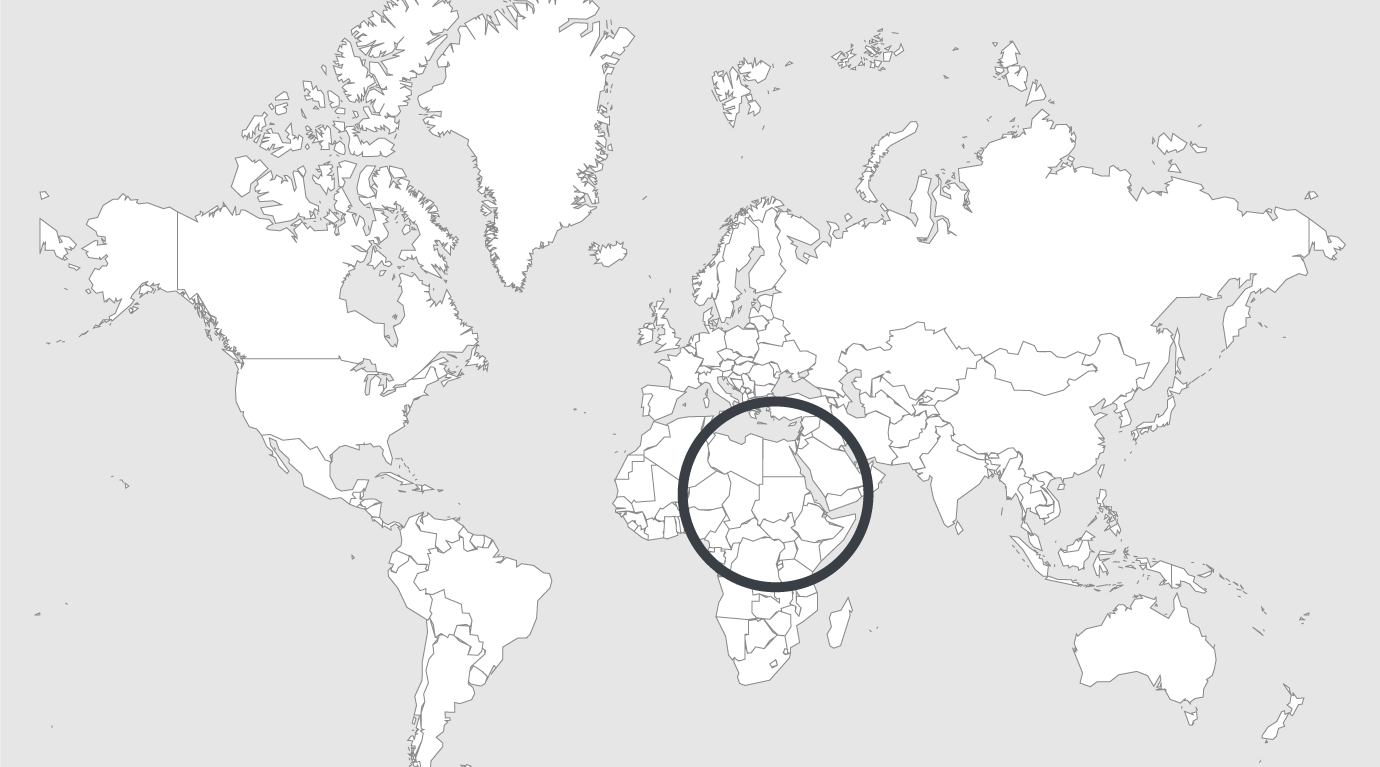 Topics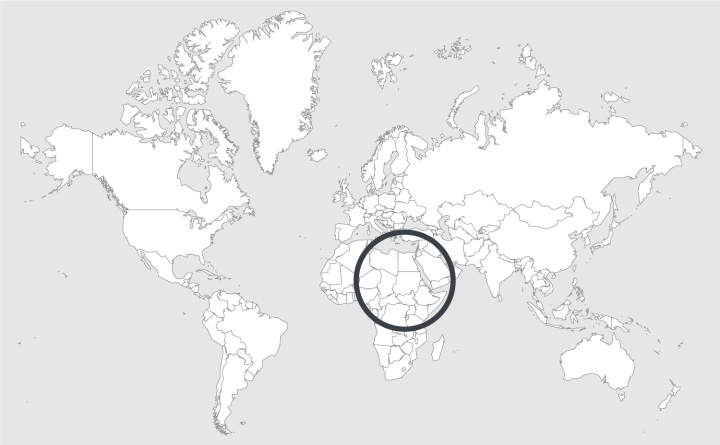 Source — Daily Trust
Read country-profile
Chad: attack on prisoner convoy kills 10
At least 10 people were killed in Chad in an attack against a convoy carrying prisoners, security sources have said.
The attack happened while prison guards were transferring detainees from the capital, Ndjamena, to a maximum security detention facility in the north.
Two guards are among the dead.
The bodies were taken to a mortuary in Ndjamena. Security has been tightened in the area around the mortuary.
It is rare for a security convoy to be targeted by attackers in Chad.
Read the article.