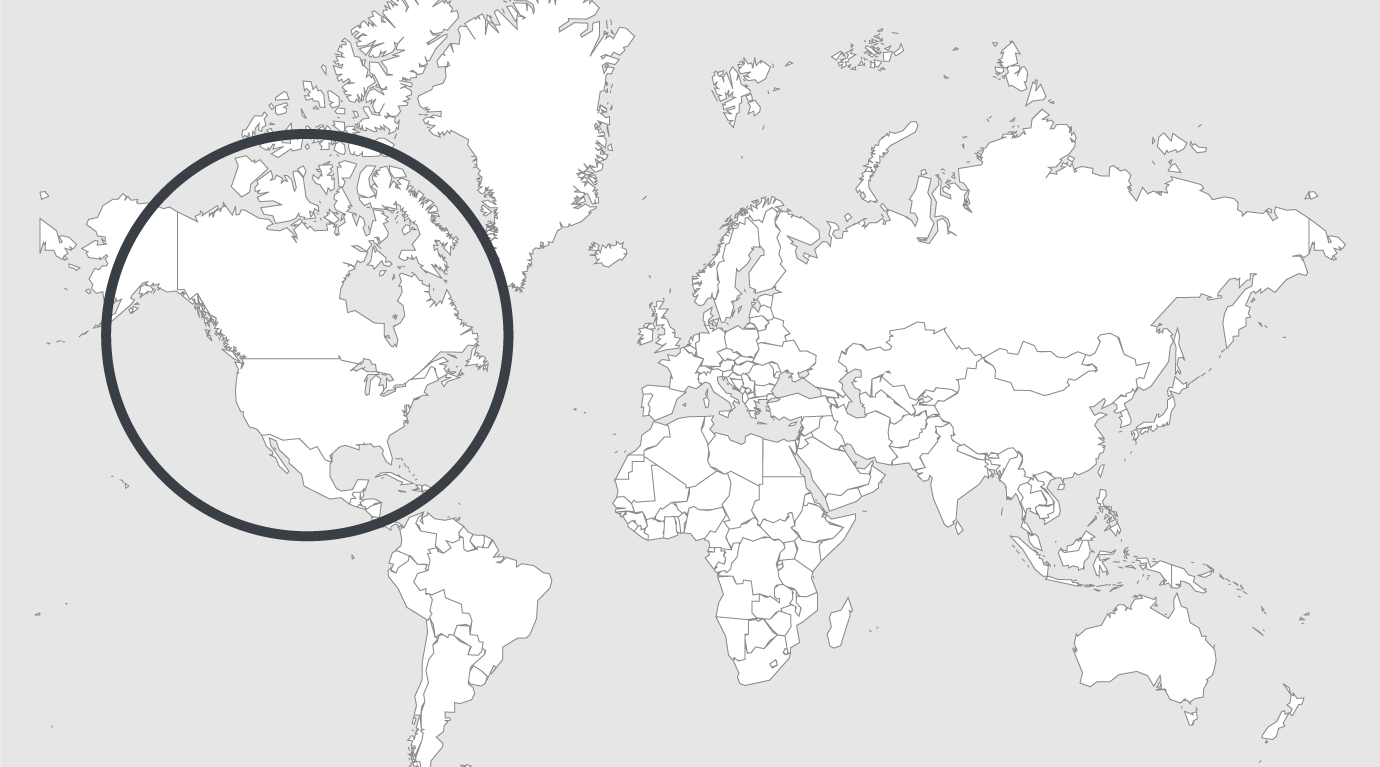 Explore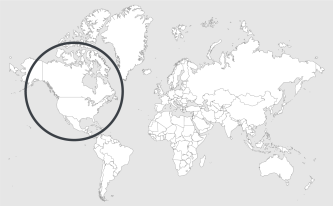 Source: The Globe and Mail
Read country-profile
Canada: number of federal inmates who self-harm tripled in last decade
The number of inmates in federal prisons who intentionally harm themselves has more than tripled over the past decade, spiking again last year, prompting Canada's correctional investigator to call for changes to ensure such prisoners are treated as patients who require medical care.
The statistics underscore the challenges of incarcerating people with mental illness, whose behaviour is sometimes dealt with through solitary confinement or force instead of treatment.
There were 1,082 incidents of self harm in the 2016-17 fiscal year, according to data from Correctional Service Canada, compared with 255 a decade earlier. Of the incidents last year, just one inmate accounted for 284.
Ivan Zinger, the federal correctional investigator, said that trend has outpaced the increase in the prison population over the same time.
"For serious and chronic self-injury … those individuals should be transferred outside to a hospital setting," Mr. Zinger said in an interview.
"Corrections is not a hospital setting. By design, corrections' first concern is security. It's very difficult in prison to offer an appropriate therapeutic environment for complex cases."
Self injury refers to bodily disfigurement or harm without suicidal intent. The most common forms include cutting, head-banging and using ligatures.
The term does not include getting a tattoo or going on a hunger strike.
Alison Granger-Brown, a recently retired human development specialist who helped inmates with mental health and self harm in B.C. institutions, said the practice can be viewed as a coping mechanism to respond to stress.
"Most self-harm is a way of bringing calm back into unmanageable anxiety," she said. "It releases endorphins in the brain. Bioneurologically, it's calming."
Self-injury, like mental illness, is vastly overrepresented in Canadian prisons.
Up to half of incarcerated Canadians have a history of self-injury, compared with about 4 per cent of adults in the general population.
Read full article.