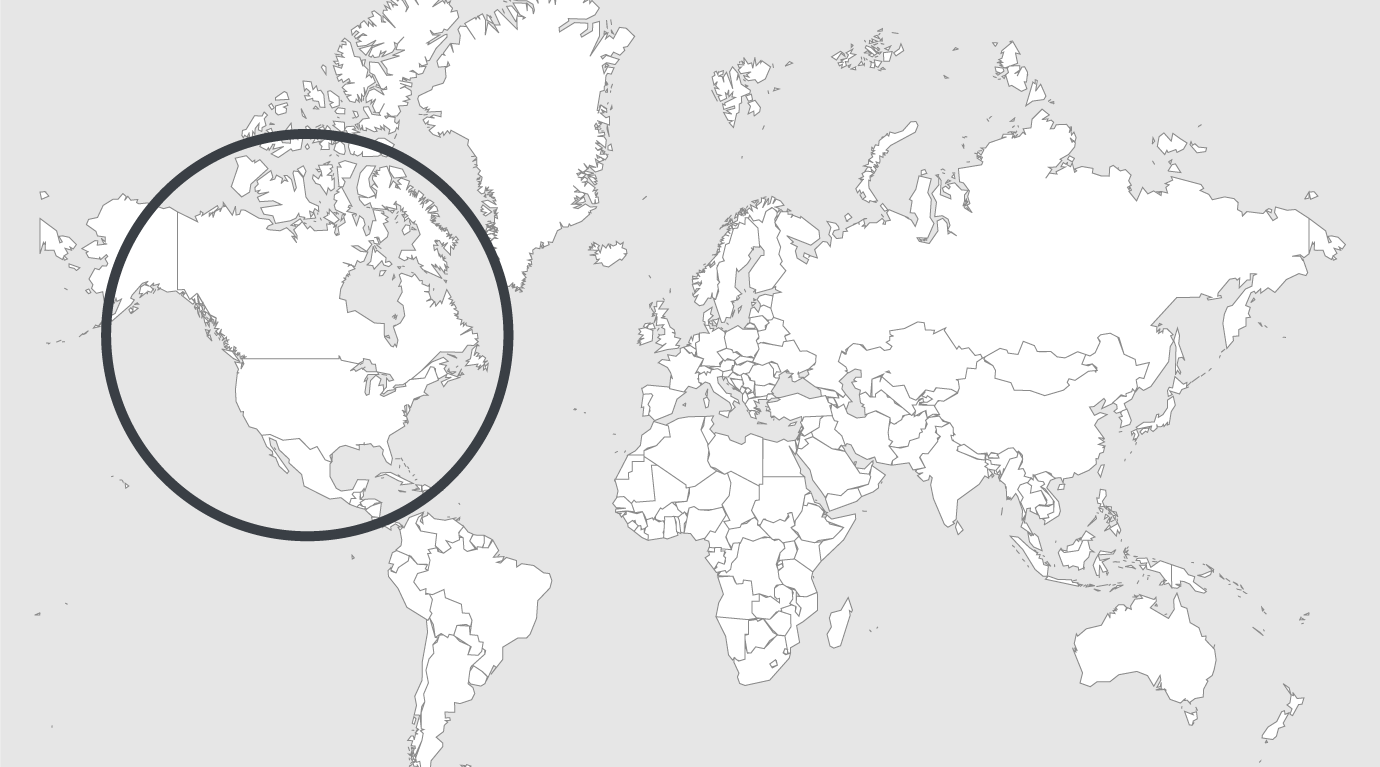 Explore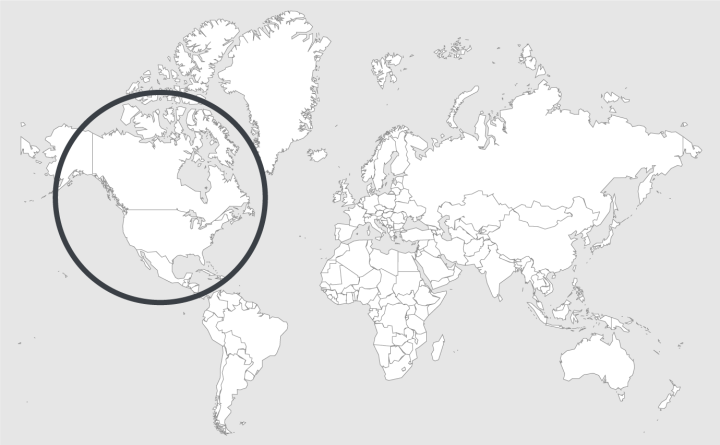 Source — Ottawa Citizen
Read country-profile
Canada: drugs in jails, ministry says it doesn't keep track of overdoses and naloxone use
Ontario's corrections ministry says it does not track the number of opioid overdoses in its jails, even though prisoners have died and staff are routinely treating inmates for overdoses.
That has observers of the jail system wondering how the province expects to combat a major health crisis and keep people safe without a full statistical picture of the drug overdose problem.
Last May, this newspaper sent a freedom-of-information request to the Ministry of Community Safety and Correctional Services, asking how many overdoses there have been in provincial jails, and how many times staff have administered the antidote naloxone.
Five months later, the answer has arrived.
The number of overdoses and cases where naloxone is used are "not maintained in a central databank," the ministry says in a letter.
As a result, counting up the totals would require "an extensive manual search within each inmate's file in each provincial jail covering the specified time period."
We also asked how many drugs seizures there were in jails during two six-month periods in 2017 and 2018. The ministry says it seized suspected drugs 206 times from May to October on 2017, and 111 times in the five months after that (with figures not available for the sixth month).
Even then, it cautions that jail staff can't really say whether the seized materials are drugs, since this would require testing.
Ministry spokesman Brent Ross sent a statement Monday saying that "the ministry is developing a tracking system for naloxone use, which will act as an indicator of the number of overdoses taking place." He said he can't speculate when the tracking system will begin, "but work is ongoing."
In the meantime, he said staff are trained to be vigilant, and full-body scanners can detect most drugs that someone tries to smuggle in internally.
Watchers of the jail system say they can't understand why no one has been counting overdoses and naloxone use already. They say addiction is a major problem among people charged with crimes, making prisoners a particularly vulnerable population for overdosing. And inmates keep smuggling in drugs, usually hidden in body cavities.
"I find it very hard to believe that numbers aren't being tracked somewhere," said Justin Piché, who teaches criminology at the University of Ottawa.
"There are all kinds of things happening, like high-profile deaths in the Elgin-Middlesex jail (in London, Ont.)," he said. The ministry announced last month that it will send a drug-sniffing dog, ion scanners and other security tools to stem the influx of deadly opioids there, and will assign extra health staff to treat those with addictions.
The London jail has had 13 deaths of prisoners in nine years. Eight are blamed on overdoses.
The ministry says its staff at Elgin-Middlesex had saved the lives of 12 overdosing prisoners in August alone.
"Surely they don't throw together an announcement and a series of measures to deal with a problem that hasn't been quantified," Piché said.
If that actually is the case that they are not tracking the use of naloxone and the instances of overdoses, (then) they are basically responding to a public health crisis with their eyes closed. So good luck finding a solution that is actually going to work … if they apparently don't have the data to tell them the nature of the problem.
"How is that possible that the minister has a major announcement addressing drugs and the overdose crisis …? Would you make such an announcement if you didn't have data telling you there is a problem there? Or is it just the fact that people have died there that has led to a response? Do people have to die at the Innes Road jail (Ottawa-Carleton Detention Centre) for something to be done here?"
Read full article