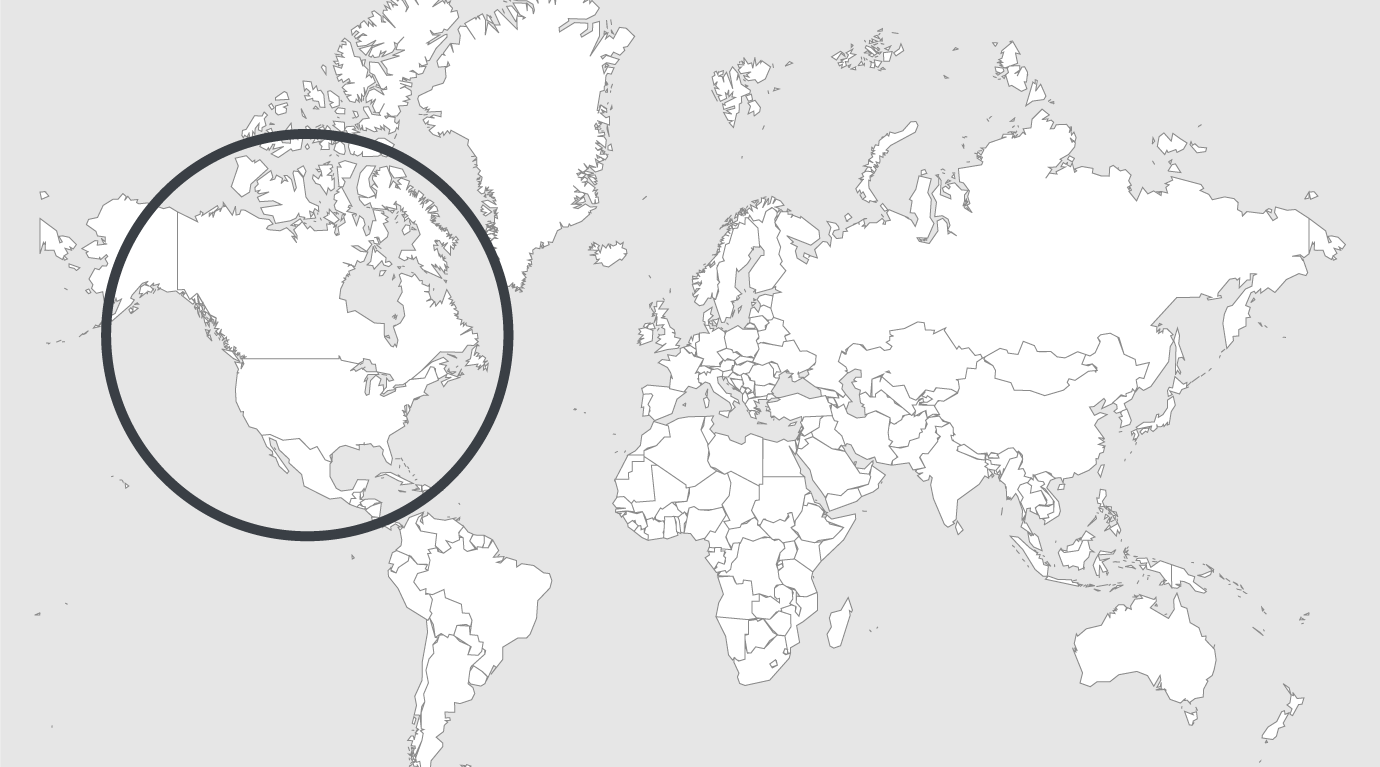 Explore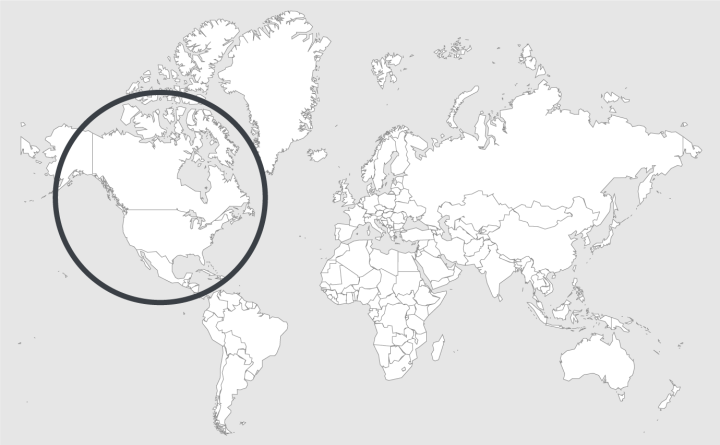 Source — Human rights watch (17/06/2021)
Read country-profile
Canada: abuse, discrimination in immigration detention
Thousands held, systemic change needed.
Canada incarcerates thousands of people, including those with disabilities, on immigration-related grounds every year in often abusive conditions, Human Rights Watch and Amnesty International said today in a joint report ahead of World Refugee Day on June 20.
The 100-page report, "I Didn't Feel Like a Human in There: Immigration Detention in Canada and Its Impact on Mental Health" documents how people in immigration detention, including those fleeing persecution and seeking protection in Canada, are regularly handcuffed, shackled, and held with little to no contact with the outside world. With no set release date, they can be held for months or years. Many are held in provincial jails with the regular jail population and are often subjected to solitary confinement. Those with psychosocial disabilities – or mental health conditions – experience discrimination throughout the process.
Between April 2019 and March 2020, Canada locked up 8,825 people between the ages of 15 and 83, including 1,932 in provincial jails. In the same period, another 136 children were "housed" in detention to avoid separating them from their detained parents, including 73 under age 6. Human Rights Watch and Amnesty International found that, since 2016, Canada has held more than 300 immigration detainees for longer than a year.
"Canada's abusive immigration detention system is in stark contrast to the rich diversity and the values of equality and justice that Canada is known for globally" said Ketty Nivyabandi, secretary general of Amnesty International Canada. "Amnesty International and Human Rights Watch call on the Canadian authorities to end the inhumane treatment of people in the immigration and refugee protection system by gradually ending immigration detention in Canada."
"Canada prides itself on welcoming refugees and newcomers with open arms, even though it's one of the few countries in the global north where people seeking safety risk being locked up indefinitely" said Samer Muscati, associate disability rights director at Human Rights Watch.
Immigration detainees who are from communities of color, particularly detainees who are Black, appear to be held for longer periods, often in provincial jails. In 2019 the largest portion of immigration detainees held for longer than 90 days was from countries in Africa.