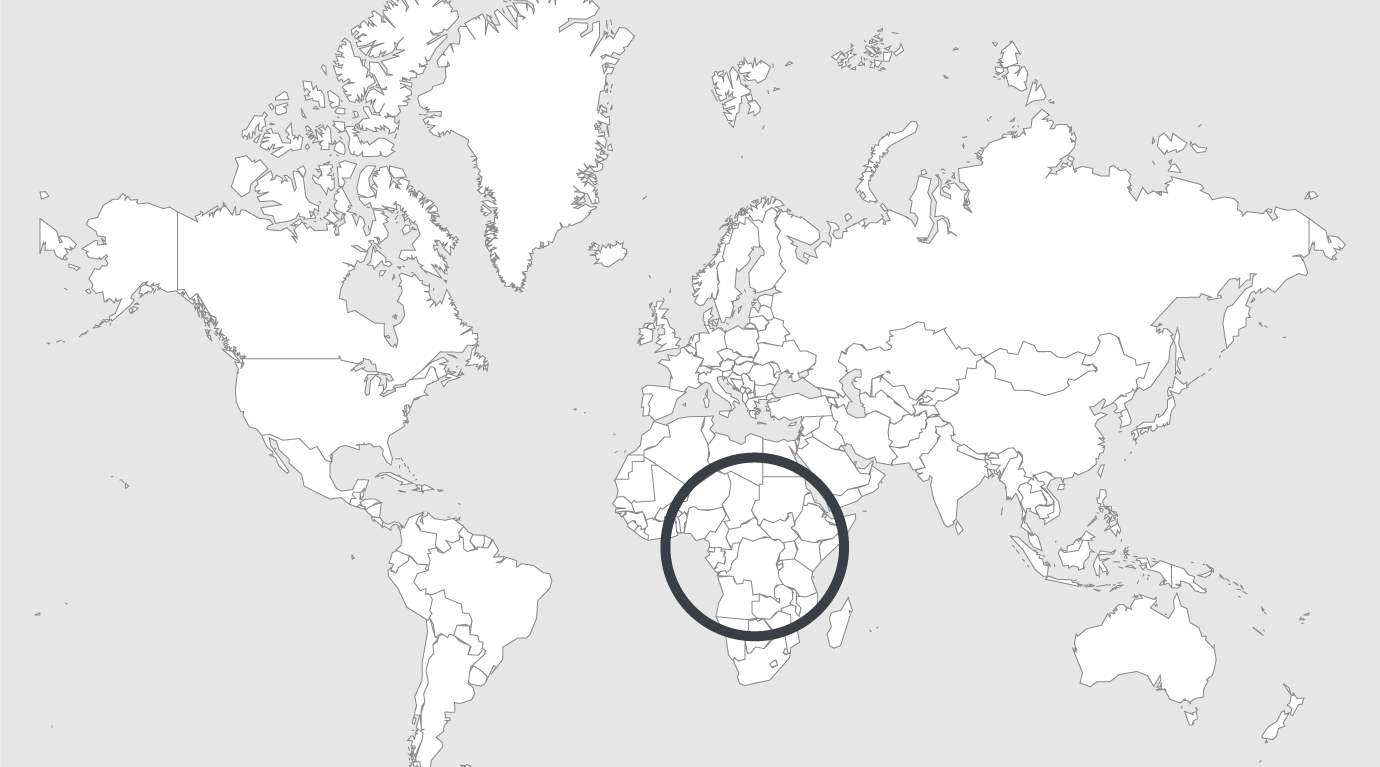 Explore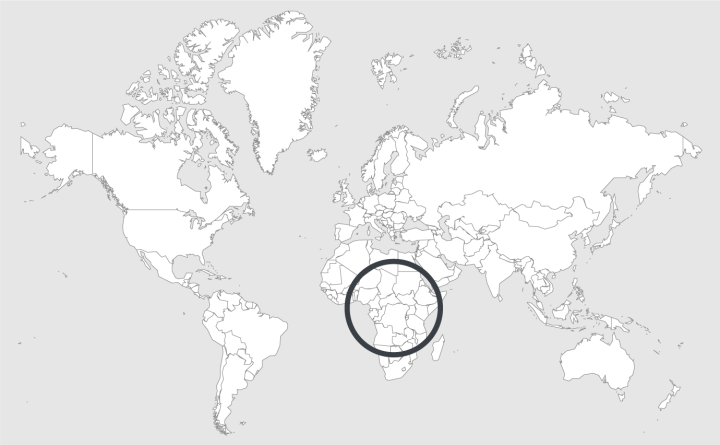 Source — The observers ; France 24
Read country-profile
Exclusive: Cameroonian prisoners smuggle out footage of horrific jail conditions
The main prison in Yaoundé, Cameroon is "overpopulated, filthy and rife with corruption and abuse", according to an inmate who contacted FRANCE 24's The Observers from behind bars. This man secretly filmed, with the help of some of his inmates, the overcrowded cells and "revolting" conditions in which he and other prisoners are forced to live.
Several of them worked together to secretly document the conditions in "Kosovo", the nickname for Units 8 and 9 of Yaoundé's main prison. From behind bars, they sent videos (filmed on January 21 and 30, 2017) to FRANCE 24, asking to remain anonymous. For security reasons, we have given a fake name to our Observer, who has been an inmate there for close to a decade.
The footage was recorded in units that are, for the most part, occupied by inmates who have been convicted of aggravated theft. Most of these men are from low-income backgrounds and, within the prison, they are known as "ground-sleepers" because most don't have the means to pay for a bed.
Read full article.