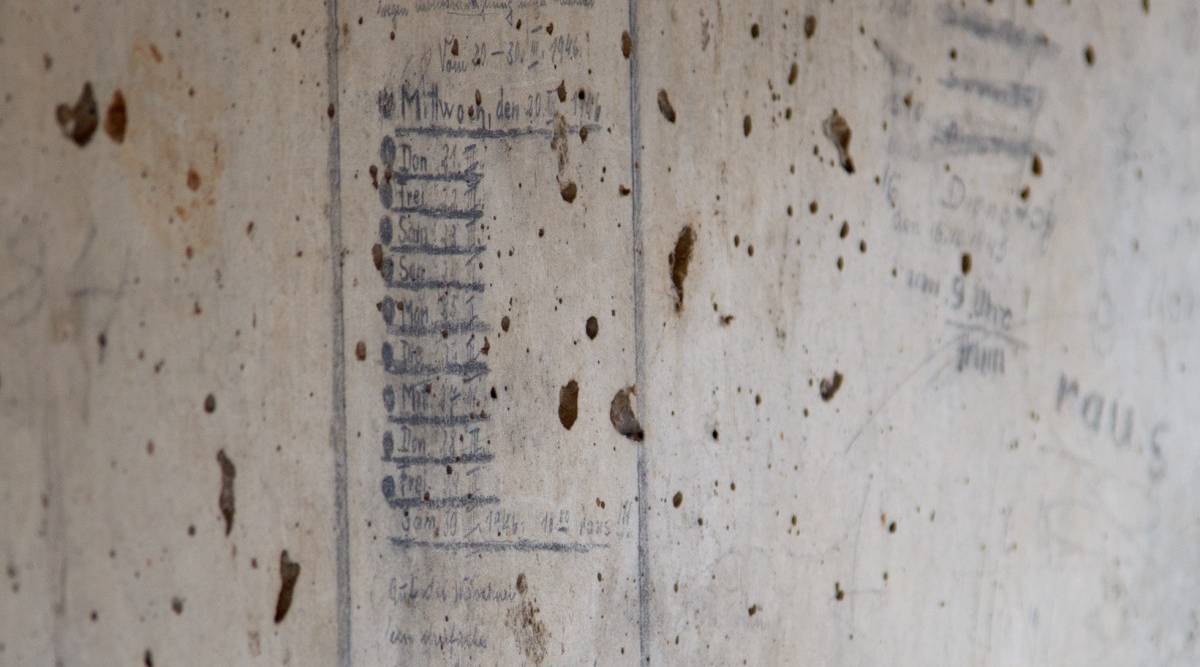 Explore
Cameroon: "Some of the people sentenced to death go crazy"
— Published 14 November 2019.
The number of death sentences has been on the rise since 2015 following the enactment of an antiterrorism law, but no executions have been recorded since 1997. In 2018, an estimated 330 individuals were being held in Maroua Prison awaiting execution, most of them for acts of terrorism.
In 2019, the organisation Ensemble Contre la Peine de Mort (Together Against the Death Penalty) published the results of their fact-finding mission in "Sentenced to oblivion. Fact-finding mission on death row in Cameroon." Between May and October 2018, a team of lawyers met 37 inmates sentenced to death in the country's various prisons. The inmates described their conditions of detention. What follows is an excerpt of these interviews.