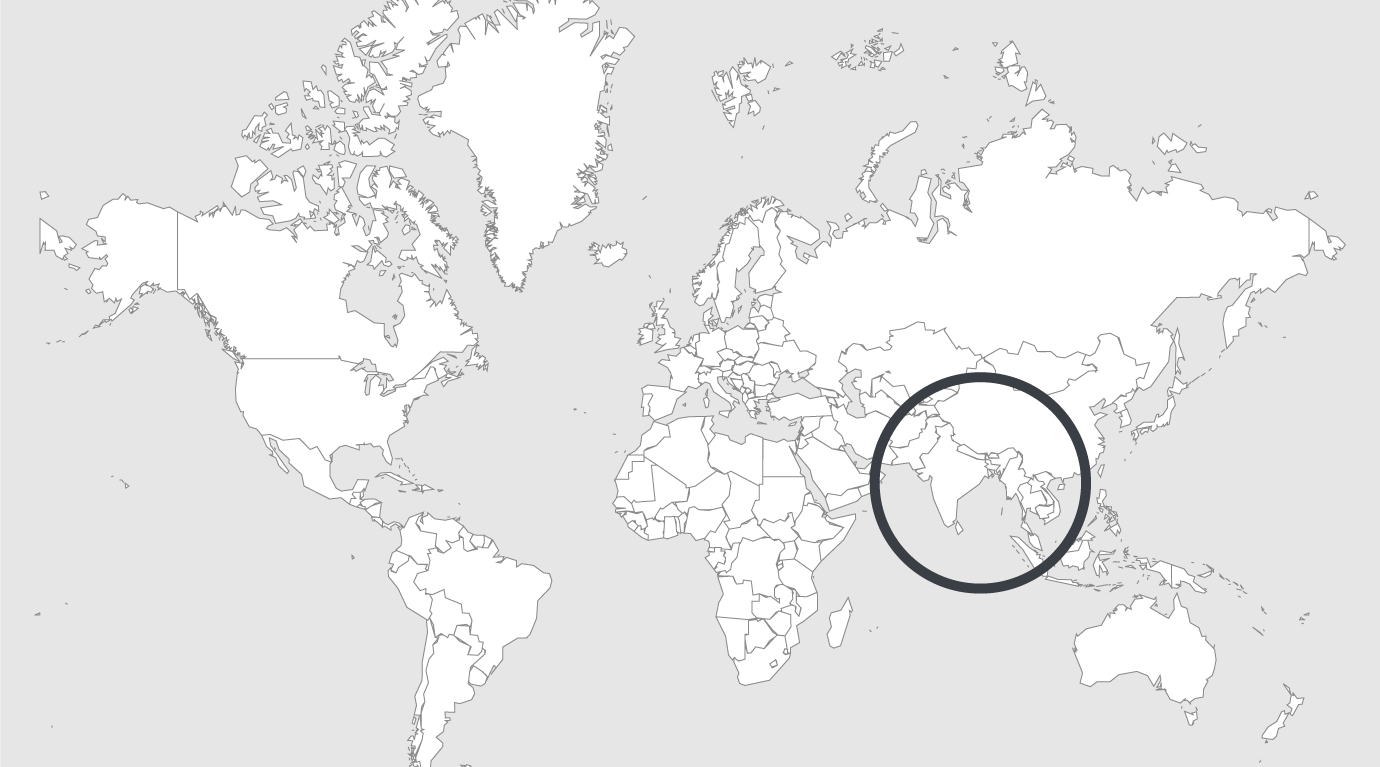 Topics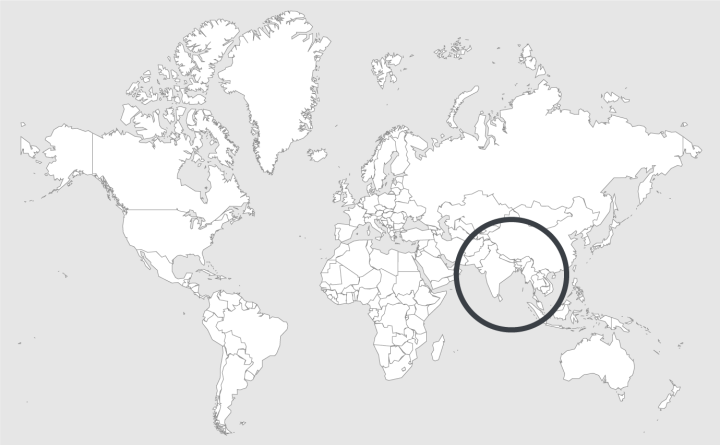 Source — The Phnom Penh Post
Read country-profile
Cambodia: prison numbers jump 20 percent
Cambodia's already swollen prison population leapt by more than 20 percent last year, according to the Ministry of Interior's annual report, which acknowledged the influx has caused "serious challenges" with overcrowding, and revealed one-third of inmates are in pre-trial detention.
Released at the ministry's annual meeting yesterday, the report gave a rundown of the security sector's activities in 2016, and also lauded the ministry's suppression of protests, targeting of political dissidents and jailing of human rights workers.
It stated that 2016 saw a 3 percent rise in overall crime alongside a 22.8 percent increase in the prison population, with 13,635 people incarcerated last year and only 9,408 released. A further 76 prisoners died and three escaped.
Overall, it tallied 21,989 prisoners, including 1,781 women, 903 minors and 927 foreigners, with 40 percent of those jailed in 2016 locked up for drug offences, 10 percent for murder and 7.4 percent for aggravated robbery.
For the prison population overall, 7,495 were in pre-trial detention. Of the remaining 14,494, 8,028 have been sentenced but have not exhausted their avenues for appeal, while 6,466 have received a final verdict.
Acknowledging capacity issues, the report advocates for new facilities, increased staff, and for prison officials to be quickly notified of decisions to free prisoners.
"The high increase in prisoners in 2016 has caused prisons to face serious challenges of detainment room," it states.
Read full article.