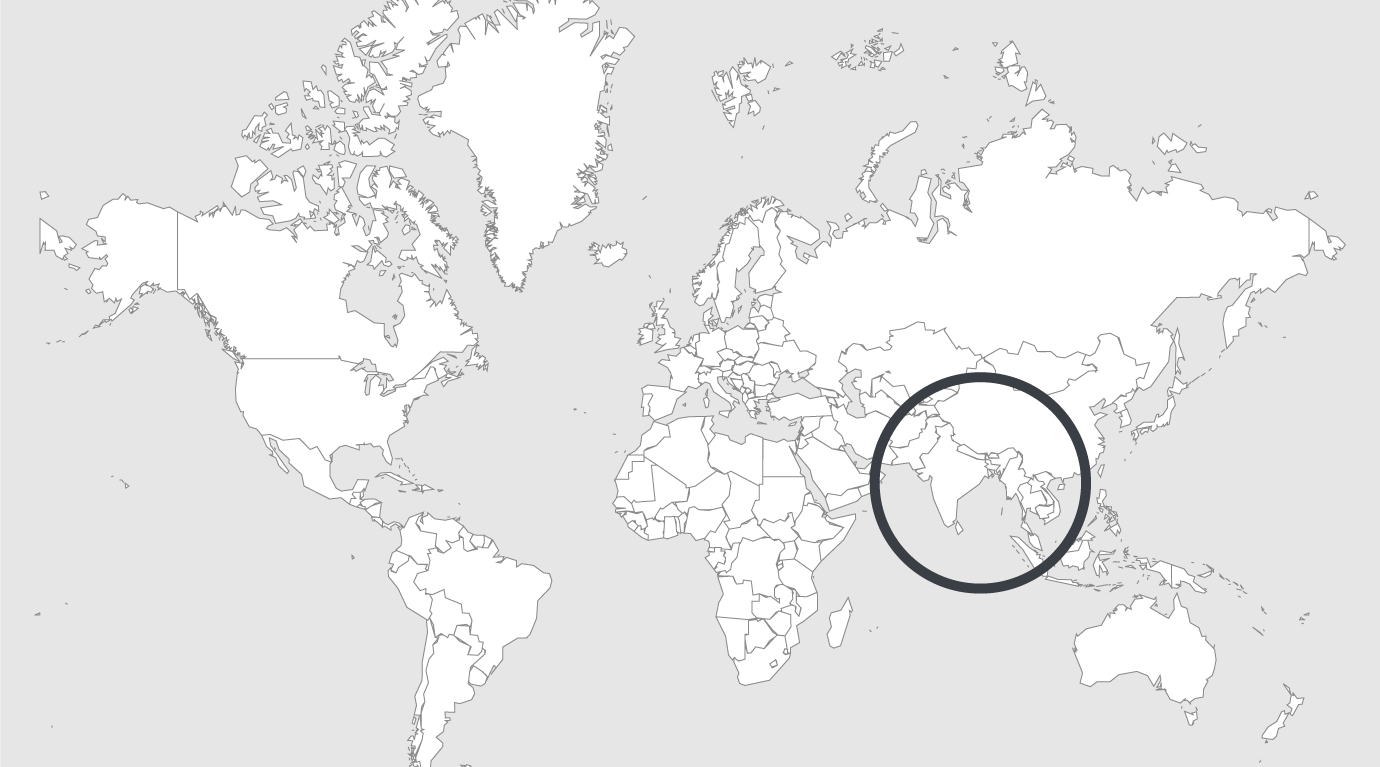 Topics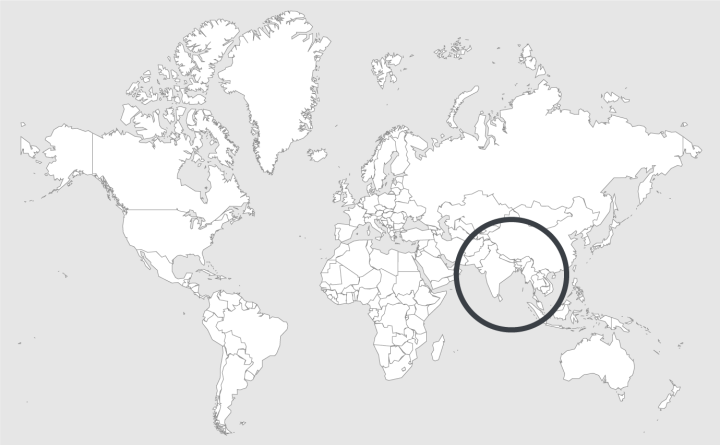 Source — Cambodia Daily
Read country-profile
Cambodia: Justice Ministry studying alternatives to prison for some inmates
At the urging of the U.N.'s human rights envoy to Cambodia, the Justice Ministry on Thursday said it was studying the feasibility of a pilot program that would help ease the burden on the country's overcrowded prisons by creating alternatives to jail.
The U.N. and rights groups alike have long been urging the government to cut back its use of detention until trial for those facing charges, a practice rights groups have also accused the ruling CPP of using to punish its critics in cases often seen as politically motivated. They also blame the practice for filling Cambodia's jails with thousands of people more than they were designed for, which they blame in turn for many of the health problems inmates face.
Justice Ministry spokesman Chin Malin said Rhona Smith, the U.N. envoy, proposed the pilot at a meeting with Justice Minister Ang Vong Vathana on Thursday morning.
"She recommended that we do a pilot program and that first we must educate the public. We choose Battambang province for the pilot program for community punishment," Mr. Malin said. "The U.N. will support the education program."
The spokesman said the basic idea was to allow certain criminals to serve their sentences with some sort of community service.
Read full article.