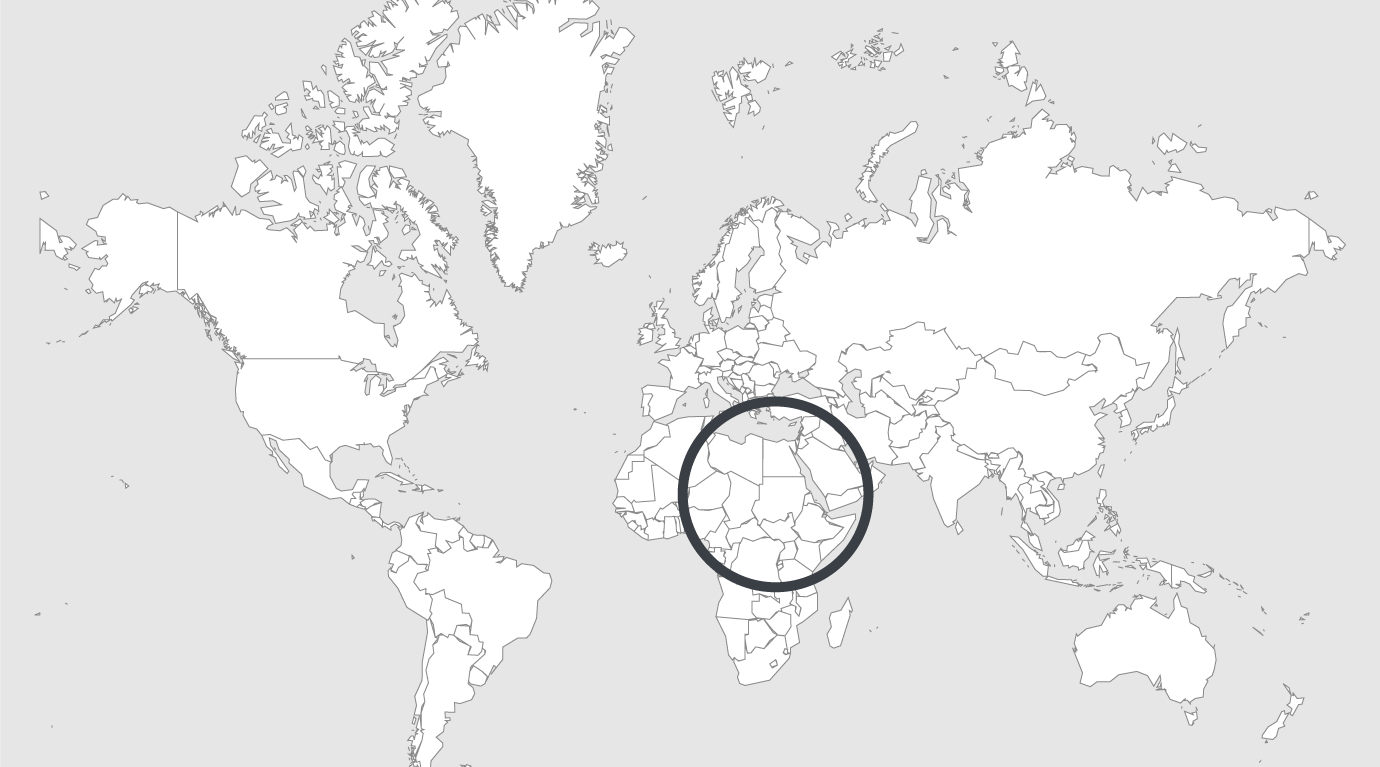 Topics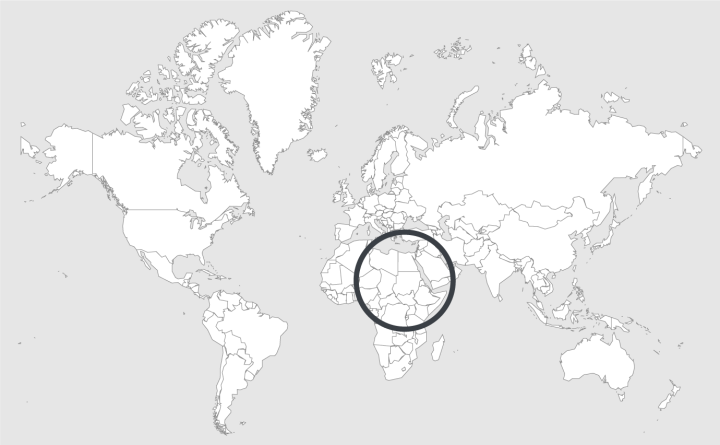 Source — News 24
Read country-profile
Burundi frees prisoners, but rights groups cautious
Burundi began Monday releasing a quarter of its jail population under a mass presidential pardon, but prisoners' rights groups voiced concern they were just making room for more political inmates.
A first group of 300 were released from the Mpimba central prison in Bujumbura, but authorities aim to free some 2 500 of the total, which stood at 10 051 last month.
The releases, which included 58 activists arrested in a police crackdown on demonstrators in April 2014, were aimed at "relieving prisons to allow those remaining to live in acceptable conditions," said Justice Minister Aimee Laurentine Kanyana.
"Every time political prisoners are released it's a good thing," Pierre-Claver Mbonimpa of the Aprodeh prisoners' defence group told AFP.
Read full article.