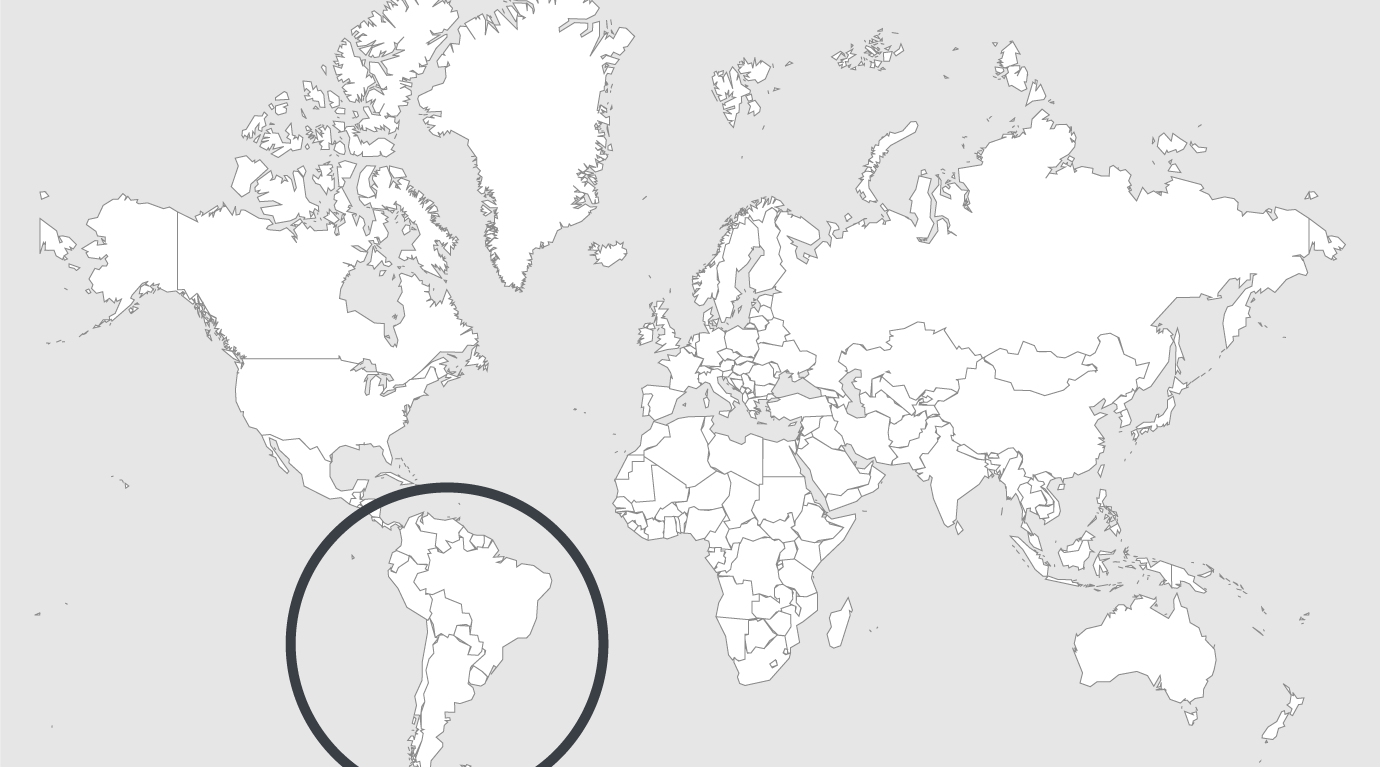 Topics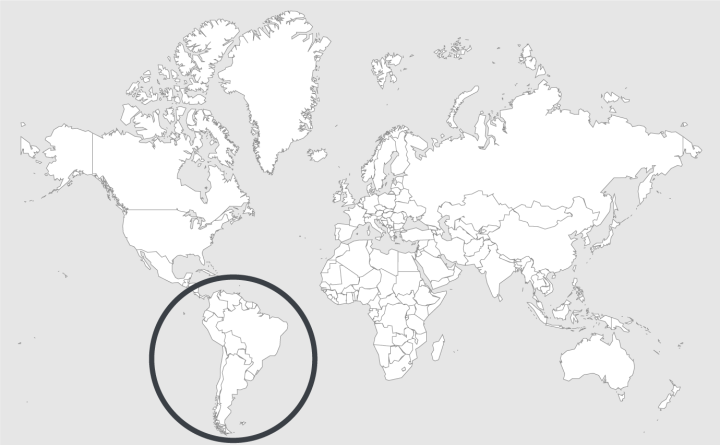 Source — Folha de S.Paulo
Read country-profile
Brazilian government reduces prison funding by 85%
In the last two years the federal government has reduced by 85% the funding transferred to States for the construction of new prison facilities and reduced the resources available for restructuring and modernizing existing facilities as well.
The country's penal system has accumulated an overcrowding of 250 thousand inmates, based upon the last federal count, and the precariousness of this situation was exposed in the death of 56 inmates in an overcrowded prison in Manuas on Sunday (the 1st) and Monday (the 2nd), attributed to a turf war between rival criminal factions. This prison massacre is the worst since Carandiru in 1992.
Funpen (National Penitentiary Fund), part of the Justice Ministry, transferred R$ 111,5 million (US$ 34,1 million) to the "Support for Penal Establishment Construction" program in 2014, earmarked to construct and enlarge state prisons, according to the federal budget.
The following year, the funding fell to R$ 12,6 million (US$ 3,8 million) and in 2016, during the governments of Dilma Rousseff (PT) and Michel Temer (PMDB), the funding was R$ 17 million (US$ 5,2 million). Only one penitentiary for 847 inmates, inaugurated six months ago in the countryside of São Paulo cost the State R$ 36 million (US$ 11 million).
Read full article.