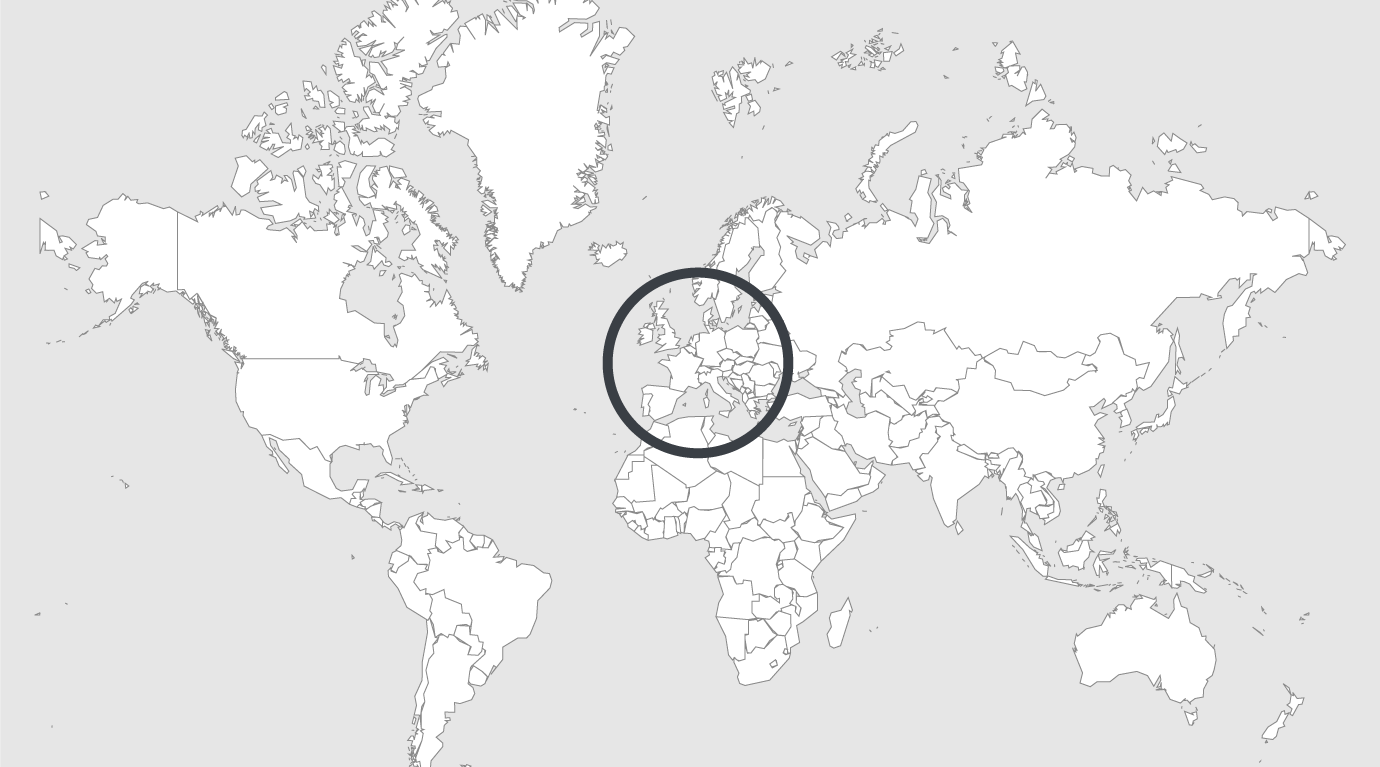 Topics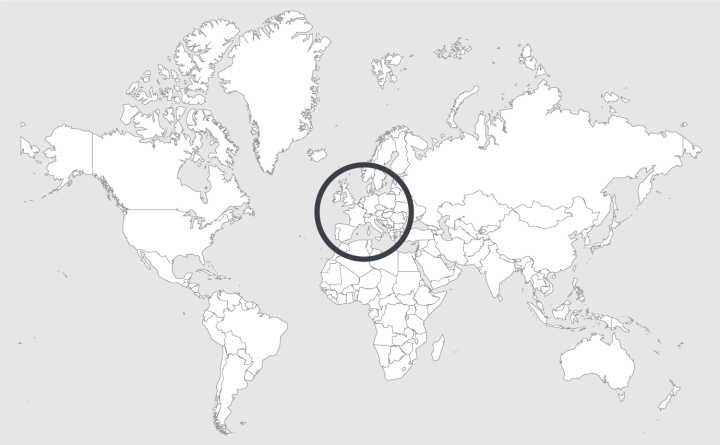 Source — Balkan Insight
Read country-profile
Bosnia: first state prison to open after 13-year wait
Bosnia's Justice Minister Josip Grubesa announced that the country's long-delayed first state-level prison will open next month 13 years after the foundation stone was laid.
Justice Minister Josip Grubesa told reporters in Sarajevo on Tuesday that Bosnia and Herzegovina's first state-level prison will finally open on Auigust 1, a move set to address the country's current lack of adequate jail capacity.
"This is an indicator that Bosnia is working on the rule of law, to strengthen the rule of law. The prison is part of the judicial system and in this way we have shown where we want to go, that Bosnia's path is the path of development and progress," Grubesa aid.
The foundation stone for the state prison was laid in 2006 in East Sarajevo, in the country's Serb-dominated entity Republika Srpska
Construction began in 2014, but was interrupted in 2016 by a legal tussle when a would-be subcontractor lodged a complaint against the company hired to build the detention facility, which caused a significant delay.
The building, whose total budget was 40 million euros, was financed by loans from the Council of Europe's Development Bank, EU and foreign government grants, as well as Bosnian state funds.
The new prison should be able to hold around 350 inmates.
Over the past few years, media have reported that hundreds of criminals have been waiting for places to serve their sentences.
There are currently 15 jails in Bosnia with the capacity to hold 2,000 people.
The new prison, which will accommodate war criminals and those convicted of organised crime, is expected to reduce the risk of escapes as well as adhering to the Council of Europe's standards for humane prisons – one of the conditions attached to loans for the project.
Read original article