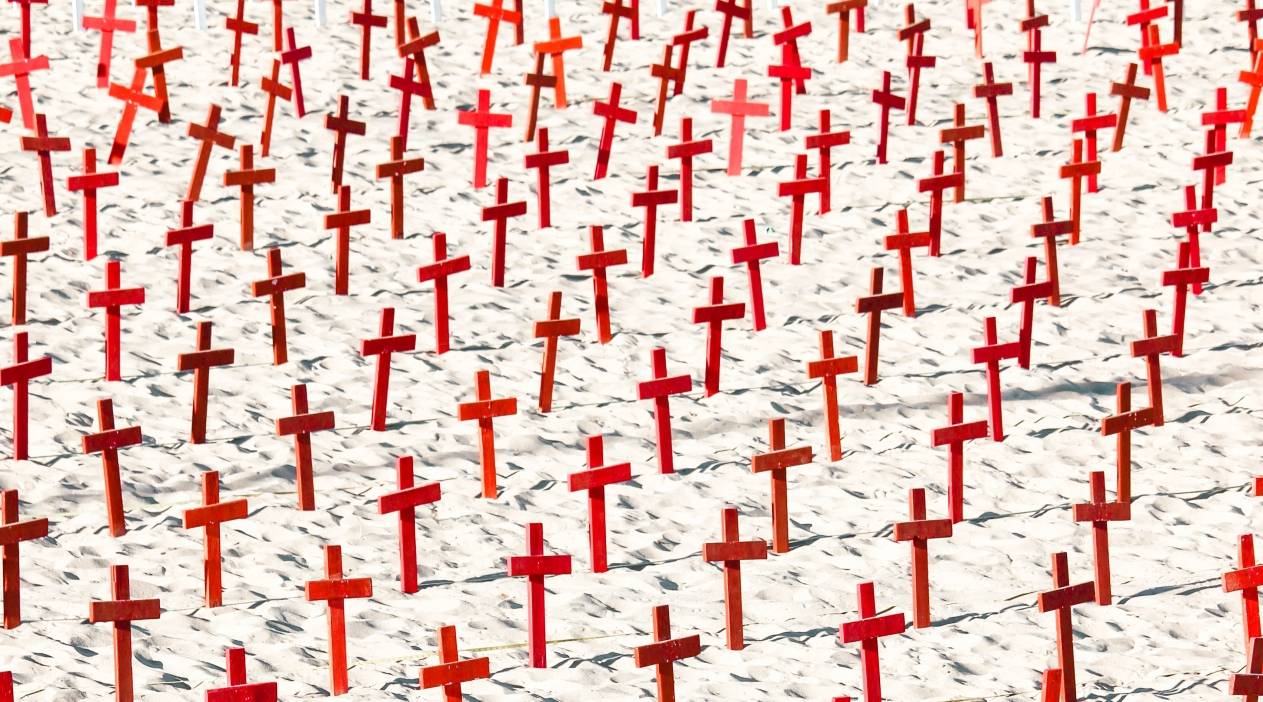 Explore
Belarus: "we're still wondering where he is buried…"
// A series of testimonials for the 17th World day against the death penalty (2)
On 10 October 2019, the World Coalition Against the Death Penalty and abolitionist organisations around the world celebrate the 17th World Day Against the Death Penalty. Coinciding with the 30th anniversary of the Convention on the Rights of the Child, 2019 is dedicated to children whose parents have been sentenced to death or executed. It is well-documented that the psychological and emotional trauma experienced by a child when a parent is sentenced to death or executed has long-term and often devastating effects. This series of testimonials makes space for these children who had to grow up in the shadow of death. They talk about the death penalty in their own words.
29-year-old Aliaksandra Y. is a wedding and fashion stylist. Her father Gennady Y., convicted of murder, was sentenced to death and executed in 2016. She learnt about his execution a month after it had taken place. On the execution day, she went to deliver a parcel to her father, and was denied entry into the prison. Amnesty International and gathered her testimonial.
This testimonial was collected by Amnesty International and the International Federation for Human Rights // in partnership with the World coalition against death penalty.
There are only a handful of people in our country who consider this problem to be important and who advocate for its abolition.